Anime Gaming music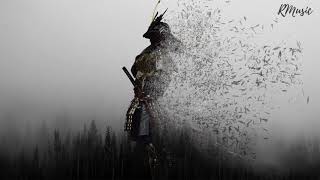 Maignardi - Ronin (No copyright music)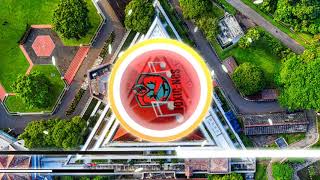 ✅🎵 Faded - Ooyy 🎵 | TOXIC NoCopyrightsounds✅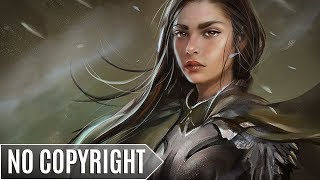 Inova - Isolation | ♫ Copyright Free Music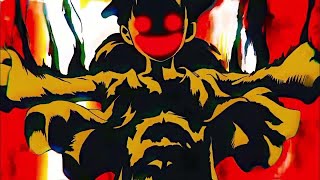 Very Very Strongest Remix |One Piece Epic Battle Song Remix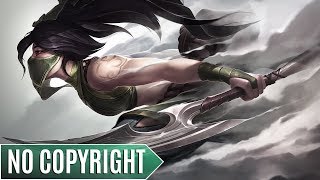 EK- 07 - Revolution | ♫ Copyright Free Music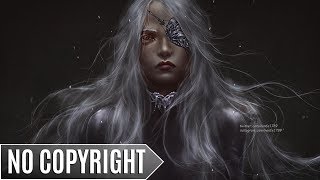 Unknown Brain & Rival - Control (ft. Jex) | ♫ Copyright Free Music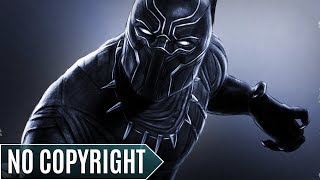 Jens East - Nightrise | ♫ Copyright Free Music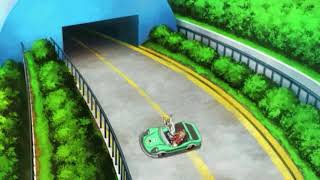 PHONK FUNK/DRIFT MUSIC FREE (No copyright)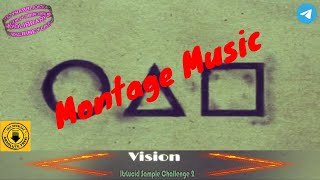 Vision - ItsLucid Sample Challenge 2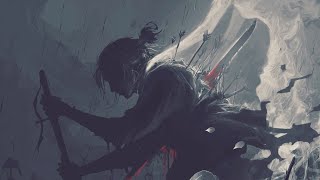 Epic Badass Metal Battle Music | UNBROKEN | Copyright Free
"Honkai Impact" AfroBoi / Anime / Unique Type Beat 2020 (AfroBoi / Bapsxx / MaxFlynn) Ft.Juice Wrld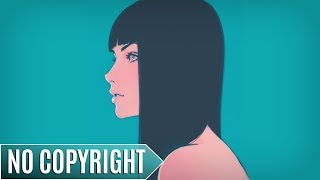 Kevin Silvester - On Your Mind (feat. Elilo) | ♫ Copyright Free Music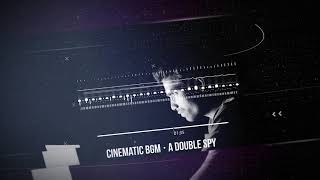 🎧Cinematic bgm♫A Double Spy♫UmbrTone-No Copyright Music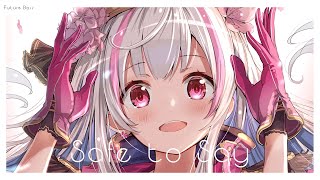 DoctorNoSense - Safe to Say (Official Audio)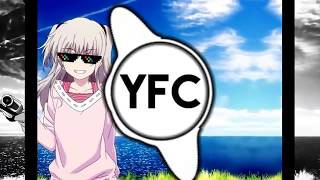 Kotori & Similar Outskirts - Numazu (Sharks Remix)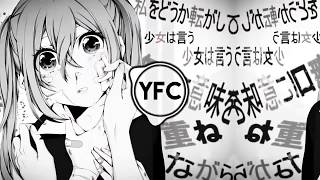 Hatsune Miku - World is Mine (TF Remix)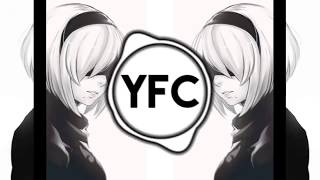 Kotori - Nanamori (M1SK Remix)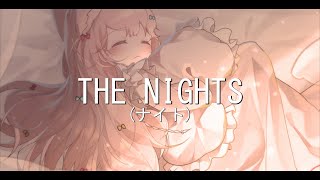 Nightcore - The Nights (Vadim Lysikov Remix) 🔊 [Bass Boosted]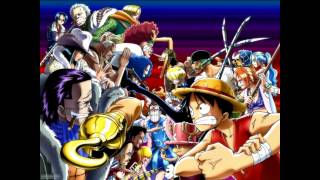 One Piece - Can't Escape, Fight! (Straw Hat Pirates Mix)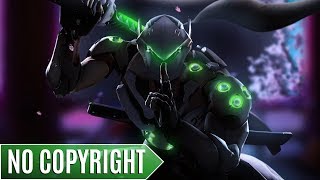 Eric Lam - Panther | ♫ Copyright Free Music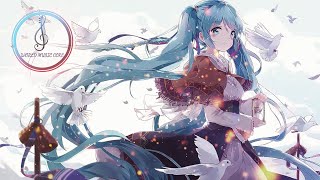 🎼[No Copyright Music] Rising Hope Cover (Royalty Free) 🎧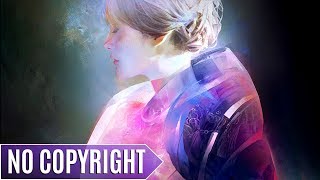 Aconex - Eternity | ♫ Copyright Free Music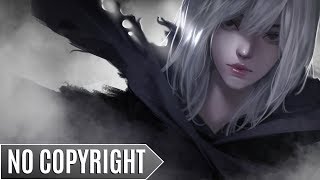 LukHash - We Are Forever | ♫ Copyright Free Music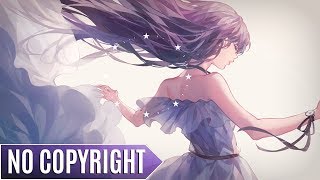 Day 7 - Dream Away | ♫ Copyright Free Music
Sport Future Bass by Alex Productions ( No Copyright Music ) | Free Download | SHADES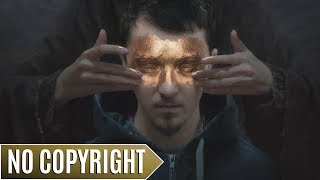 ONLAP - Miracle | ♫ Copyright Free Music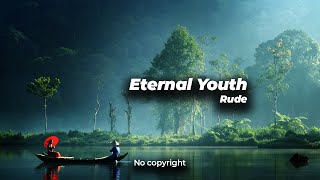 [FREE] ETERNAL YOUTH - Rude 🎵 [NO COPYRIGHT REMIX]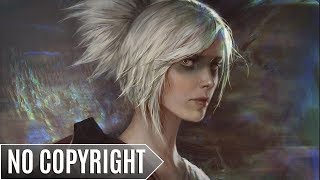 Yusuf Alev - Yoros | ♫ Copyright Free Music
yarichin b club song touch you lofi anime opening but its lofi hip hop remix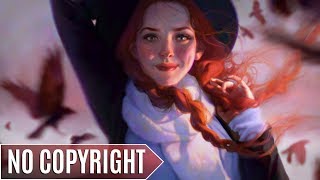 King CAAN - Go Again ft. ELYSA | ♫ Copyright Free Music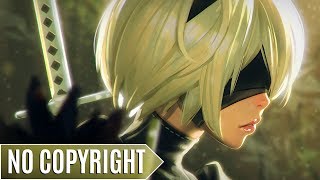 Motion Blur - They're Just Ghosts (ft. Peter Jessy) | ♫ Copyright Free Music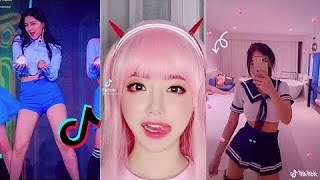 Phao - 2 Phut Hon (KAIZ Remix) Anime dance
ZONE 99 - Tsuko G.
souKo - Parallel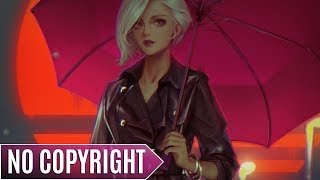 DJVI - Lonely Diva | ♫ Copyright Free Music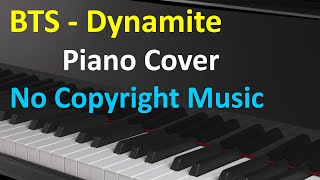 BTS - Dynamite [Piano Cover] No Copyright Music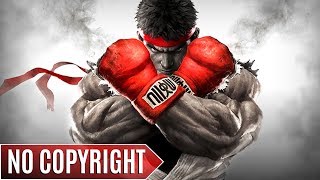 NEFFEX - Fight Back | ♫ Copyright Free Music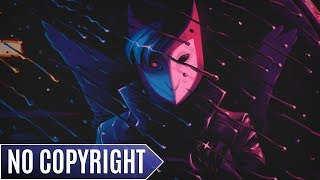 RYYZN - Here For The Night | ♫ Copyright Free Music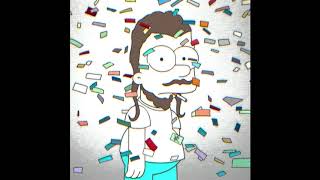 post malone - wow (lofi remix)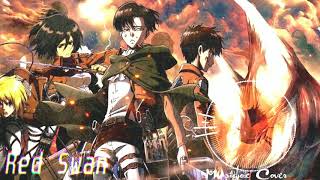 [Music box Cover] Attack On Titan Season 3 - Red Swan
Are you looking for "Anime Gaming music" to make a cool video-editing for your YouTube channel? This page contains a selection of Anime Gaming music 2021 year which includes 92 songs. You can use all songs without infringing the copyright, just by checking a license on eProves.
In addition, you can listen to Anime Gaming music. Our service provides an opportunity to check music for copyright for further editing of your vlogs. It only takes 10 seconds to find a license for a song and will help you increase your earnings from your youtube video blog.
All Anime Gaming music from the YouTube channel eProves Music ss posted on the Telegram page. No copyright music. Where you can download .mp3 files Anime Gaming music for free and use them in editing your own video clips.