Indie Gaming music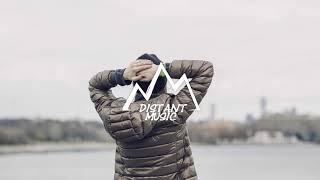 ALIUS - FOOL (Feat. Next To Neon) [Non-Copyright]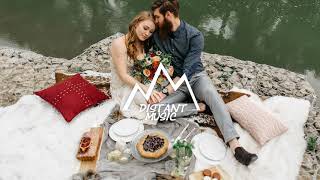 Fort Minor - Where'd You Go (Aurora B.Polaris Remix) [Non-Copyright]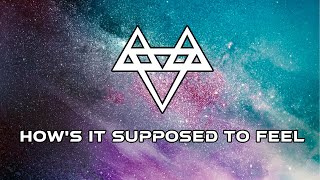 NEFFEX - How's It Supposed To Feel ✨ [Copyright Free]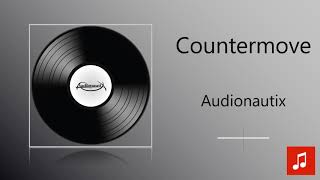 Audionautix - Countermove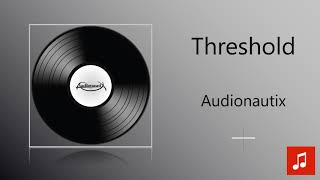 Audionautix - Threshold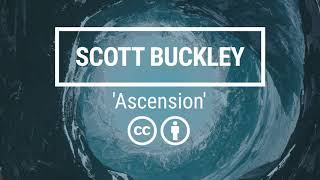 Scott Buckley - 'Ascension' [Emotional Hybrid Orchestral CC-BY]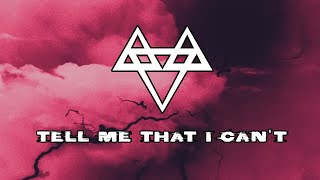 NEFFEX - Tell Me That I Can't ⚡️[Copyright Free]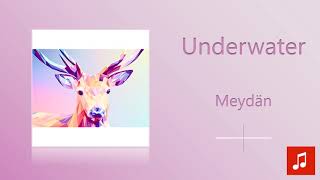 Meydän - Underwater
Ben E King - Stand By Me (Sam Tompkins Cover) [Mattrixx Remix] [No Copyright Music]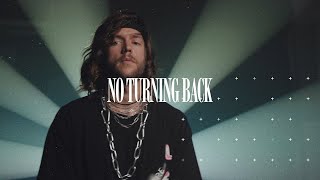 NEFFEX - NO TURNING BACK (Official Music Video)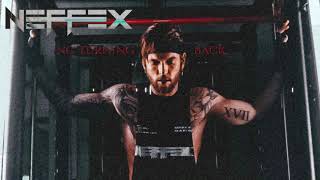 NEFFEX - TIL I HEAR'EM SAY 😎 [Copyright Free]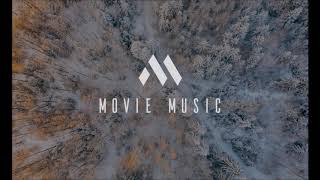 End credits (Copyright free music)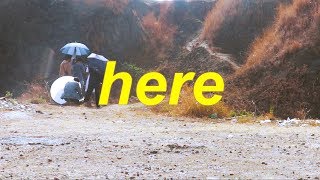 Biggest Duck - Here (Lyric Video)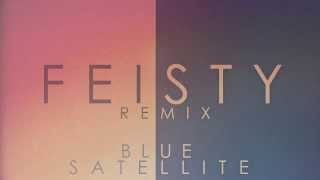 Jhameel - Feisty (Blue Satellite Remix)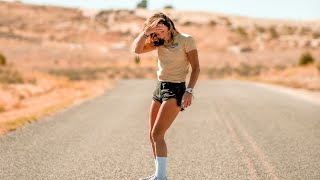 Country, Piano Instrumental Beat [No Copyright Sound] [ FREE USE MUSIC ] - Vlad Gluschenko - Ahead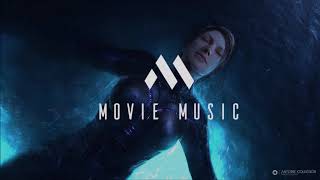 Aurora Film Score - Josh Stewart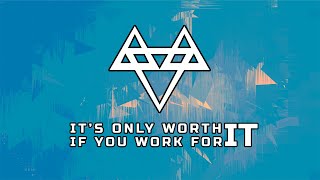 NEFFEX - IT'S ONLY WORTH IT IF YOU WORK FOR IT [Copyright Free]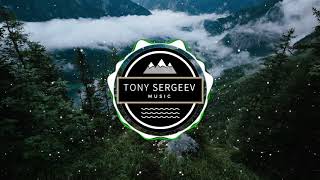 Cinematic Indie - From The Origins | Tony Sergeev |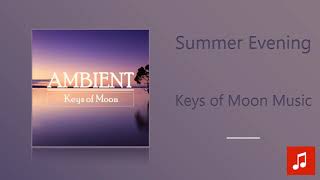 Keys of Moon Music - Summer Evening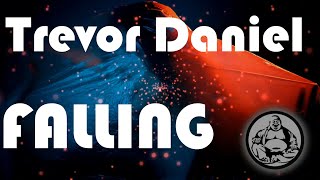 Trevor Daniel - Falling [NO COPYRIGHT MUSIC]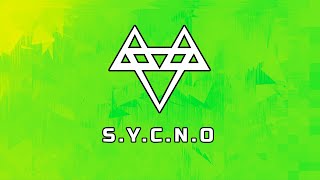 NEFFEX - SOMETHING YOU COULD NEVER OWN [Copyright Free]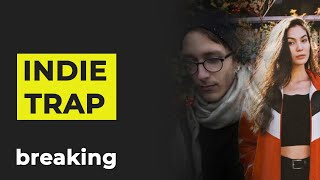 Indie Trap 💔 LYING WE'RE FINE by Leonell Cassio 🇸🇪 & Sarah Hemi 🇯🇵 (Music for youtube videos)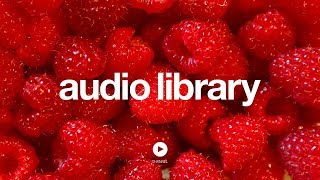 Indie Romance – Silent Partner (No Copyright Music)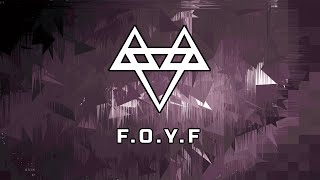 NEFFEX - FOYF [Copyright Free]
Free 60s Style Background Music Track (Download NOW!)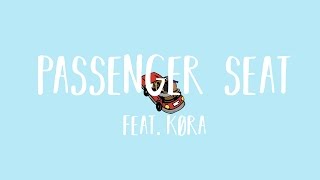 Clueless Kit - Passenger Seat (feat. køra)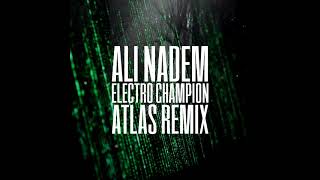 Ali Nadem - Electro Champion (ATLAS Remix) - Free Download - HD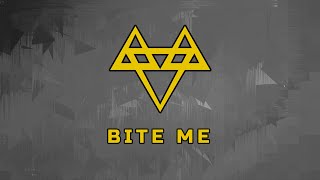 NEFFEX - BITE ME [Copyright Free]
No Copyright Cinematic Indie Folk Musik | Pagi - Audiolist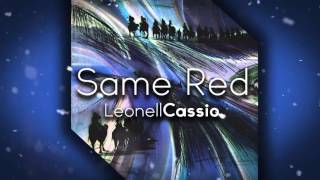 Leonell Cassio - Same Red (ft. Anne Lan)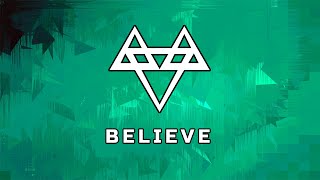 NEFFEX - BELIEVE [Copyright Free]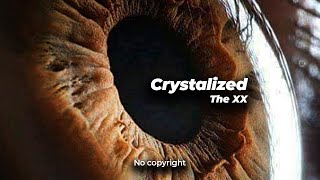 THE XX - Crystalized 🎵 Remix (NO COPYRIGHT)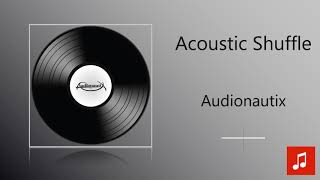 Audionautix - Acoustic Shuffle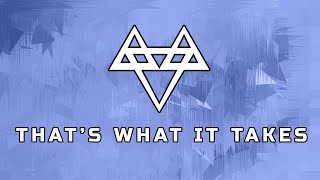 NEFFEX - THAT'S WHAT IT TAKES [Copyright Free]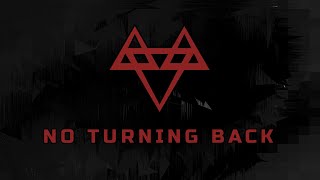 NEFFEX - NO TURNING BACK [Copyright Free]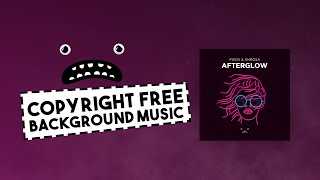 Puidii & ENROSA – Afterglow [Bass Rebels] Pop Music Copyright Free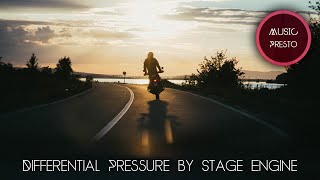 Differential Pressure by Stage Engine | Background no copyright free to use | Best and new music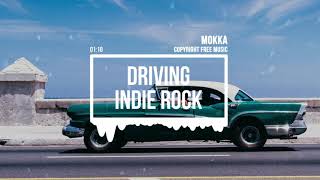 (No Copyright Music) Driving Indie Rock [Rock Music] by MOKKA / Velvet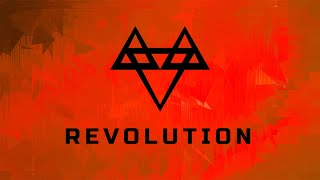 NEFFEX - REVOLUTION ✊ [Copyright Free]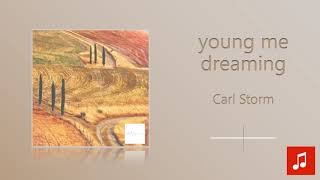 Carl Storm - young me dreaming
Are you looking for "Indie Gaming music" to make a cool video-editing for your YouTube channel? This page contains a selection of Indie Gaming music 2021 year which includes 51 songs. You can use all songs without infringing the copyright, just by checking a license on eProves.
In addition, you can listen to Indie Gaming music. Our service provides an opportunity to check music for copyright for further editing of your vlogs. It only takes 10 seconds to find a license for a song and will help you increase your earnings from your youtube video blog.
All Indie Gaming music from the YouTube channel eProves Music ss posted on the Telegram page. No copyright music. Where you can download .mp3 files Indie Gaming music for free and use them in editing your own video clips.