Trance Lofi music
Date Under Rain — SOMM | Free Background Music | Audio Library Release
Soft Lo-Fi [Lo-Fi Beat] by Alex-Productions ( No Copyright Music ) | Free Music | GIRL |
Mona Wonderlick - Free Range
Bihler - The Game [Non Copyrighted]
September Rain – Yme Fresh (No Copyright Music)
(FREE) Smino x Monte Booker Type Beat - "Jelly"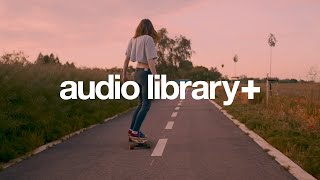 Last Night's Dream - Tryezz (No Copyright Music) | Release Preview
Luxury R&B Beat No Copyright Free Aesthetic LoFi Background Music Instrumental
❰Future Garage❱ Sappheiros - Spirit
Distant – Ghostrifter Official (No Copyright Music)
His Last Summer by Telephone Life [No Copyright Music] [Progressive House]
Chill Lo-Fi Electronic by Infraction [No Copyright Music] / Easier
☔ Royalty Free Lofi Hip Hop Music (For Videos) - "Distant" by @Ghostrifter Official 🇳🇱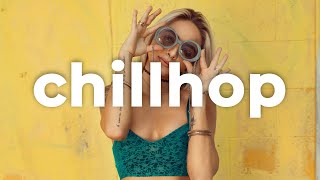 🎵 Chillhop Lofi Beats (Music For Videos) - "Fashion" by Alex Productions 🇮🇹
Flowers – a[way] (No Copyright Music)
[No Copyright Music] Lens - Minimalistic Vlogging Music (Ideal for vlogs & tutorials!)
[Non Copyrighted Music] LAKEY INSPIRED - Chill Day [Hip Hop Beat]
Swimming - Le Gang [Audio Library Release] · Free Copyright-safe Music
MusicbyAden - Going Home (Vlog No Copyright Music)
Wernoir - Point Of View [Bass Rebels] Lofi Music No Copyright Vlog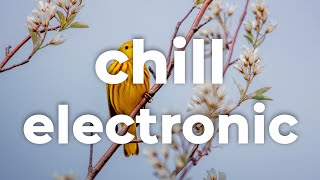 🐤 Royalty free Chill Future Bass Music - "Don't Lose Heart" by Middle Child 🇺🇸
Carl Storm - I Go Dumb For You
Reflexion – Props (No Copyright Music)
Lo Fi, Cill, Hip-Hop&Rap Instrumental [No Copyright Sound] [FREE USE MUSIC] - SKNULL - Hologram
sumi by Barradeen [ Lo-Fi / Hip-Hop / Chill-Out / Jazzy ] | free-stock-music.com
lukrembo - storybook (royalty free vlog music)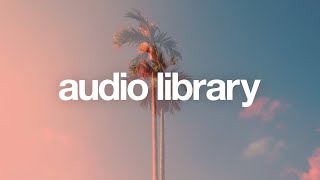 Lodhi – Pali Gap (No Copyright Music)
RELAXING Royalty Free Music 🎵 (NO COPYRIGHT)
Heartbeat of the Hood - Doug Maxwell/Media Right Productions
life with you by Barradeen [ Lo-Fi / Chill-Hop / Hip-Hop / Romantic ] | free-stock-music.com
Patrick Patrikios | Feels
Marcus D - Watashi No Piano (Lofi Hip Hop Copyright Free Music)
💭 Lofi Chillhop Music (No Copyright) - "Lost Memories" by AERØHEAD 🇺🇸
Cheel | Lazy Walk
Dan Henig | Russian River
Are you looking for "Trance Lofi music" to make a cool video-editing for your YouTube channel? This page contains a selection of Trance Lofi music 2022 year which includes 42 songs. You can use all songs without infringing the copyright, just by checking a license on eProves.
In addition, you can listen to Trance Lofi music. Our service provides an opportunity to check music for copyright for further editing of your vlogs. It only takes 10 seconds to find a license for a song and will help you increase your earnings from your youtube video blog.
All Trance Lofi music from the YouTube channel eProves Music ss posted on the Telegram page. No copyright music. Where you can download .mp3 files Trance Lofi music for free and use them in editing your own video clips.