БАЛАКЛАВА 🎵 Нискуба (БЕЗ АВТОРСКИХ ПРАВ) РЕМИКС 🤫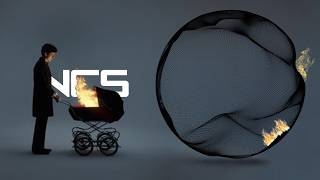 Sub Urban - Cradles [NCS Release]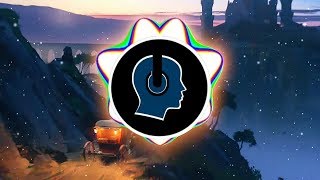 Imagine Dragons - Believer (Romy Wave Cover)(NSG Remix)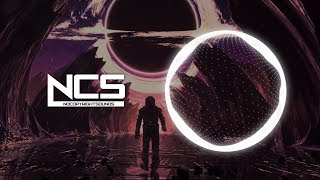 Max Brhon - Cyberpunk [NCS Release]
Fousheé - Deep End(Katana Angels remix)
Alan Walker - Fade [NCS Release]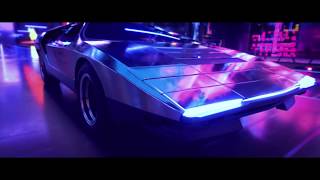 Hyper - Spoiler (Synthwave Remix)
BULA & SVNV - Тлеет (Powerful Music Remix)
On this page, you will find a list of the best and most popular music of 2021. All of the above provided songs have gained a large number of streams on YouTube.
You can not only listen to popular music 2021 online, but also check it for copyright. And use it when video editing your content. In order not to get video blocking in the future.
After checking the music for a license. You can also listen to similar songs on our website or by going to YouTube. And download it for free in our Telegram channel.