БАЛАКЛАВА - Нискуба (БЕЗ АВТОРСКИХ ПРАВ) РЕМИКС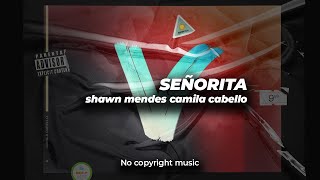 СЕНЬОРИТА (БЕЗ АВТОРСКИХ ПРАВ) - Shawn Mendes (ЛАТИНСКАЯ МУЗЫКА)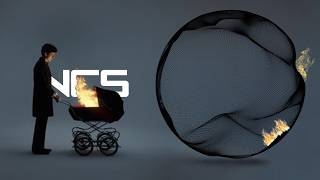 Sub Urban - Cradles [NCS Release]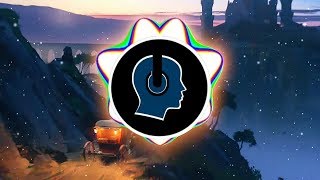 Imagine Dragons - Believer (Romy Wave Cover)(NSG Remix)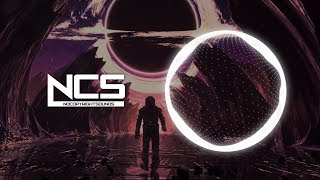 Max Brhon - Cyberpunk [NCS Release]
Fousheé - Deep End(Katana Angels remix)
Saint Jhn - Roses No Copyright (B1A3 Remix)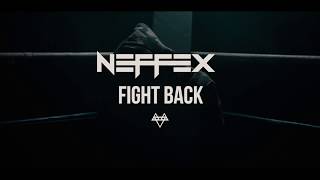 NEFFEX - Fight Back [Official Video]
Alan Walker - Fade [NCS Release]
On this page you will find a list of 10 popular songs on the internet. All of the above songs from the top have gained a large number of streams on YouTube.
You can not only listen to the top 10 songs online, but also check them for copyright. After that, use it for video editing of your content. In order not to get video blocking in the future.
And after checking the music online for a license. You can find similar songs, listen to them on our website or on the YouTube channel. And download it for free on our Telegram page.