Soul music Sleep music
Pillow Mist – Le Gang (No Copyright Music)
Soul and Mind - E's Jammy Jams
Sandbox – Silent Partner (No Copyright Music)
Bubbles Drifting In The Morning Breeze – Akosmo & Artificial.Music (No Copyright Music)
Asher Fulero - Swans In Flight
Vendredi - Break Point ( Free Download & Free Copyright )
(No Copyright Music) Relaxing Lo-Fi [Lo-Fi Beat] by MokkaMusic / Vibe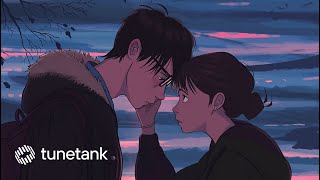 Most Beautiful Sad Romantic Piano Music No Copyright
Lush — Metro Vice | Free Background Music | Audio Library Release
Ready – Le Gang (No Copyright Music)
Sad Background Music No Copyright Sad Background Music Copyright Free Sad Music Download | Sad Music
Lucid – Nomyn (No Copyright Music)
⚠️‼️Zayn Vibez lofi‼️⚠️ [Free Copyright-safe Music]
A Himitsu & Madi Larson - Easier to Fade (No Copyright Music)
FREE DOWNLOAD: PatFromLastYear & Rachel Leycroft - History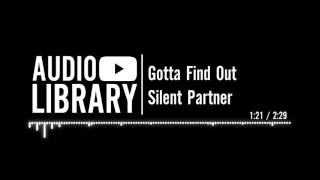 Gotta Find Out - Silent Partner
Good Girl – Le Gang (No Copyright Music)
Vibe Tracks - Cry (No Copyright Music)
Ensemble — gbry.svg | Free Background Music | Audio Library Release
🌻 Aesthetic Piano Beat No Copyright Free Calm Relaxing Lofi Background Music | Sunflower by Lukrembo
Turkey — Amine Maxwell | Free Background Music | Audio Library Release
Alter — Land of Fire | Free Background Music | Audio Library Release
Tree Soul — KENTDOW | Free Background Music | Audio Library Release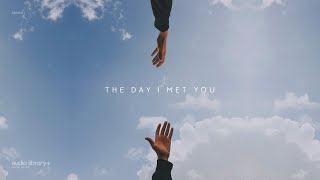 The Day I Met You — Arvnd | Free Background Music | Audio Library Release
(No Copyright Music) Deep Organic Ambient Bass [Abstract Music] by MokkaMusic / Her Smell
🤧 Royalty Free Emotional Music (For Videos) - "fault" by @Rexlambo 🇷🇺
🛰️ Ambient Space Synth Music (For Videos) - "Adrift" by Hayden Folker 🇺🇸
Ambient Future Garage by Infraction [No Copyright Music] / Momento
New Window – Artificial.Music (No Copyright Music)
(No Copyright Music) Jazz and Lounge [Jazz Music] by MokkaMusic / Wineglass
Wayne Jones - Touching Moment (Cinematic Background Music)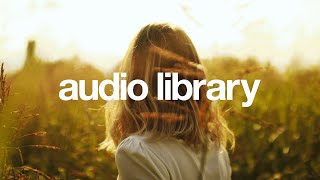 Love – Alex-Productions (No Copyright Music)
Korean Music No Copyright
Last Night's Dream - Tryezz [Audio Library Release] · Free Copyright-safe Music
Soul Ballad - John Deley and the 41 Players
Sweet as Honey – Topher Mohr and Alex Elena (No Copyright Music)
You & I – Soyb & Amine Maxwell (No Copyright Music)
Day In Paris – Pyrosion (No Copyright Music)
Meadows in the Sky – Artificial.Music (No Copyright Music)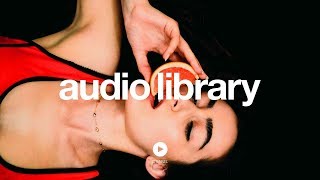 Life Is – Cosimo Fogg 201 (No Copyright Music)
Asleep – HaTom (No Copyright Music)
R&B/SOUL MUSIC Smooth Romantic Jazz Sax ROYALTY FREE Download No Copyright Content | LAST HORIZON
feellikedying – Loxbeats (No Copyright Music)
Gotta Find Out – Silent Partner (No Copyright Music)
Are you looking for "Soul music Sleep music" to make a cool video-editing for your YouTube channel? This page contains a selection of Soul music Sleep music 2023 year which includes 45 songs. You can use all songs without infringing the copyright, just by checking a license on eProves.
In addition, you can listen to Soul music Sleep music. Our service provides an opportunity to check music for copyright for further editing of your vlogs. It only takes 10 seconds to find a license for a song and will help you increase your earnings from your youtube video blog.
All Soul music Sleep music from the YouTube channel eProves Music ss posted on the Telegram page. No copyright music. Where you can download .mp3 files Soul music Sleep music for free and use them in editing your own video clips.