Every video blogger at least once in his life wondered "how to download music from youtube?" Now we will consider the most popular options and make step-by-step instructions. Let's go!
The easiest and fastest way to download music from youtube is to convert mp4 video file to mp3 audio work. The process requires no more than 5 seconds to process and generate a download link to download the finished song.
For an example of downloading music, we chose the song "Hug Me" from the eProves Music channel.
Find a song on youtube and copy the link
Insert the link into the search field
Downloading a music file in mp3 format
Below we have compiled a list of 5 online services that will make it as easy as possible to download the song you want. All services have a good reputation and a large daily audience.
Perhaps the fastest growing service in the niche of online music downloads from third-party resources. Only 1 year has passed since the launch of the site, but it already has more than 100 million audience.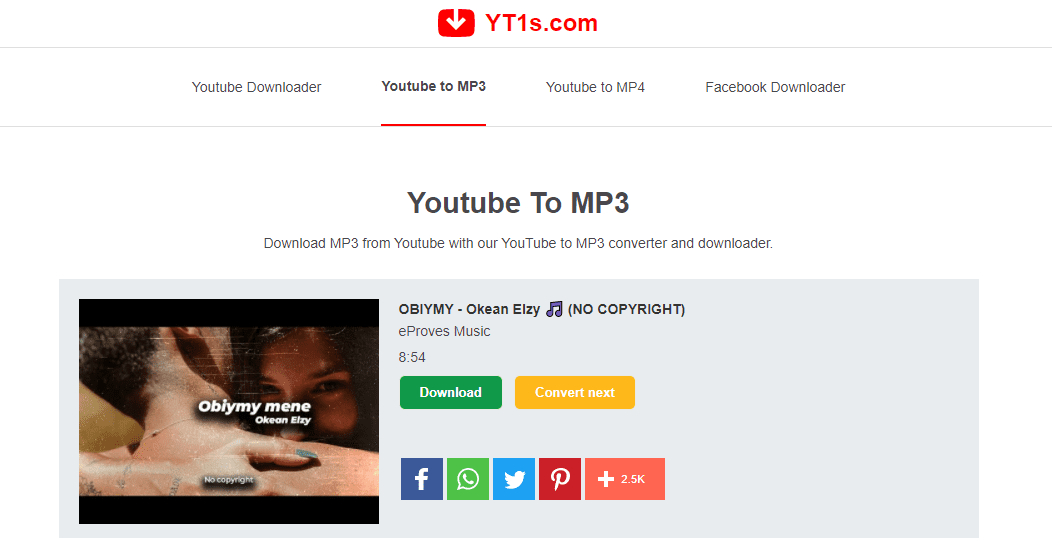 convert video to mp3
Nice and clear design leaves a good impression of the site, which only gets stronger over time. There is also an additional option - to cut the duration of the playback.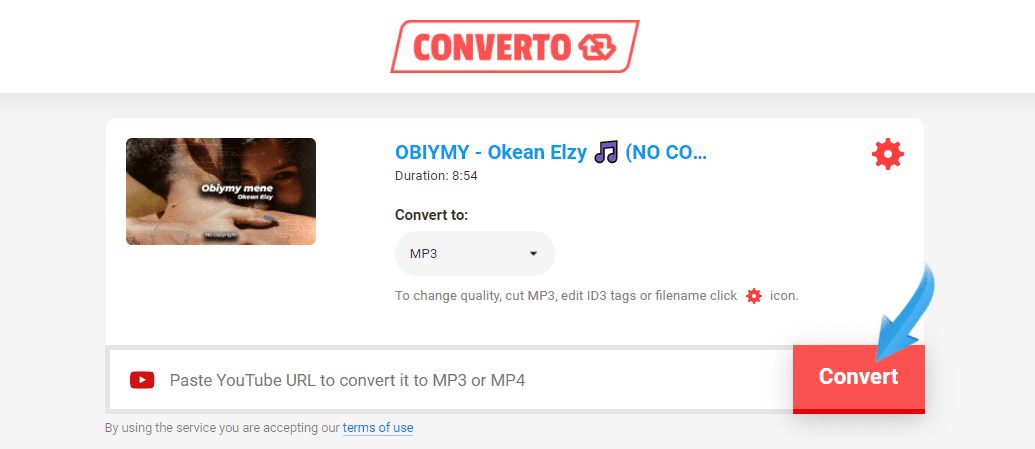 download music from youtube video
The main advantage of this service is the cut of the song duration range. This means that you can not download the entire song in its entirety, but only part of it. Or even a few seconds.
The second plus is that this site allows you to select the audio recording quality for download: from 32 Kbit / s to 320 Kbit / s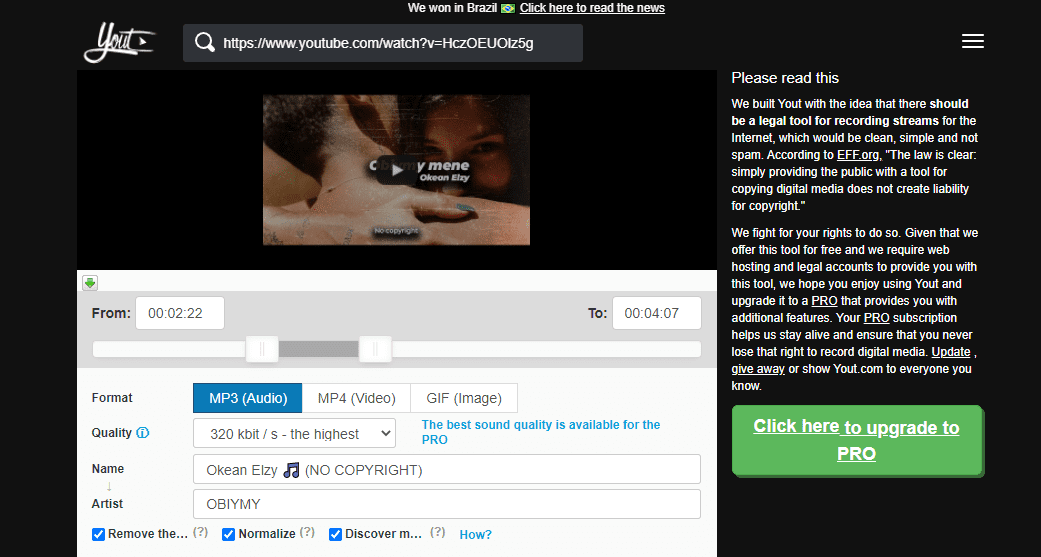 edit song duration
The service is quite easy to use and has a simple design. You can download a song in one click, it couldn't be easier.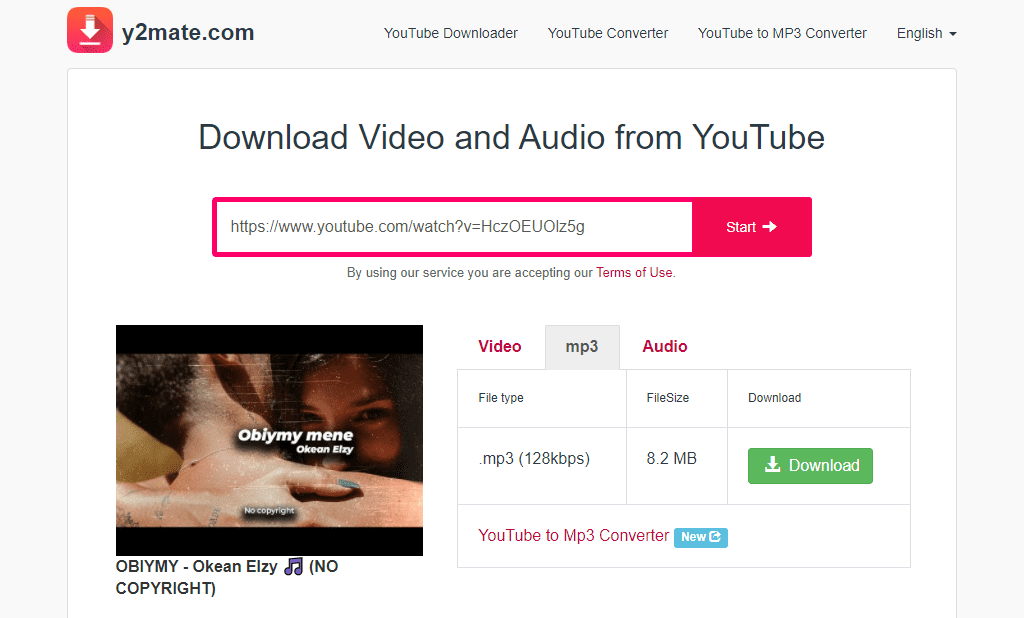 get song from youtube video
This site is known to every Internet user who wondered "how to download a video from YouTube". However, in addition to downloading a video, the service also has the ability to convert to an audio file.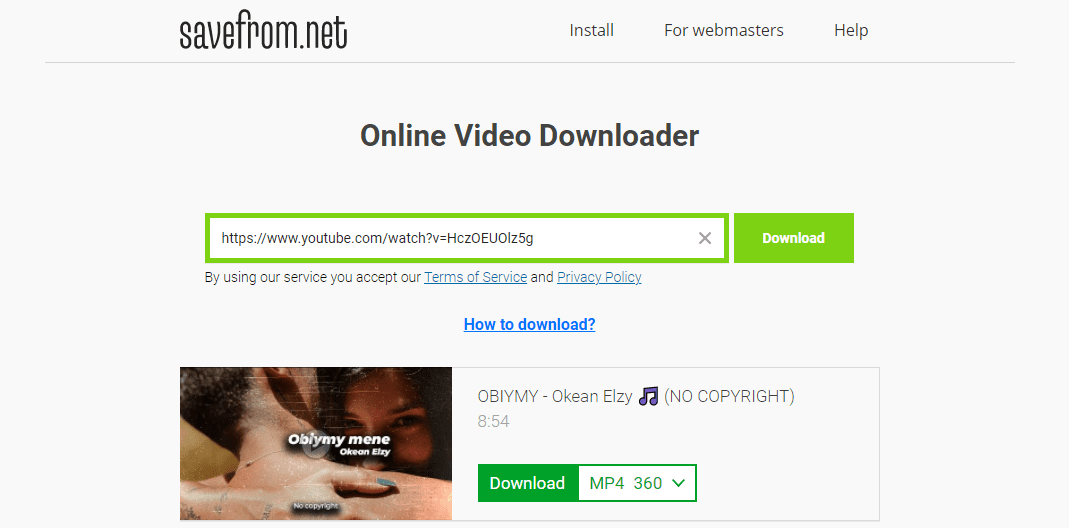 download video savefrom
All methods provided above will lead to the same result. Trusted and quality resources were provided to choose from.
You can also download music on our Telegram channel «No Copyright Music 🎵 eProves», where we publish popular music without copyright three times a week.
Find out how to correctly indicate the author of a song in the description under the YouTube video
We are not responsible for the use of any licensed materials that may be obtained from these sites. The article is provided for informational purposes only!