CHECK MUSIC FOR COPYRIGHT
15o ooo
Music checks per month
PARTNERS


eProves HOW TO USE
eProves is an online service for checking if music from YouTube has license. Which works completely free and without registration. Parsing an example: how to find music no copyright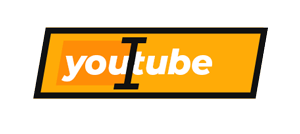 Find
the song you like and copy its link
---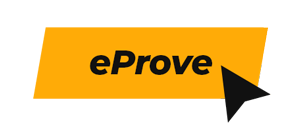 Check
in the search field the copied link or the name of the video from YouTube
---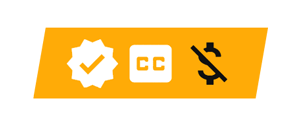 Get
the presence or absence of license in the song for further use in editing
how MUCH
This is for you if you like high quality music, you are law-abiding and you belong to one of these types of users below. Hurry up! Make sure you subscribe and get a discount until the end of Summer 2021!
Instagrammer
free forever
---
6 checks / day
100 library songs
save music history
✖
✖
✖
✖
Blogger
$10 $5 / mon forever
---
200 checks / mon
1.000 library songs
save music history
download music
similar queries
✖
✖
Video editor
$20 $1o / mon forever
---
1000 checks / mon
10.000+ library songs
save music history
download music
similar queries
100% search accuracy
search by .mp3
Income calculator
The online calculator will calculate the earnings from the YouTube channel that you will receive using music no copyright
When you start to monetize your videos with free music, then your projected ad revenue is
Income:
what ARE THE BENEFITS
There are listed all the benefits of finding music without copyright on eProves. Parsing an example: comparison of online music checker on YouTube
Instant check
It takes about 18 seconds to check if a song is copyrighted, but this time can be reduced up to 10 seconds. Find out how to do that
---
98% accuracy
YouTube itself provides us with reliable information so there are no mistakes in checking music for copyright
---
It's free
The eProves is free to use, but You can become a part of its development by going to a donation page
---
Music Library
There is a library of the most popular high-quality music for your videos. Check out our YouTube channel eProves. Go to eProves channel
blog EXAMPLES
Our blog contains articles with cases of music and sound effects selection for popular YouTube bloggers.