Summer music
On My Mind — Lullaby | Free Background Music | Audio Library Release
Midnight Sun — Broke In Summer | Free Background Music | Audio Library Release
Fusion — KV | Free Background Music | Audio Library Release
Luke Bergs & AgusAlvarez - Coral (Vlog No Copyright Music)
Waesto & Luke Bergs - Let Go (Vlog No Copyright Music)
Thomas Gresen - Elevate (Vlog No Copyright Music)
Markvard & Pierse - The One (Vlog No Copyright Music)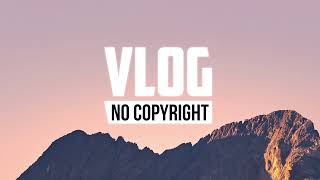 Thomas Gresen - Odyssey (Vlog No Copyright Music)
Thomas Gresen - Never Awake (Vlog No Copyright Music)
🇪🇸 Royalty Free Flamenco Music (For Videos) - "Airoso" by WombatNoisesAudio 💃
VDGL - Roma (Vlog No Copyright Music)
Cooking Upbeat Folk by OddVision, Infraction [No Copyright Music] / Food
Peaceful Ukulele Indie Music (Copyright Free)
Touch You – Spiring (No Copyright Music)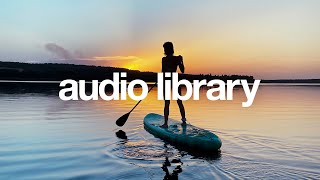 Tomorrow – Scandinavianz (No Copyright Music)
Vlog Funky Beat (No Copyright Music) by MokkaMusic / Funk Star
The Ambientalist - Changes
Tumi Mathu Mur x Soku Meli Sawte ( Zubeen Garg Mashup ) | Rajashree Saikia | Assamese EDM
🌈 Happy Exciting Upbeat Instrumental No Copyright Background Music | Summer Time by Ethan Sturock
White Flower – tubebackr (No Copyright Music)
Stay | The Kid LAROI & Justin Bieber | No Copyright Music | English Song | Noc V Remix | Music Box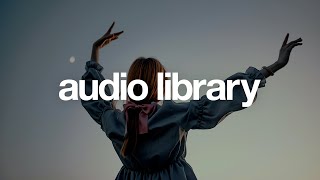 Good Morning – Declan DP (No Copyright Music)
Good Vibes – Luke Bergs & LiQWYD (No Copyright Music)
It's Okay To Cry (ft. Carrie) – Leonell Cassio (No Copyright Music)
Fashion Disco Pop by Infraction [No Copyright Music] / Disco Nights
Feel The Wind – Roa (No Copyright Music)
Andromedik & Murdock - Light (feat. Dualistic) [NCS Release]
Seafarer & Wandr - Consolation
Aurora B. Polaris - The Distance Between Us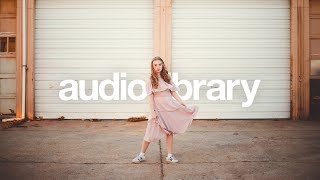 Roads 2 (feat. LiQWYD) – Le Gang (No Copyright Music)
Joakim Karud - Road Trip (Free Vlog Music)
Crux – KV (No Copyright Music)
Waesto - Home (Vlog No Copyright Music)
DayFox - In The Now (Vlog No Copyright Music)
Decibel - Summer Mood (Summer Future Bass Copyright Free Music)
Pierse - Down For The Count (Vlog No Copyright Music)
Phonk Classical by Infraction, 0to8, respavvn- phonk ballet [No Copyright Music]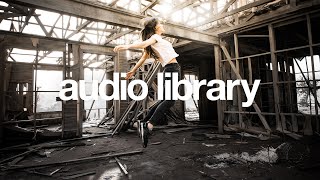 Escape – Pokki Dj (No Copyright Music)
Jim Yosef - Volcano (feat. Scarlett) [NCS Release]
Rock Workout Energetic by Infraction [No Copyright Music] / Kill The Panic
[No Copyright Music] Joakim Karud - Boost [Hip Hop Beat]
Luke Bergs - Up Into The Sky (Vlog No Copyright Music)
Cyberpunk + Electro+ Gaming + Energetic by Infraction [No Copyright Music] / Stay
ReauBeau - Make Waves (feat. Brynja Mary) [NCS Release]
Home - Another Kid (No Copyright Music) | Release Preview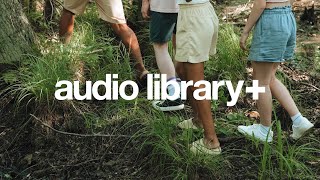 Guide You Home - Ferco & Andie (No Copyright Music) | Release Preview
Balynt - Believe (Vlog No Copyright Music)
⚠️‼️ Adele - Easy On Me ‼️⚠️ (instrumental version) [No Copyright Music]
Oh! No – Le Gang (No Copyright Music)
Old Times — Next Route | Free Background Music | Audio Library Release
Noise — gbry.svg | Free Background Music | Audio Library Release
LiQWYD & Luke Bergs - Swing [Official]
Electronic Hybrid Future Bass by Alex-Productions [No Copyright Music] | How Many Times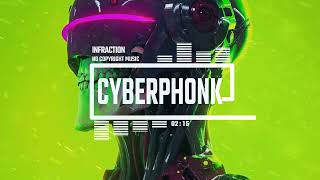 Cyberpunk Phonk Racing Gaming by Infraction [No Copyright Music] / Cyberphonk
Sport Racing Phonk by Infraction, Emerel Gray [No Copyright Music] / Sekiro
Stylish Guitar Deep House by Infraction, OddVision [No Copyright Music] / Daily Routine
Bounce Ball - Twin Musicom
Fashion Saxophone Trap by Infraction [No Copyright Music] / Get That Thing
Technology Calm lo-fi by OddVision, Infraction [No Copyright Music] / Seasons
Herlock Sholmes - Bring Me Down [FMW Release]
ANGELPLAYA - PSYCHOPATHIC [NCS Release]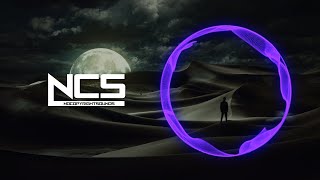 NOYSE & ÆSTRØ - La Manera De Vivir [NCS Release]
🌷 Morning Chill No Copyright Free Downtempo Background Music for YouTube Videos | Awaken by shandr
Jazzy — LiQWYD | Free Background Music | Audio Library Release
Feelings — INOSSI | Free Background Music | Audio Library Release
Sugar Zone - Silent Partner
Swamp Shuffle - Silent Partner
Whistling Down the Road - Silent Partner
Marvin's Dance - Silent Partner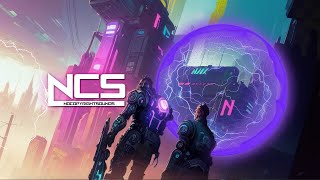 WYKO & SIIK - 2AM (feat. shi'tz) [NCS Release]
Summer Smile - Silent Partner
Evolution — Theo Dor | Free Background Music | Audio Library Release
Business Corporate Background Dance by Infraction [No Copyright Music] / Memory
Steadfast Boots – Artificial.Music (No Copyright Music)
RTIK - Alone With You (feat. Intermission)
🏄 Upbeat Funky No Copyright Free Cool & Bright Hip Hop Background Music for Vlog | Kindness by Aylex
Are you looking for "Summer music" to make a cool video-editing for your YouTube channel? This page contains a selection of Summer music 2023 year which includes 2518 songs. You can use all songs without infringing the copyright, just by checking a license on eProves.
In addition, you can listen to Summer music. Our service provides an opportunity to check music for copyright for further editing of your vlogs. It only takes 10 seconds to find a license for a song and will help you increase your earnings from your youtube video blog.
All Summer music from the YouTube channel eProves Music ss posted on the Telegram page. No copyright music. Where you can download .mp3 files Summer music for free and use them in editing your own video clips.