Dance Summer music
Ed Sheeran - SHAPE OF YOU 🎵 [NO COPYRIGHT REMIX]
Don't Let Me Down 🎵 LoFi [NO COPYRIGHT REMIX]
Calmness — JayJen | Free Background Music | Audio Library Release
Dreams Are Pretty — Seoul June | Free Background Music | Audio Library Release
Wanderlust — extenz | Free Background Music | Audio Library Release
Be Mine — Amine Maxwell | Free Background Music | Audio Library Release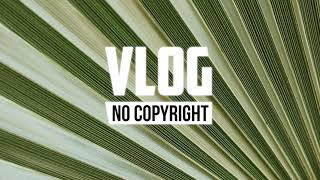 Scandinavianz - Joyride (Vlog No Copyright Music)
Woho, I Thought It Be Me & You (ft. Lily Hain) – Leonell Cassio (No Copyright Music)
Roa - Moonlight (Vlog No Copyright Music)
tubebackr - One Life 🌴 (Free Download & Free to use music)
Mike Leite - Fiesta Loca (Vlog No Copyright Music)
Markvard - Desire (Vlog No Copyright Music)
NOWË - Money (Vlog No Copyright Music)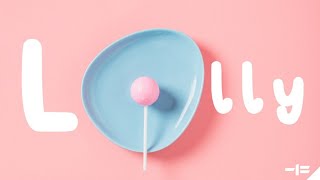 Limujii - Lolly [No Copyright, Creative Commons music]
🧜‍♂️ Tropical No Copyright Instrumental Background Music for Videos - 'Atlantis' by Scandinavianz
Pierse - Your Next Fantasy (Vlog No Copyright Music)
Patrick Patrikios | Forgiveness
SKIRK - Island (Vlog No Copyright Music)
Upbeat Fashion Funk by Infraction [No Copyright Music] / Dancing Time
Ikson - Sunny (Vlog No Copyright Music)
Upbeat Happy Background Music for Videos no Copyright Music for Creators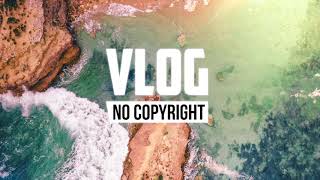 Markvard - Good Vibes (Vlog No Copyright Music)
In the Nature – Spiring (No Copyright Music)
Jorm - Let's go skiing (Vlog No Copyright Music)
Moving On (Instrumental) – MBB & Jonas Schmidt (No Copyright Music)
Fashion Saxophone Hip-Hop by Infraction [No Copyright Music] / Do It
Spider Juice - Silent Partner
Ehrling - Tequila (Vlog No Copyright Music)
MBB - Floating (Vlog No Copyright Music)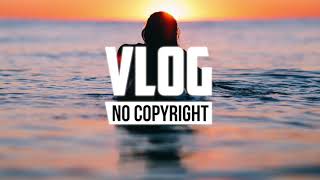 Acn8 - Your Design (ft. Ollie Wade) (Vlog No Copyright Music)
Tropical Flow — BraveLion | Free Background Music | Audio Library Release
(No Copyright Music) Cuban Music [Latin Music] by MokkaMusic / Cuba
Upbeat Tropical House by Infraction [No Copyright Music] / Higher Place
LiQWYD - Feel (Vlog No Copyright Music)
Mo Falk & OVSKY - Home [NCS Release]
Zdarmania – Niwel (No Copyright Music)
LiQWYD - Shine [Official]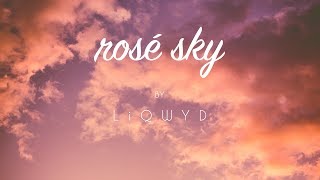 LiQWYD - Rosé sky (Free download)
(No Copyright Music) Summer EDM [Dance Music] by MokkaMusic / On The Beach
Gladsome — Vishmak & JayJen | Free Background Music | Audio Library Release
Cloud – Limujii (No Copyright Music)
MusicbyAden - Dusk (Vlog No Copyright Music)
LiQWYD & Luke Bergs - What you want [Official]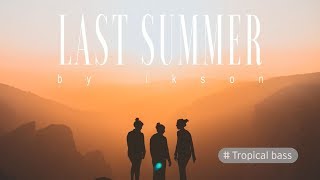 Ikson - Last Summer
LiQWYD - Work It Out (Vlog No Copyright Music)
MBB - Sunrise (Vlog No Copyright Music)
Short Trip – Roa (No Copyright Music)
Dizaro - Caribbean Vibes (Vlog No Copyright Music)
Roa - Daydream 【Official】
Island – SKIRK (No Copyright Music)
Closer – Justhea (No Copyright Music)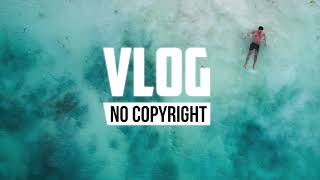 Oshóva - Moody Swing (Vlog No Copyright Music)
RedLionProduction - Comedy Episode (Sneaky Fun Cartoon Copyright Free Music)
Dan Lebowitz | Overdrive Ride
Upbeat Travel Pop by Infraction [No Copyright Music] / Ride It
Markvard & Kvarmez - Brighter days
Cool – Tobu (No Copyright Music)
DayFox - Glory Morning (Vlog No Copyright Music)
Beau Walker - Joy (Vlog No Copyright Music)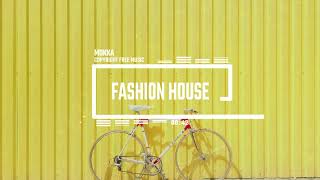 (No Copyright Music) Fashion House by MOKKA / Tourist
LiQWYD - Call Me (Vlog No Copyright Music)
LiQWYD - Work it out [Official]
Wish You Were Here – Joakim Karud x Dyalla (No Copyright Music)
Limujii - Creamy (Vlog No Copyright Music)
Ehrling - Mood (Vlog No Copyright Music)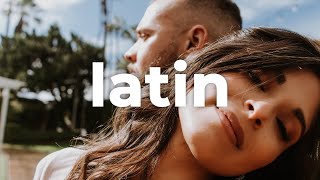 ✝️ Latin Pop With Spanish Vocals (Music For Videos) - "Mamacita" by Mike Leite 🇫🇷
Limujii - Cloud [No Copyright, Creative Commons music]
Deep House Fashion by Infraction [No Copyright Music] / Ibiza
N3X - Anything [FTUM Release] · House / Uplifting Background Music
Are you looking for "Dance Summer music" to make a cool video-editing for your YouTube channel? This page contains a selection of Dance Summer music 2023 year which includes 956 songs. You can use all songs without infringing the copyright, just by checking a license on eProves.
In addition, you can listen to Dance Summer music. Our service provides an opportunity to check music for copyright for further editing of your vlogs. It only takes 10 seconds to find a license for a song and will help you increase your earnings from your youtube video blog.
All Dance Summer music from the YouTube channel eProves Music ss posted on the Telegram page. No copyright music. Where you can download .mp3 files Dance Summer music for free and use them in editing your own video clips.