Dubstep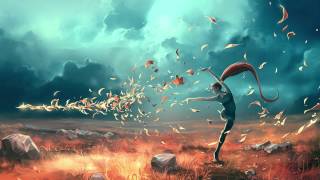 Rameses B - Soul Essence (FREE)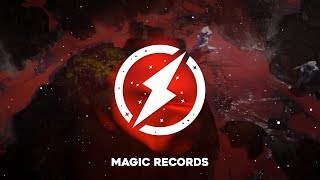 Despotem & X-Ray & Jimmy Wit An H - Remember My Name (Magic Free Release)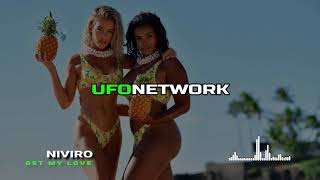 NIVIRO - Get My Love [No Copyright]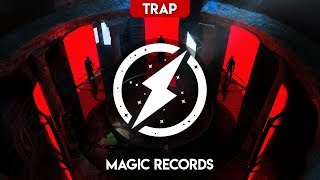 Level 8 X Jimmy Wit An H - For My Squad (Magic Free Release)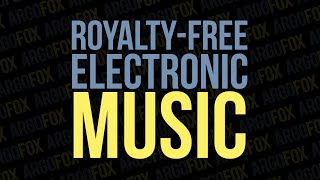 Oskar Hill & Meizong - The Sound Of Summer [Creative Commons]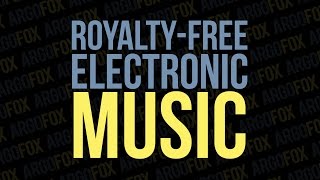 Ghost'n'Ghost - Coconut Mystery [Royalty Free Music]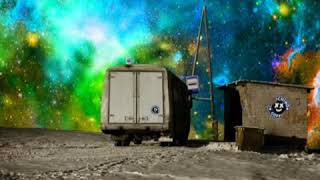 Cappuchinno - connected (official audio)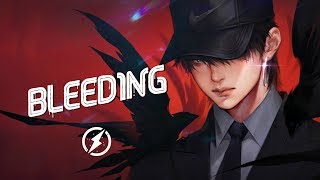 Raven Link & Vin Bogart - Bleeding (Lyric) (Magic Free Release)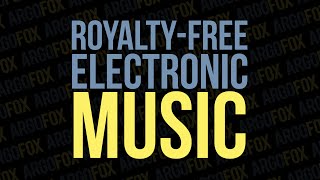 AuX - Emotions [Creative Commons]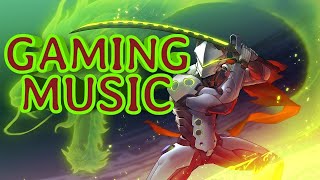 МУЗЫКА без авторских прав 🎧 МУЗЫКА для Игр 🎮 Gaming MUSIC 🎮 NoCopyrightSounds 🎧 Trap Bass 2020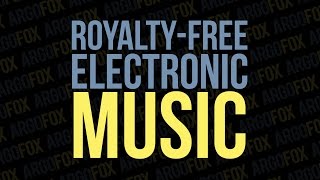 Wontolla - Never Seen Snow [Royalty Free Music]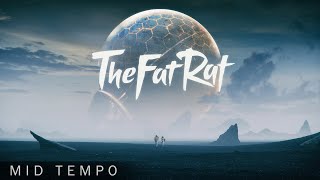 TheFatRat & Maisy Kay - The Storm (Official Music Video)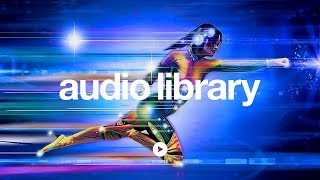 Seductress Dubstep – Audionautix (No Copyright Music)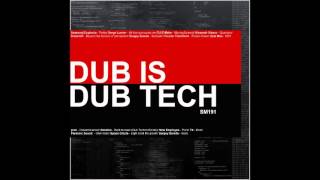 Groofeo -Back to base (Dub Techno Remix)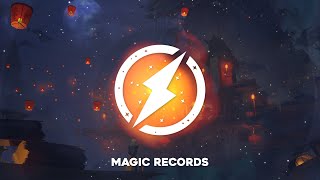 2nd Life - Won't be the Last (feat Natalie Carr) (Magic Free Release)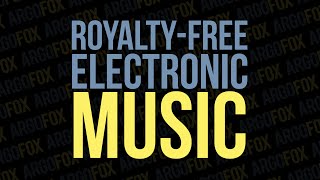 From The Dust - Believe [Creative Commons]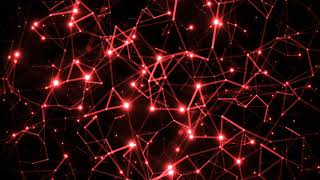 Flerovium - Life Crystals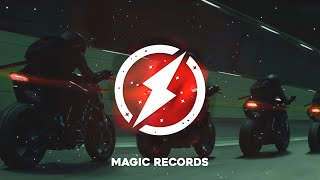 Svniivan & Edwince - Euphoria (ft Mitchell Martin) [Despotem Remix] (Magic Free Release)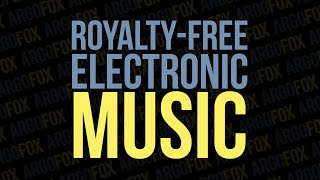 Meizong - Megaforce (OurAutobiography Remix) [Creative Commons]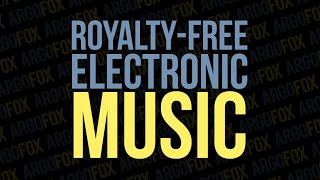 synx & ParanorMeow - Sinking In [Creative Commons]
Horus & Komplimenter - "Фонтан" [2019]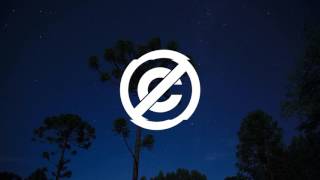 [House] FLEXX - To The Stars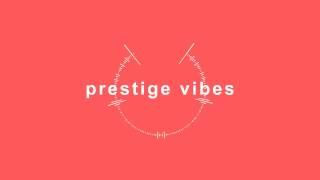 Michael Jackson - Beat It (Mutrix Remix)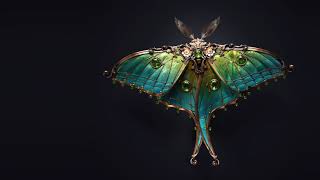 Azaleh - 04​:​49 Uhr (Original Mix)
Patros15 - Forget About All Your Pain (ft. yreil)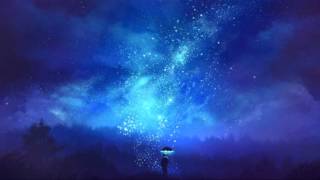 ❰Chillstep❱ Sappheiros - Reminiscence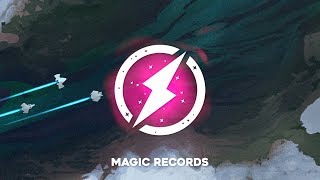 Gill Chang & Danni Carra - Why Do I Try (Magic Free Release)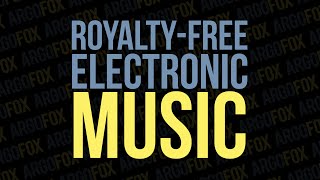 Tommy ReKstyle - Let's Rock! [Creative Commons]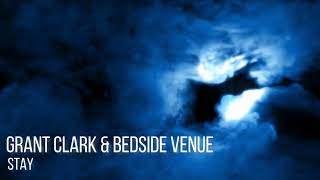 Grant Clark & Bedside Venue - Stay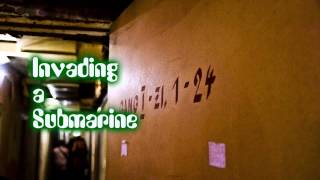 Royalty Free Music #283 (Invading a Submarine) Rock/Action/Suspense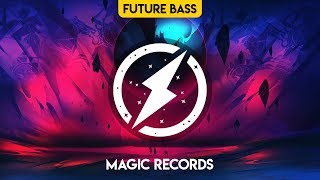 RYVN - Tonight (Magic Free Release)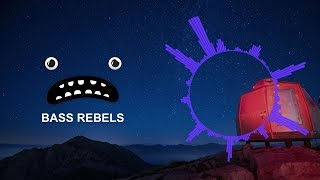 Last Ronin - Time Capsule [Bass Rebels] No Copyright Music Epic Dubstep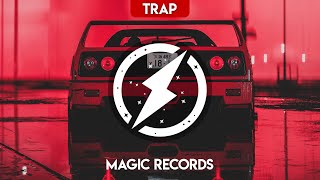 Romen Jewels - Rolling (ft. T-Roc) (Magic Free Release)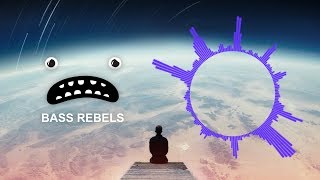 MGR 7TH - In A Lifetime [Bass Rebels] Free Dubstep Music Copyright Free For YouTube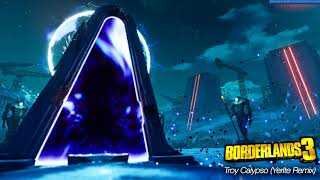 Borderlands 3 OST - Troy Calypso (Yerite Remix)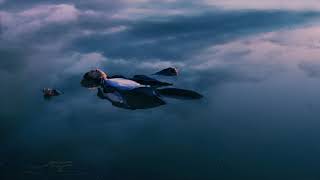 Happy Machines - Falling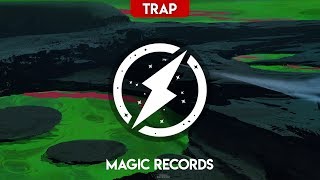 Moldavite - Crank it! (Magic Free Release)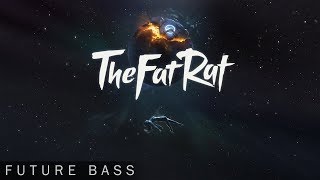 TheFatRat - MAYDAY feat. Laura Brehm (Ghost'n'Ghost Remix)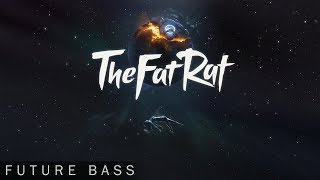 TheFatRat - MAYDAY feat. Laura Brehm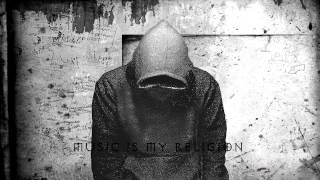 EFF3CTS - Suicide
Are you looking for "Dubstep " to make a cool video-editing for your YouTube channel? This page contains a selection of Dubstep 2021 year which includes 126 songs. You can use all songs without infringing the copyright, just by checking a license on eProves.
In addition, you can listen to Dubstep . Our service provides an opportunity to check music for copyright for further editing of your vlogs. It only takes 10 seconds to find a license for a song and will help you increase your earnings from your youtube video blog.
All Dubstep from the YouTube channel eProves Music ss posted on the Telegram page. No copyright music. Where you can download .mp3 files Dubstep for free and use them in editing your own video clips.