Rock and roll
Action sport music no copyright / action sport royalty free music
Action Sport Rock Background Music for Video
Decepticons – Dreamland [Electro Rock] 🎵 from Royalty Free Planet™
Fighting background music / battle music no copyright
NEFFEX - Manifest It 🔮 [Copyright Free]
Dan Lebowitz | Sunset Strut
Dan Lebowitz | Overdrive Ride
Dan Lebowitz | Never You Mind
Dan Lebowitz | Get Yer Glow
Dan Lebowitz | Don't Ya Bite Now
Energetic Indie Rock | Rock Instrumental Music | Background Rock Music for Videos
Action Rock NoCopyright Background Music for Video
Bustin Loose (with lead) - Audionautix
Mob Battle - Silent Partner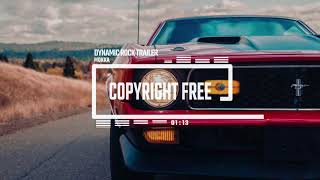 Dynamic Rock Trailer by MOKKA [No Copyright Music] / Bad Karma
Stalling – Topher Mohr and Alex Elena (No Copyright Music)
Energetic Rock Trailer (Creative Commons)
Kat and Tanner - Twin Musicom
NEFFEX - How's It Supposed To Feel ✨ [Copyright Free]
Energetic and Driving Background Music For YouTube Videos - by AShamaluevMusic
Action Sport Background Music / Driving and Extreme Music Instrumental - by AShamaluevMusic
Bustin Loose – Audionautix (No Copyright Music)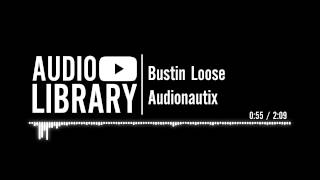 Bustin Loose - Audionautix
Black Vulture - Silent Partner
Clear Eyes - Silent Partner
Cool Motivational Sport Music | Background Music for Sports & Workout Videos
(No Copyright Music) Rock Background Music For Videos / Sport Music
Epic Badass Metal Battle Music | UNBROKEN | Copyright Free
Powerful and Energetic Background Music / Epic Extreme Rock Music / Adventure by AShamaluevMusic
(No Copyright Music) Upbeat Indie Rock [Rock Music] by MokkaMusic / Drive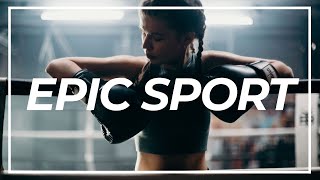 Epic Sport Rock Music No Copyright Music For Video
Your Voice Is American – Letter Box (No Copyright Music)
Machinimasound - Queen Of The Night (No Copyright Music)
✅ Royalty Free Rock Energetic Action Background Music for Youtube Vlog
Big Hands - Silent Partner
Jeremy Korpas | Manic. No Depression.
Burnt – Jingle Punks (No Copyright Music)
In The Shadows - Ethan Meixsell | Royalty Free Music - No Copyright Music | YouTube Music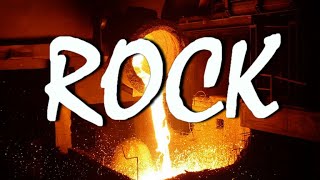 Metal Hard Rock Background Music | No Copyright
Are you looking for "Rock and roll " to make a cool video-editing for your YouTube channel? This page contains a selection of Rock and roll 2022 year which includes 280 songs. You can use all songs without infringing the copyright, just by checking a license on eProves.
In addition, you can listen to Rock and roll . Our service provides an opportunity to check music for copyright for further editing of your vlogs. It only takes 10 seconds to find a license for a song and will help you increase your earnings from your youtube video blog.
All Rock and roll from the YouTube channel eProves Music ss posted on the Telegram page. No copyright music. Where you can download .mp3 files Rock and roll for free and use them in editing your own video clips.