Lofi
Khutko - Violet 🌆 [lofi hip hop/relaxing beats]
Blue Wednesday - Discovery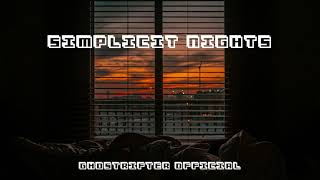 Ghostrifter Official - Simplicit Nights [Lofi Study Music]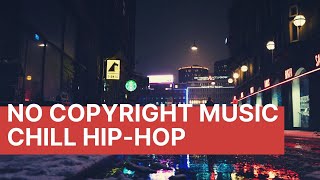 Commercial Background Music No Copyright / Lofi No Copyright by Raspberrymusic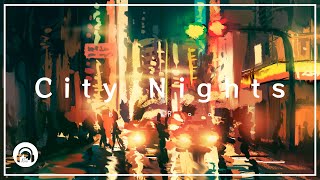 Roa - City Nights 【Official】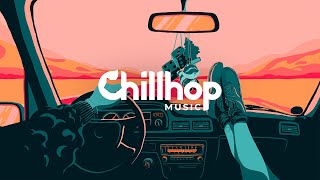 Cloudchord x G Mills - Cruisin' [chill instrumental beats]
flovry - car radio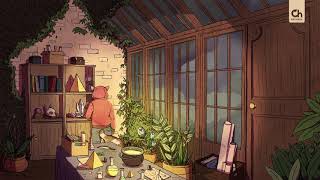 laqueus - Patio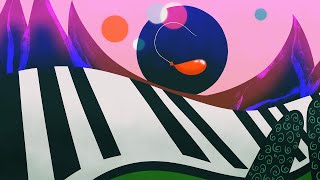 L'indécis - Second Wind (Official Video) 🎈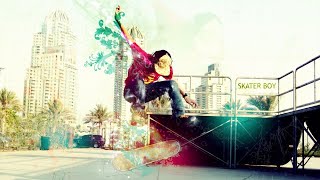 Music For Skaters - No Copyright Skate Music "VLSkate"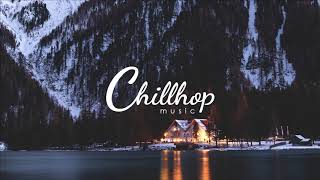 Joey Pecoraro - Your Favorite Place
mell-ø - embrace it
mell-ø - shut-eye
Kalaido - Technicolor Midnight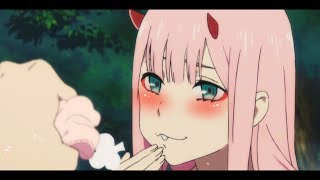 XXXTENTACION - bad vibes forever (remix)
Tenno - Journey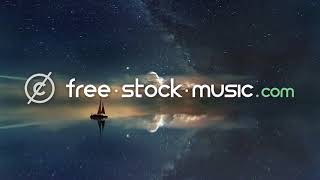 Sanctuary by AERØHEAD feat. Idyllic [ Lo-Fi / Chill-Out / Hip-Hop / Downtempo / Trip Hop ]
Refeeld x Project AER - Chance Encounter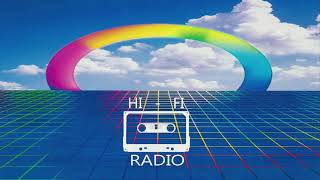 Skykot - Moments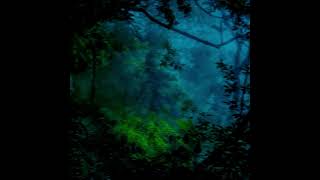 Forest lullaby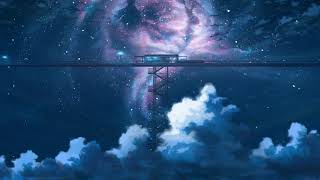 Sanctuary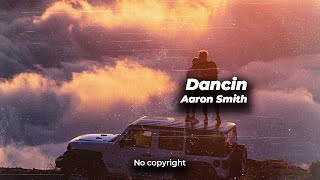 AARON SMITH - Dancin (NO COPYRIGHT) 🎵 LoFi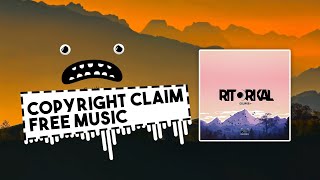 Ritorikal - Dawn [Bass Rebels] Chill Hip Hop Copyright Free Music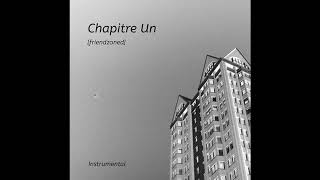 Hansel Et Gretel - Instrumental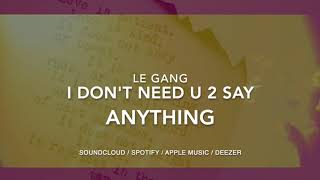 I Don't Need U 2 Say Anything (Official) - Free To Use Music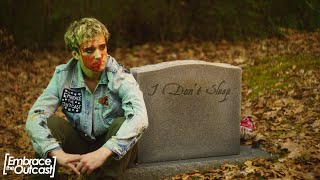 Apollo Clone- I Don't Sleep (Official Music Video)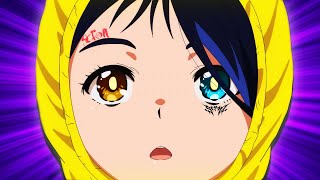 Yng Hstlr - Russia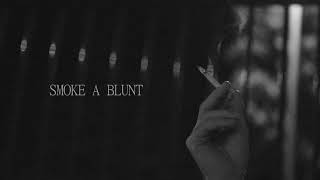 Swumax - Smoke A Blunt [PHONK]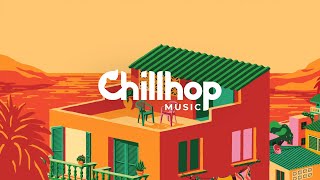 Psalm Trees - fiveyearsago [Chillhop Timezones]
dryhope - Contrasts
Lo-Fi Chill Hip-Hop by Infraction [No Copyright Music] / Hokkaido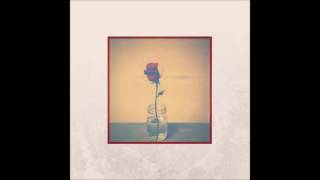 Zach Farache - The Loser (bimyo remix) [Official Audio]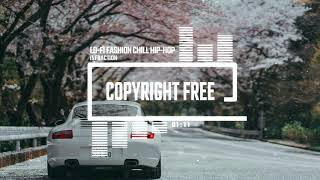 Lo-Fi Fashion Chill Hip Hop by MOKKA [No Copyright Music] / Sakura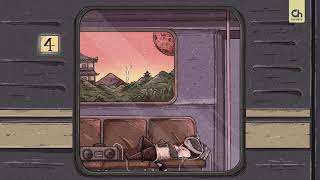 Ouska - Alive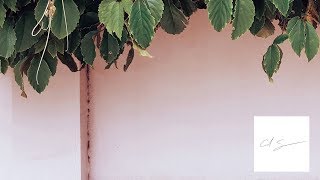 Carl Storm - Are We Young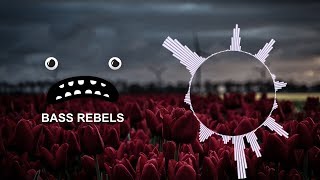 James Flamestar - Delicate Dew Blossoms (Chill Hip Hop Music No Copyright Vlog)
J E N - recalling the memories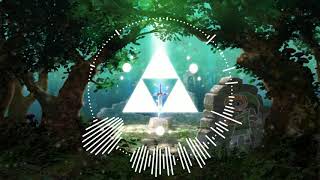 Lost Woods // Lofi Remix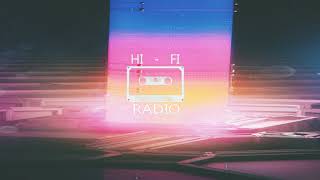 VCRNOT - Beyond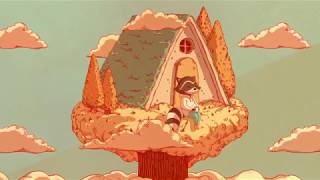 chief. - Yesterday
Are you looking for "Lofi " to make a cool video-editing for your YouTube channel? This page contains a selection of Lofi 2021 year which includes 202 songs. You can use all songs without infringing the copyright, just by checking a license on eProves.
In addition, you can listen to Lofi . Our service provides an opportunity to check music for copyright for further editing of your vlogs. It only takes 10 seconds to find a license for a song and will help you increase your earnings from your youtube video blog.
All Lofi from the YouTube channel eProves Music ss posted on the Telegram page. No copyright music. Where you can download .mp3 files Lofi for free and use them in editing your own video clips.