Free beats Lofi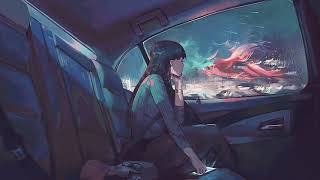 Preet (Feat. Jasleen Royal) Lofi remake| NYUN | Chill bollywood love / Aesthetic song 🌌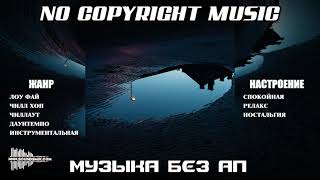 Purrple Cat - Puddle Jumping [Музыка без авторских прав]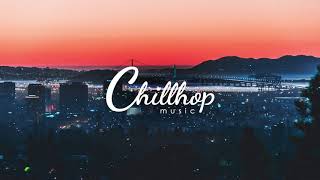 barnes blvd. - perspective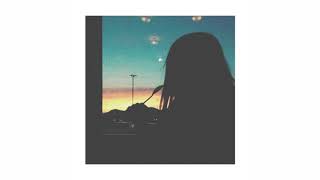 Chiccote's Beats - lonely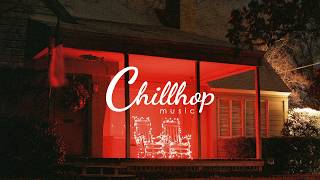 nymano x Pandrezz - Fireworks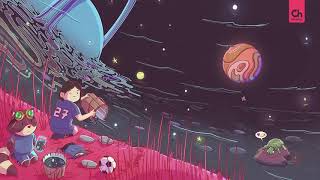 Tom Doolie - Lemon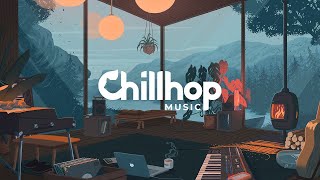 dryhope - White Oak [chill hip hop beats]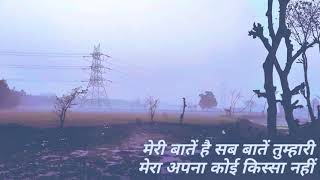 Te Amo ~ Bollywood Lofi remake | Wait for the Chillest Drop Ever | Bollywood lofi song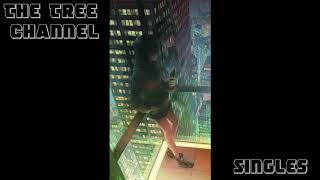 TTC Singles Guggenz - But i love you
#NoCopyrightMusic #VlogMusic #VlogNoCopyrightMusic- Stars In Japan Lofi Mix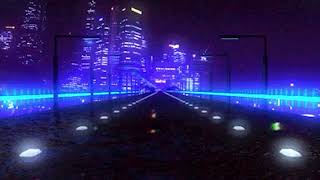 Midnight Vibes Bollywood Mashup -| Hindi songs mashup x Slow and reverb | Late Night car ride 🌃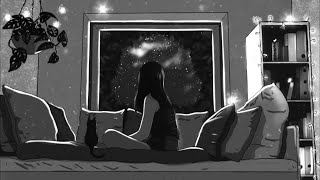 Tere Bina ~ Lofi Remake- A. R. Rahman | Malhar_Music Flip | Indian LOFI | Bollywood LOFI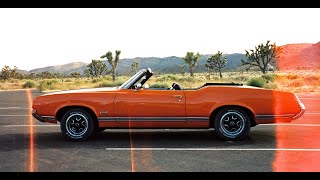 Trap Beat, Instrumental, Hip-Hop&Rap [No Copyright Sound] [ FREE USE MUSIC ] - FAYZED - Days Like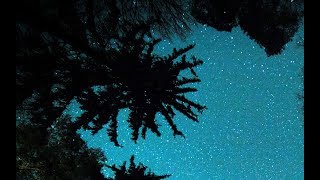 [No Copyright Sound] R&B&Soul [Hip Hop Instrumental beat] [FREE USE MUSIC] - XIAO-NIAO [THROWAWAY] 2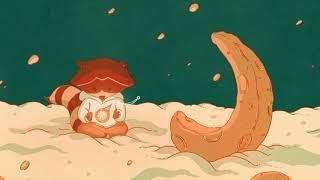 Delayde - Downtime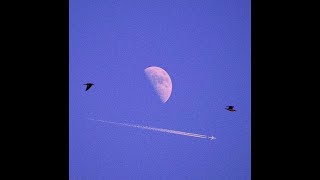 (FREE) Lo-fi Type Beat - Blue Moon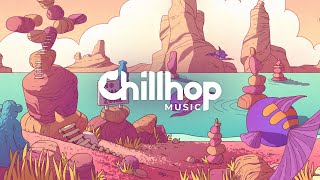 Mo Anando - Yesterday [instrumental beats]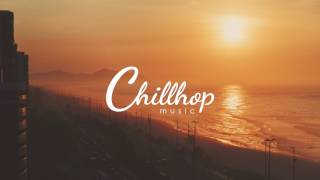 Badsummer - Revelations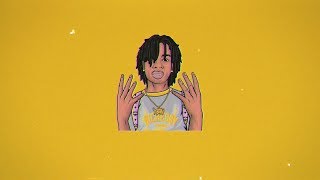 YBN Nahmir - Rubbin Off The Paint (Lofi Remix)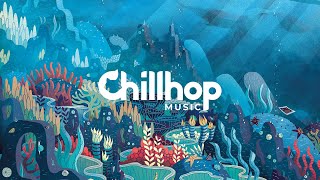 Sleepy Fish - Watercolor [lofi chillhop beats]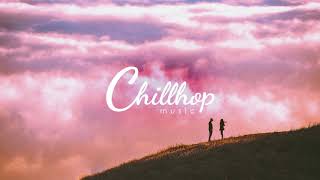 Sofasound - Love Like a River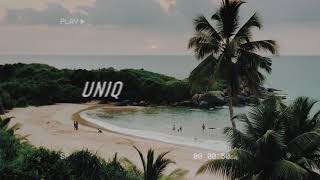 Uniq- Reverse | Chill, Lo-fi Beat [Free to use]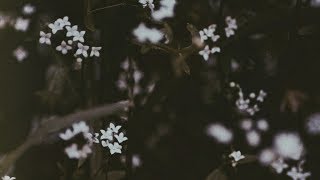 ❰LoFi Hip Hop❱ Sappheiros - Perspective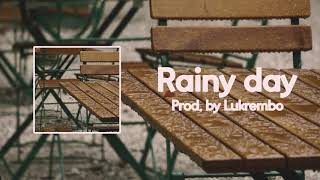 (no copyright music) lofi type beat "rainy day" | royalty free vlog music | prod. by lukrembo
[FREE FOR PROFIT] CHILL JAZZ LOFI HIP HOP TYPE BEAT "LOFTY"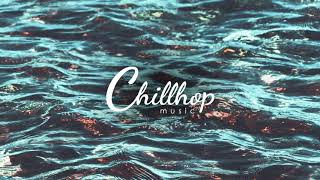 Ruck P - Spring in La Coruña
Hi Jude x Towerz - The Shallows 🎧  [lofi hip hop/relaxing beats]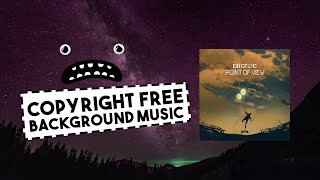 Wernoir - Point Of View [Bass Rebels] Lofi Music No Copyright Vlog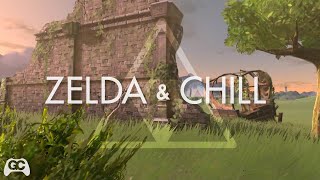 Zelda & Chill ▸ Ocarina of Time ▸ Mikel Lofi Remix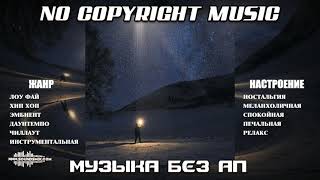 Purrple Cat - Journey's End [Музыка без авторских прав]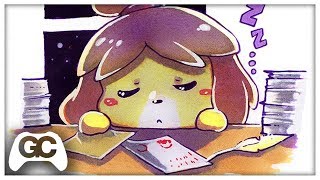 LoFi Hip Hop (Animal Crossing) ~ Dj CUTMAN - Past My Bedtime (ACNL 11PM Remix) - GameChops Spotlight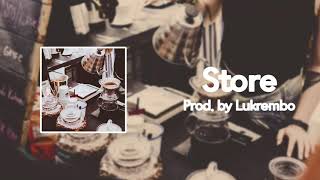 (no copyright music) lofi type beat "store" | royalty free vlog music | prod. by lukrembo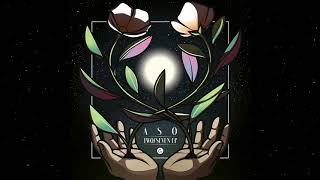 Aso - Seasons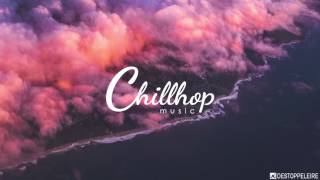 Philanthrope - Sodium (ft. TESK)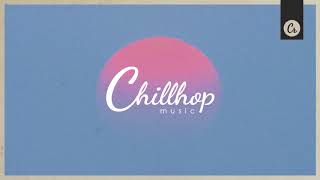 Seneca B - Sunshine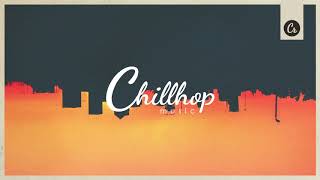 Cap Kendricks - Vino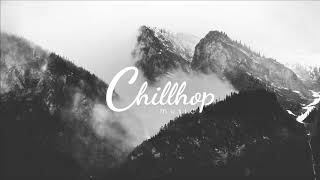 invention_ - permafr0st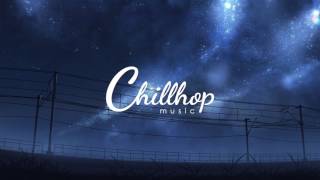 jinsang. - slumpin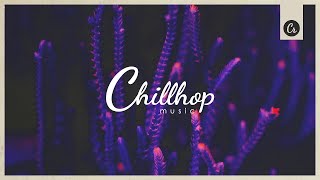 Evil Needle - Sunrise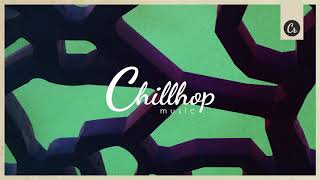 FloFilz x Psalm//Trees - Smooth wit' any groove
Are you looking for "Free beats Lofi" to make a cool video-editing for your YouTube channel? This page contains a selection of Free beats Lofi 2021 year which includes 175 songs. You can use all songs without infringing the copyright, just by checking a license on eProves.
In addition, you can listen to Free beats Lofi. Our service provides an opportunity to check music for copyright for further editing of your vlogs. It only takes 10 seconds to find a license for a song and will help you increase your earnings from your youtube video blog.
All Free beats Lofi from the YouTube channel eProves Music ss posted on the Telegram page. No copyright music. Where you can download .mp3 files Free beats Lofi for free and use them in editing your own video clips.