House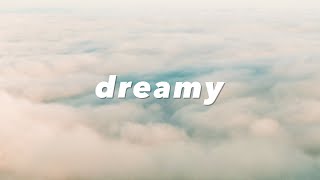 Dreamy Chill Out Royalty Free Deep House Background Music No Copyright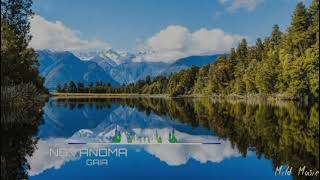 ▪️[No Copyright Music] AMBIENT MUSIC| ЭМБИЕНТ МУЗЫКА|Gaia by Novanoma|#32▪️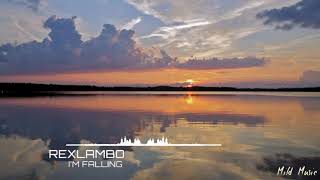 ▪️[No Copyright Music] LO-FI MUSIC| ЛОФИ МУЗЫКА|I'm falling by Rexlambo|#44▪️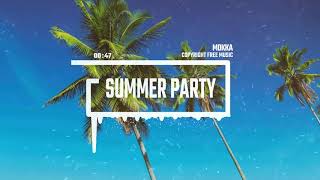 (No Copyright Music) Tropical House | Kygo Type [Vlog Music] by MOKKA / Golden Day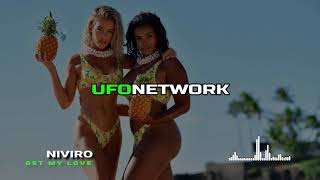 NIVIRO - Get My Love [No Copyright]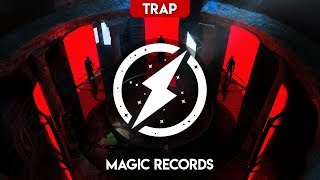 Level 8 X Jimmy Wit An H - For My Squad (Magic Free Release)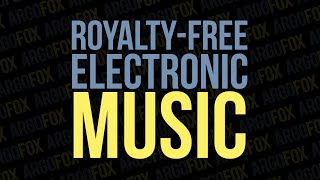 Oskar Hill & Meizong - The Sound Of Summer [Creative Commons]
Deep Sea – Vendredi (No Copyright Music)
Ikson - Day Off (Official)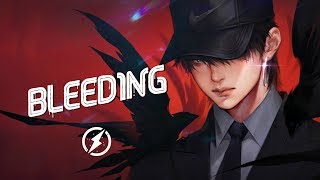 Raven Link & Vin Bogart - Bleeding (Lyric) (Magic Free Release)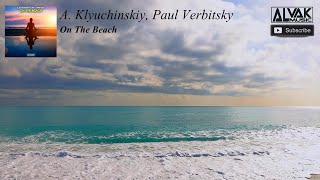 A. Klyuchinskiy, Paul Verbitsky-On The Beach [Yeiskomp Records]
Luke Bergs - Walking On Sunshine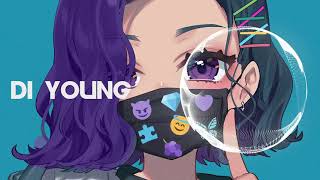 Di Young - Fiona Flower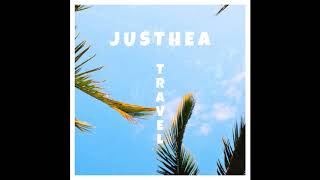 Justhea - Travel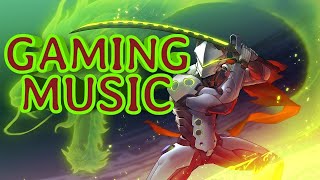 МУЗЫКА без авторских прав 🎧 МУЗЫКА для Игр 🎮 Gaming MUSIC 🎮 NoCopyrightSounds 🎧 Trap Bass 2020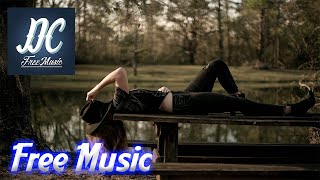 Dreaming by reborage 💤 |🎵 No Copyright Music 🎧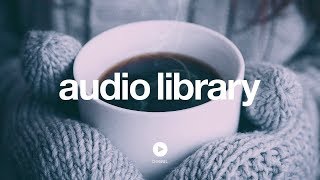 Baroque Coffee House – Doug Maxwell, Media Right Productions (No Copyright Music)
SAINt JHN - Roses (Remix) No Copyright Music
Dan Korshunov feat. Alimirzoe - Туман (2019)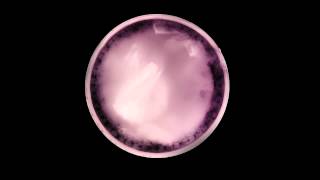 "The House Glows (With Almost No Help)" by Chris Zabriskie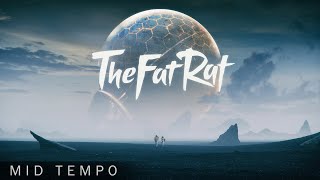 TheFatRat & Maisy Kay - The Storm (Official Music Video)
Sam Shardex - Atmosphere _ (Official Audio)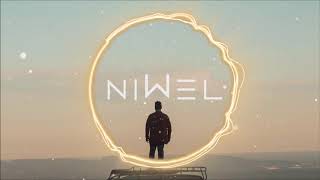 Niwel - Leave Me Again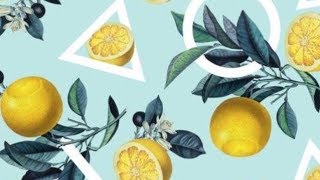 Ehrling - Lounge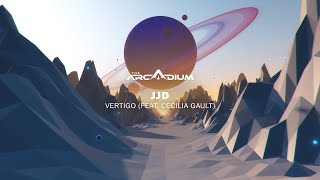 JJD - Vertigo (Feat. Cecilia Gault) [Lyrics]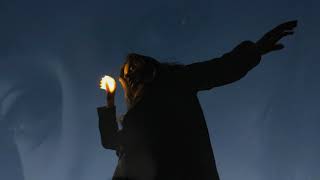 Roudeep - Turn Night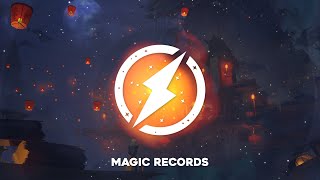 2nd Life - Won't be the Last (feat Natalie Carr) (Magic Free Release)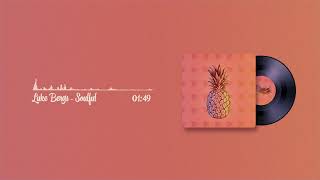 Luke Bergs - Soulful 🎷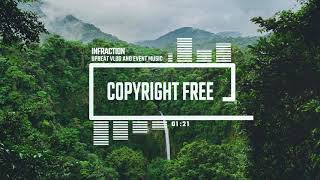 Upbeat Vlog and Event Music by Infraction [No Copyright Music] / Early Morning
Humble - Dream (Freemusic)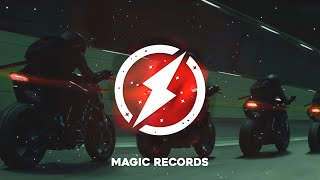 Svniivan & Edwince - Euphoria (ft Mitchell Martin) [Despotem Remix] (Magic Free Release)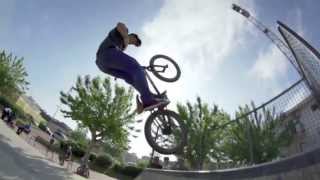 Nicci - The Summer is Magic (Official Video)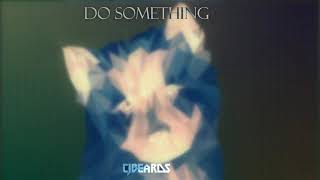 Cjbeards - Do Something
Horus & Komplimenter - "Фонтан" [2019]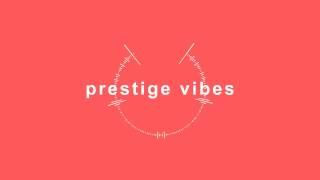 Michael Jackson - Beat It (Mutrix Remix)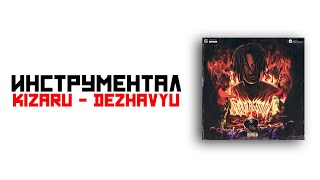 МИНУС KIZARU - Дежавю | Instrumental Carmageddon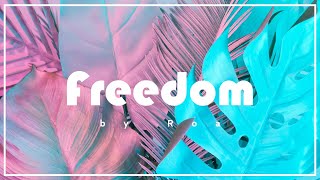 Roa - Freedom 【Official】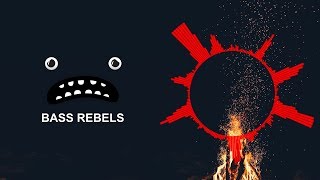 Jay Sarma - Spark [Bass Rebels] Copyright Free Background Music For Videos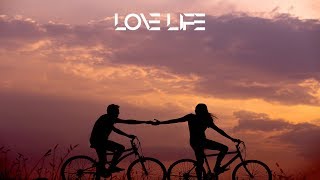 LiQWYD - Love Life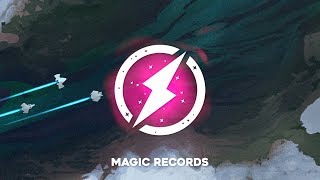 Gill Chang & Danni Carra - Why Do I Try (Magic Free Release)
Are you looking for "House music" to make a cool video-editing for your YouTube channel? This page contains a selection of House music 2021 year which includes 248 songs. You can use all songs without infringing the copyright, just by checking a license on eProves.
In addition, you can listen to House music. Our service provides an opportunity to check music for copyright for further editing of your vlogs. It only takes 10 seconds to find a license for a song and will help you increase your earnings from your youtube video blog.
All House music from the YouTube channel eProves Music ss posted on the Telegram page. No copyright music. Where you can download .mp3 files House music for free and use them in editing your own video clips.