Cover songs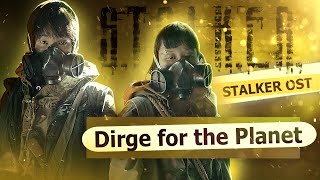 Firelake - Stalker OST - Dirge for the Planet - cover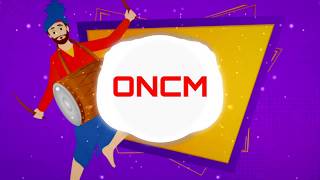 BASS BOOSTED BHANGRA MUSIC PUNJABI BEATS 3 - JapneetMusic [Vlog No Copyright Music]
Мальбэк & Сюзанна – Гипнозы (Piano cover)
Тима Белорусских - Незабудка (Piano cover by Kri Muse)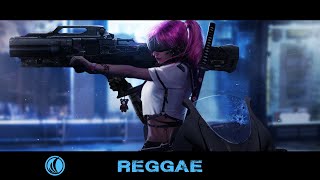 Migos - T Shirt (Remix) [INFINITY NO COPYRIGHT]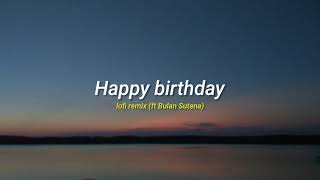 Happy birthday (Bulan Sutena cover) lofi remix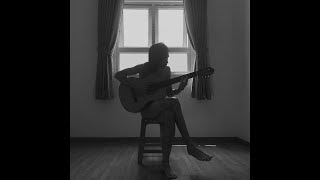 Chết Trong Em (raw demo)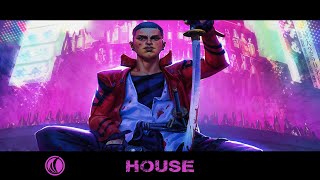 Internet Money - Lemonade (Cover) [INFINITY NO COPYRIGHT]
Fairy Tail Strike Back 6 min (English)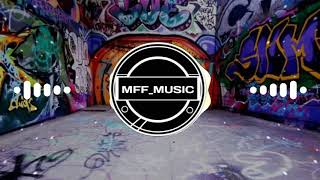 DJ Never Be Alone Remix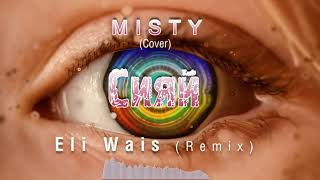 MISTY (Ramil') - Сияй ( Eli Wais Remix) Deep House
DotA (EUROBEAT Ver.) - Basshunter - Tsuko G.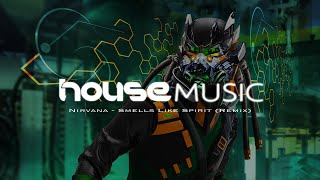 Nirvana - Smells Like Teen Spirit (Remix) [INFINITY NO COPYRIGHT]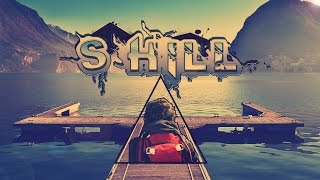 S'Hill - Alone With The Landscape [Ambient/Chillout] (Creative Commons/Free Use)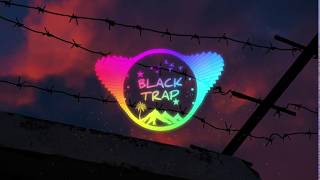 Savage (Cover / Remix2020) | BlackTrap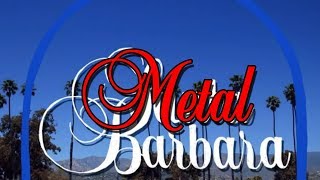 Santa Barbara / Санта Барбара (main theme) Metal Cover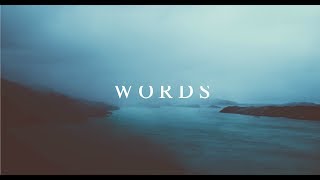 Joachim Heinrich - Words
Cardi B - WAP feat. Megan Thee Stallion (Remix) [INFINITY NO COPYRIGHT]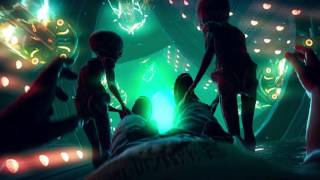 Rameses B - Spaceship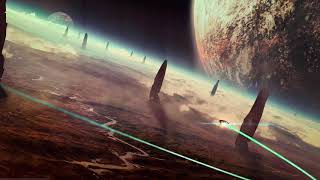 Erick Serna - Atmosphere (Official Audio)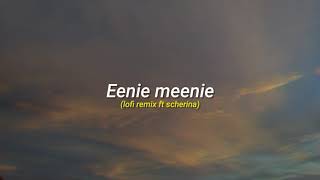 You seem like the type (Eenie meenie) cover (lofi remix ft scherina)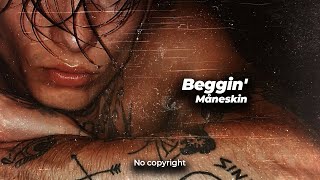 Måneskin - Beggin' 🎵 [NO COPYRIGHT REMIX]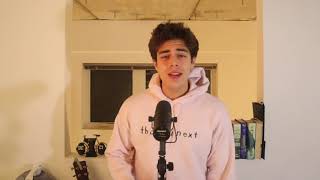 At My Worst - Pink Sweat$ | Cover (Aarik Ibanez)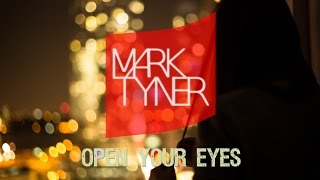 Mark Tyner - Open Your Eyes [Chillout]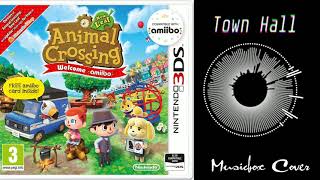 [Music box Cover] Animal Crossing: New Leaf - Town Hall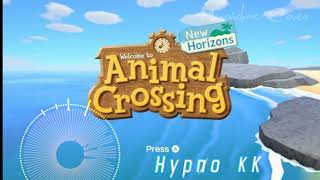 [Music box Cover] Animal Crossing - Hypno K.K.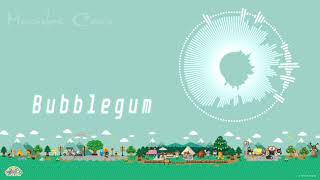 [Music box Cover] Animal Crossing - Bubblegum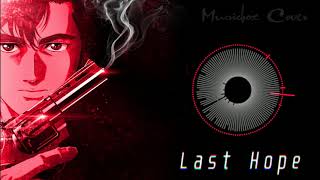 [Music box Cover] City Hunter OST - Last Hope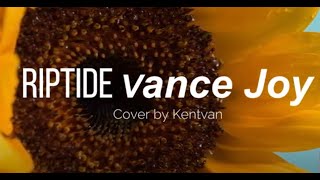 Riptide - VanceJoy (Cover by KENTVAN) 🌻[no copyright music for vlogs]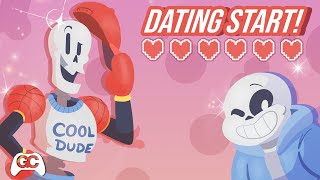 Undertale ▸ Dating Start ~ Sprightly Remix
Nightcore - ARCADE ( FRENCH VERSION ) DUNCAN LAURENCE ( SARA'H COVER )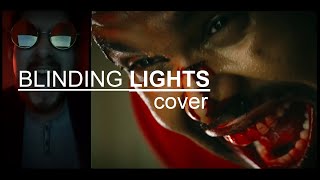 Best Cover Version: Blinding Lights | The Weeknd | Cover by: Santorini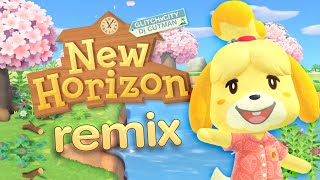 Animal Crossing ▸ New Horizons Theme ▸ GlitchxCity and Dj Cutman Remix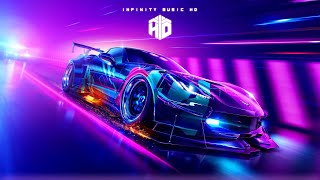 The Kid Laroi - Stay (Boehm Cover) [No Copyright Music]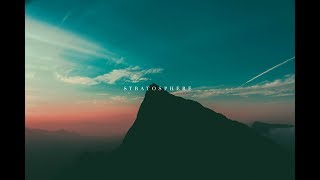 Joachim Heinrich - Stratosphere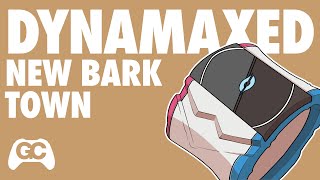 Dynamaxed ▸ New Bark Town (Gold & Silver)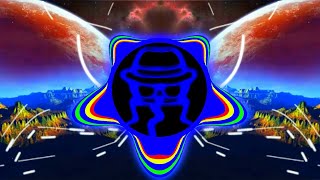 Bruno Mars - Talking To The Moon (Hibell Remix) (D.D.E Edit) Ft. (Abdullah Music Remix)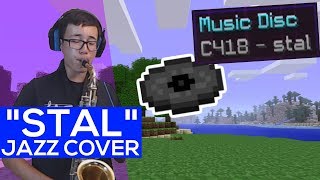 "Stal"- C418 | Jazz Cover (Minecraft)
Din Shagna Da Wedding Song Cover | No Copyright Hindi Songs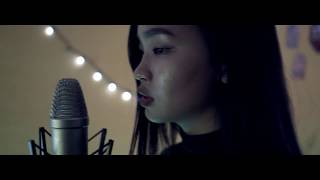 Iya-Hevance (Cindy ft. TWC)
Are you looking for "Cover songs " to make a cool video-editing for your YouTube channel? This page contains a selection of Cover songs 2021 year which includes 179 songs. You can use all songs without infringing the copyright, just by checking a license on eProves.
In addition, you can listen to Cover songs . Our service provides an opportunity to check music for copyright for further editing of your vlogs. It only takes 10 seconds to find a license for a song and will help you increase your earnings from your youtube video blog.
All Cover songs from the YouTube channel eProves Music ss posted on the Telegram page. No copyright music. Where you can download .mp3 files Cover songs for free and use them in editing your own video clips.