Drum and Bass Dubstep
Zack Merci - BOUNCE! (feat. Nieko) [NCS Release]
The Arcturians & Defunk - Emotions [NCS Release]
Wiguez & EH!DE - The Path (ft. Agassi) [NCS Release]
Kubbi / Circuithead / We are Wired
Tetrix Bass & ROY KNOX - When I'm Gone (feat. Ellen Louise) [NCS Release]
Shiah Maisel & ESAI - Away From Me [NCS Release]
Raptures - Spark [NCS Release]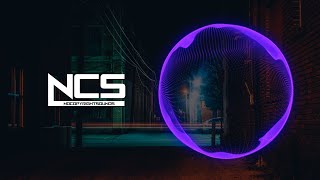 Cajama - You Did Me Wrong [NCS Release]
Electro Light ft. Kathryn MacLean - The Edge [NCS Release]
Cartoon - On & On (Feat. Daniel Levi) (nuumi Remix) [NCS Release]
Zeneth & Knoir - Beam (ft. Gabriella) [NCS Release]
Arya & blankfaces - Daydream [NCS Release]
James Roche - Away [NCS Release]
Tisoki & Cajama - Feelings [NCS Release]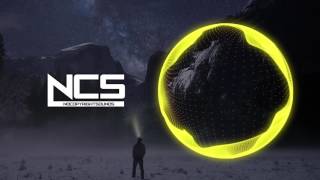 Raven & Kreyn - In The Air [NCS Release]
Egzod - Paper Crowns ft. Leo The Kind (Nurko Remix) [NCS Release]
WIBERG & WBN - Complicated [NCS Release]
Cartoon & Andromedik - Whatever (ft. Jüri Pootsmann) [NCS Release]
Zack Merci - Ray of Light (feat. Nieko) [NCS Release]
Crystal Drop - Flight of Fancy [Creative Commons]
Diviners & Azertion - Reality (feat. Dayce Williams) [NCS Release]
OBLVYN x RIELL - With You [NCS Release]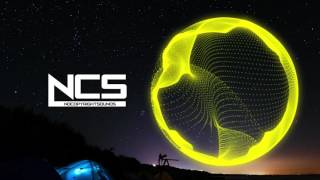 JJD - Halcyon [NCS Release]
Donkong - Binary (feat. HANNY) [NCS Release]
Cartoon feat. Jüri Pootsmann - I Remember U (Xilent Remix) [NCS Release]
Sport Fashion Hip-Hop Beat by Infraction [No Copyright Music] / Major
Elektronomia - Collide [NCS Release]
Facading - Feelings [NCS Release]
EBEN - Promise [NCS Release]
NCT, Shiah Maisel & Too Martian - News To Me [NCS Release]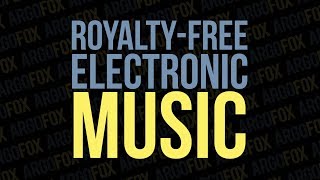 Hexalyte - Horizon [Argofox Release]
EDM Anime Party by Infraction [No Copyright Music] / Losing Control
Sport EDM Car Trap by Infraction [No Copyright Music] / Never Stop
Elexive - Valley Santa [Creative Commons]
Viilo - Descend [Argofox Release]
DOCTOR VOX - Neon Lights [Royalty Free Music]
Zack Merci X Arcana - Into The Wild [NCS Release]
Halvorsen - She Got Me Like [NCS Release]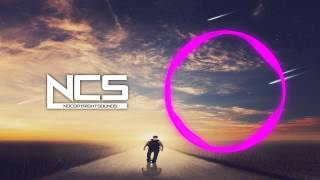 The Eden Project - Lost [NCS Release]
AfterInfinity - Solstice [Royalty Free Music]
Phibes - Bad Boy (No Copyright Music)
Driven Retro - Kaleidoscope (feat. Wolf Hut) [Creative Commons]
SKYL1NK - The Wizard (Nightcore) [No Copyright Music]
TheFatRat - Do Be Do Be Do
Noxive - Hive [Royalty Free Music]
Born Sinners - Engage [Bass Rebels] Non Copyrighted Drumstep Music No Copyright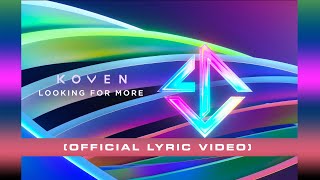 Koven - Looking For More (Official Lyric Video)
OurAutobiography - Touch the Sky [Creative Commons]
Rewayde & crupeople - Escape [Argofox Release]
Paris Looky - Outline [YFC Release]
Subject 31 - Morty (Playlouder Remix)
Hatsune Miku - World is Mine (TF Remix)
Kotori & Similar Outskirts - Numazu (Sharks Remix)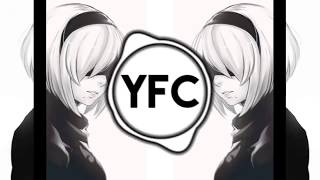 Kotori - Nanamori (M1SK Remix)
SickDub! - DEEP SWEET DREAMS
Excision x Wooli - Evolution feat. Sam King (Layz Remix)
✈️ Drumstep & Electronic (Royalty Free Music) - "AVION" by Matters 🇨🇦
[No Copyright Sound] Dubstep [Glitchhop, EDM] [ FREE USE MUSIC ] - WTF - Xivine ft. Brimroth
VOIA - Beauty Standards [Creative Commons]
Wontolla - Dragonstrike (VIP) [Epic/Drum&Bass/Dubstep][MFY - No Copyright Music]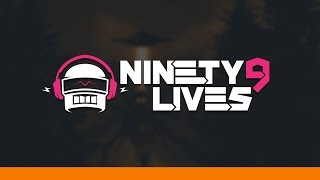 Never Modern Talk - 505 Sine | Ninety9Lives Release
Never Modern Talk - Infected State | Ninety9Lives release
Reflekt - The Matrix | Ninety9Lives Release
CHYUCE - CHINA | Ninety9Lives Release [Explicit]
RUQOA - Wreck | Ninety9Lives Release [Explicit]
Bliniks - The 8th Passenger (feat. Peredur ap Gwynedd) | Ninety9Lives Release
TheMonsterNMe - It's Called Brostep, Bro | Ninety9Lives Release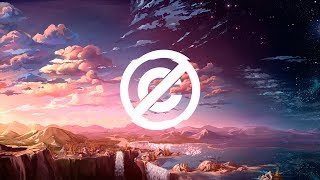 [Electro] Ikson - Heartbeat — No Copyright Music
Darifento & Skymo - Rainy Dawn / No Copyright Music / Dubstep
❰Chillstep❱ Sappheiros & Almaa - Dreams
Skymo aka BMO - Cookies · ЧИКИБАМБОНИ оригинал · Glitch Hop No Copyright Music
Never Modern Talk - North Dogs | Ninety9Lives Release
BEATCORE & Mr. Welch - Forever | Ninety9Lives release
ProtosoniX - Tempest | Ninety9Lives release
Are you looking for "Drum and Bass Dubstep " to make a cool video-editing for your YouTube channel? This page contains a selection of Drum and Bass Dubstep 2023 year which includes 318 songs. You can use all songs without infringing the copyright, just by checking a license on eProves.
In addition, you can listen to Drum and Bass Dubstep . Our service provides an opportunity to check music for copyright for further editing of your vlogs. It only takes 10 seconds to find a license for a song and will help you increase your earnings from your youtube video blog.
All Drum and Bass Dubstep from the YouTube channel eProves Music ss posted on the Telegram page. No copyright music. Where you can download .mp3 files Drum and Bass Dubstep for free and use them in editing your own video clips.