Hip Hop Summer music
'Intro' by Red Roses Realm 🇮🇩 | Ambient Indie Music (No Copyright) ✴️
Fashion Saxophone Trap by Infraction [Copyright Free Music] / Feelin Fine
Be Mine — Amine Maxwell | Free Background Music | Audio Library Release
Chill Lo-Fi Study Beat by Infraction [No Copyright Music] / Lifestyle
Upbeat Fashion Funk by Infraction [No Copyright Music] / Dancing Time
Jorm - Let's go skiing (Vlog No Copyright Music)
Fashion Saxophone Hip-Hop by Infraction [No Copyright Music] / Do It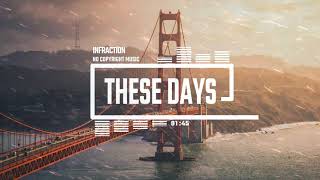 Upbeat Chill Event by Infraction [No Copyright Music] / These Days
Happy Lofi No Copyright Free Soft Upbeat Background Music For Videos
LiQWYD & Luke Bergs - What you want [Official]
LAKEY INSPIRED - In My Dreams (Vlog No Copyright Music)
LAKEY INSPIRED - Overjoyed (Vlog No Copyright Music)
Wish You Were Here – Joakim Karud x Dyalla (No Copyright Music)
Andrew Applepie - Almost Winter (Vlog No Copyright Music)
LAKEY INSPIRED - Electric (Vlog No Copyright Music)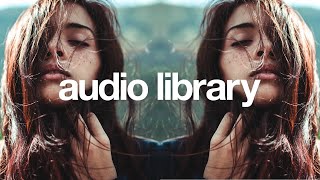 Home (feat. Ria Choony) (Instrumental) – Spectrum (No Copyright Music)
Dizaro - Oh My! (Vlog No Copyright Music)
💍 Experimental Hip Hop (Royalty Free Music) - "SUMMER VIBE" by Pold 🇵🇱
Scandinavianz - Lappland 🎵 ✅ [Background Music for videos 2021] 🔥
Upbeat Free to Use Background Music for Videos | No Copyright Music
Blossom - Beau Walker & rshand | Royalty Free Music No Copyright Instrumental Music Free Download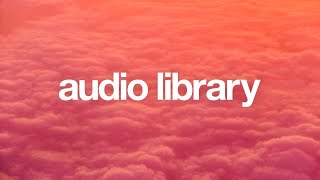 Take Me Away – Markvard (No Copyright Music)
Jorm - Would You Forgive (Vlog No Copyright Music)
Patience - Jay Someday [Audio Library Release] · Free Copyright-safe Music
KSMK - Loin (Vlog No Copyright Music)
Sunset With You – Roa (No Copyright Music)
Gonna Sing – Peyruis (No Copyright Music)
baoj - With You (Vlog No Copyright Music)
InRp - Last Summer (Vlog No Copyright Music)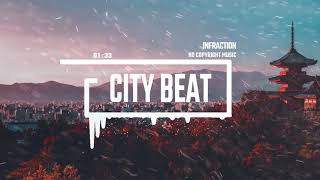 Chill Calm Electronic by Infraction [No Copyright Music] / City Beat
LiQWYD - Show Me (Vlog No Copyright Music)
Markvard - One with the ocean (Vlog No Copyright Music)
Nekzlo - Alive (Vlog No Copyright Music)
Jorm - It's all good (Vlog No Copyright Music)
[Vlog Music] Dj Quads - Happy Days [No Copyright Music]
Upbeat Fashion Funk by [Infraction No Copyright Music] / Lucky Day
Nana Kwabena | Revenge Body Beat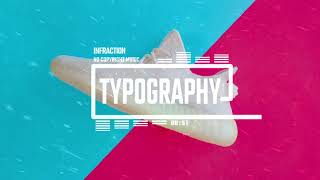 Sport Fashion Opener by Infraction [No Copyright Music] / Typography
JJD & Eline Esmee - In Another Life
Sport Bass Hip-Hop Beat by Infraction [No Copyright Music] / The Tempo
Energetic Sport Hip-Hop Percussion by Infraction [No Copyright Music] / Ninja
Sport Percussion Dubstep by Infraction [No Copyright Music] / Acrobatic
Fashion Vlog House by Infraction [No Copyright Music] / Vintage Culture
Sport Percussion Energetic Hip-Hop by Infraction [No Copyright Music] / Colorful Vibes
Are you looking for "Hip Hop Summer music" to make a cool video-editing for your YouTube channel? This page contains a selection of Hip Hop Summer music 2023 year which includes 207 songs. You can use all songs without infringing the copyright, just by checking a license on eProves.
In addition, you can listen to Hip Hop Summer music. Our service provides an opportunity to check music for copyright for further editing of your vlogs. It only takes 10 seconds to find a license for a song and will help you increase your earnings from your youtube video blog.
All Hip Hop Summer music from the YouTube channel eProves Music ss posted on the Telegram page. No copyright music. Where you can download .mp3 files Hip Hop Summer music for free and use them in editing your own video clips.