Jazz Background music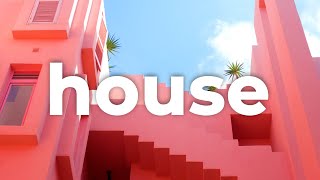 🦩 Tropical House & Jazz (Music For Videos) - "Fortuna" by TENETRUNNER 🇷🇺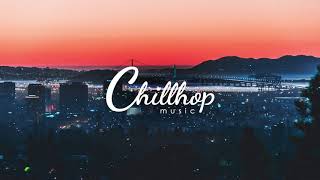 barnes blvd. - perspective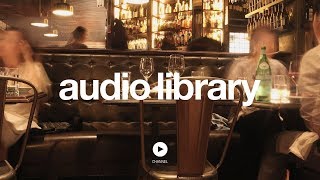 Pina Colada – Silent Partner (No Copyright Music)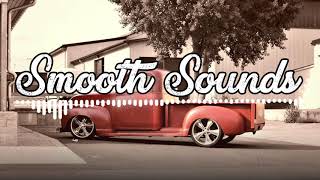 [Electro Swing] Odd Chap - Public Enemy Pt. 1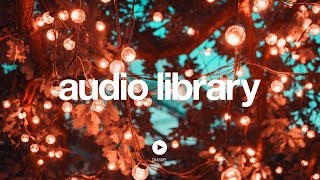 Midnight Stroll – Ghostrifter Official (No Copyright Music)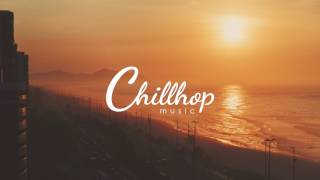 Badsummer - Revelations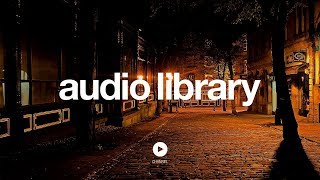 The Night Falling – JR Tundra (No Copyright Music)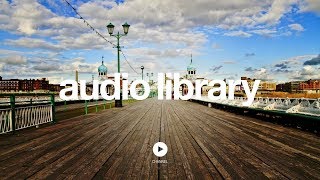 Gypsy Dance – Topher Mohr and Alex Elena (No Copyright Music)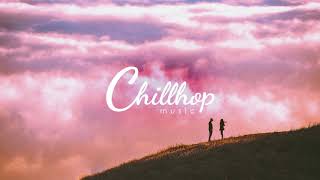 Sofasound - Love Like a River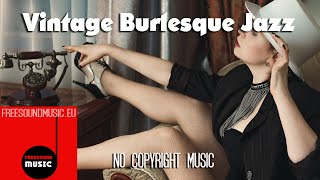 Past Times - sensual slow bluesey burlesque jazz [no copyright]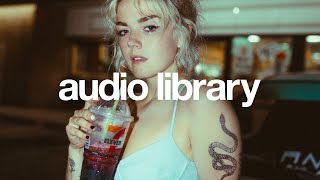 Jazzy – sakura Hz (No Copyright Music)
[FREE FOR PROFIT] CHILL JAZZ LOFI HIP HOP TYPE BEAT "LOFTY"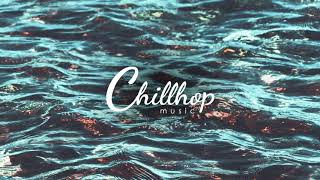 Ruck P - Spring in La Coruña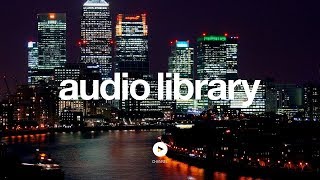 George Street Shuffle – Kevin MacLeod (No Copyright Music)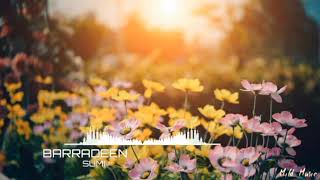 ▪️[No Copyright Music] LO-FI MUSIC| ЛОФИ МУЗЫКА|Barradeen-Sumi|#39▪️Оптимизация 🔻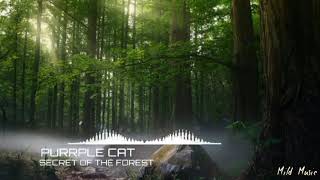 ▪️[No Copyright Music] LO-FI MUSIC| ЛОФИ МУЗЫКА|Purrple Cat-Secret Of The Forest|#48▪️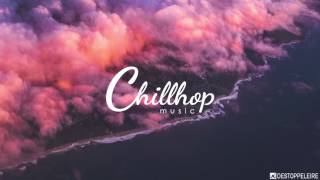 Philanthrope - Sodium (ft. TESK)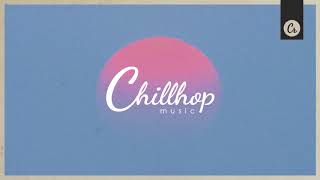 Seneca B - Sunshine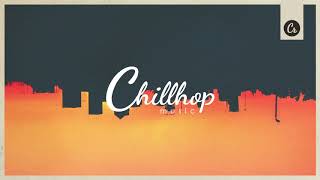 Cap Kendricks - Vino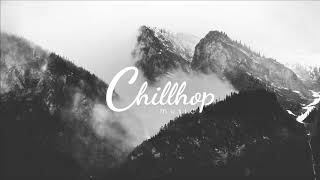 invention_ - permafr0st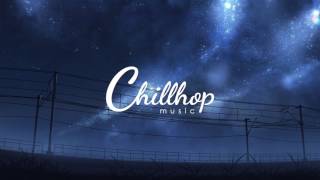 jinsang. - slumpin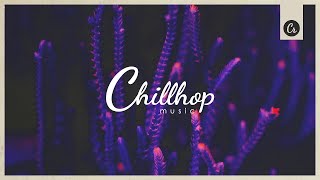 Evil Needle - Sunrise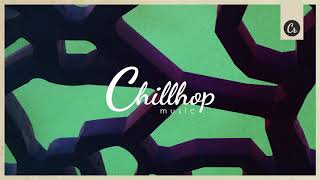 FloFilz x Psalm//Trees - Smooth wit' any groove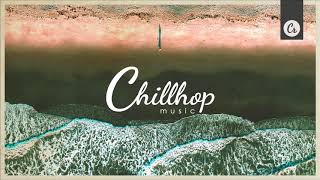 oddfish - Indelible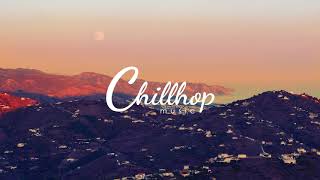 Aso - Closer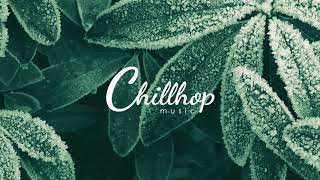 Philanthrope - Melt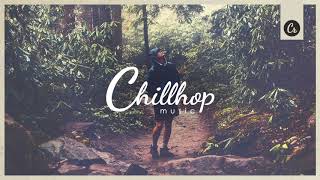 Kupla - Tiger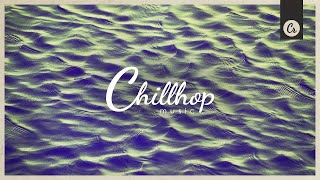 BEN BADA BOOM - Gaia [official single]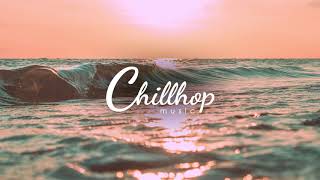 Ruck P - 3UO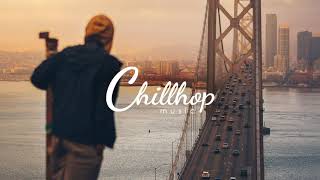 Flitz&Suppe - About the Distance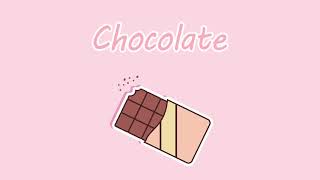 (no copyright music) lofi type beat "chocolate" | vlog music | prod. by lukrembo
Cancion Triste By: enrique27naveda - The Climb - Orchestral Cinematic By: Natureeye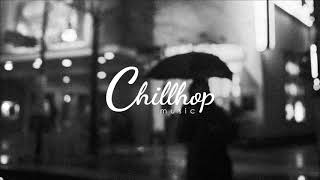 saib. - West Lake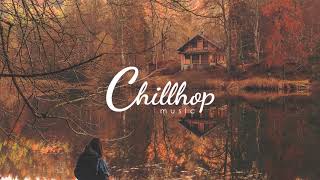 Axian x J'san - Autumn Leaves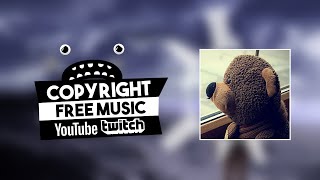 Dj Quads - Missing Someone (Vlog Music)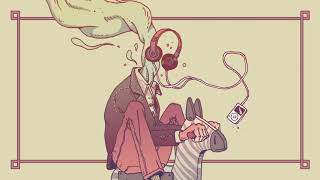 L'indécis - Le Sud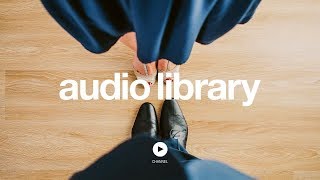 Jumpin Boogie Woogie – Audionautix (No Copyright Music)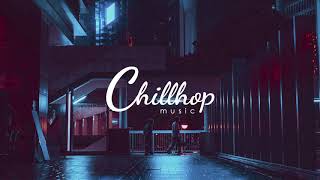 Juan RIOS - Noche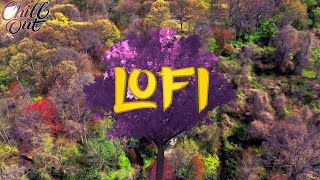 [No Copyright Music] Chill Lofi Hip Hop FREE Instrumental (Copyright Free) Chill Lofi HipHop Music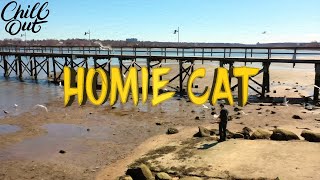 [Non-Copyrighted Music] Chill Jazzy Lofi Hip Hop (Royalty Free) ChillHop Music
Are you looking for "Jazz Background music" to make a cool video-editing for your YouTube channel? This page contains a selection of Jazz Background music 2021 year which includes 86 songs. You can use all songs without infringing the copyright, just by checking a license on eProves.
In addition, you can listen to Jazz Background music. Our service provides an opportunity to check music for copyright for further editing of your vlogs. It only takes 10 seconds to find a license for a song and will help you increase your earnings from your youtube video blog.
All Jazz Background music from the YouTube channel eProves Music ss posted on the Telegram page. No copyright music. Where you can download .mp3 files Jazz Background music for free and use them in editing your own video clips.