Ambient Free beats
Rap, Trap, Guitar, Instrumental Beat [No Copyright Sound] [ FREE USE MUSIC ] - OZSOUND - Flight
Burst - Land of Fire (No Copyright Music) | Release Preview
Rachel K Collier | Ant Fire
Patrick Patrikios | Monogram
Squadda B | OSA Dress Code
DJ Freedem | Life After Death
(No Copyright Music) Stylish Ambient Beat [Cinematic Music] by MokkaMusic / Bay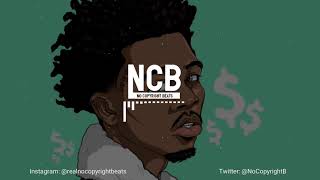 (No Copyright Beats) Roddy Ricch x Lil Baby Type Beat "RAISE" Guitar Type Beat (Prod by FabeStar)
Chill Calm Electronic by Infraction [No Copyright Music] / City Beat
❰Chillhop❱ Sappheiros - Sorrow
❰Future Garage❱ Sappheiros - Spirit
Aylex - Marea [FTUM Release]
Punch Deck - Persistence [ Mid Tempo Beat ] Ambient, Vlogs [No Copyright Sound] [ FREE USE MUSIC ]
Xandra - Guardian (Copyright Free)
Kronicle - Chill Noons [Royalty Free Vlog Music]
Not The King - Ice Tea - Royalty Free Vlog Music
Chill Background Trap by Infraction [No Copyright Music] [Royalty Free Music] / One
[Chill Trap] Frakture - Hindsight
'Jazzaddicts' by Cosimo Fogg 🇯🇵 | Jazz Hip Hop (No Copyright Music) 🎺
Anno Domini Beats | Stand
FUTURE BASS [No Copyright Sound] VLOG BEAT [FREE USE MUSIC] - Rexlambo - bright
Trap Beat, Instrumental, Hip-Hop&Rap [No Copyright Sound] [ FREE USE MUSIC ] - FAYZED - Days Like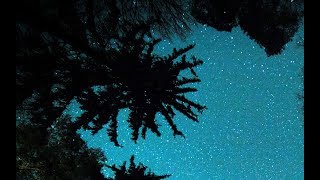 [No Copyright Sound] R&B&Soul [Hip Hop Instrumental beat] [FREE USE MUSIC] - XIAO-NIAO [THROWAWAY] 2
[No Copyright Sound] [Hip-Hop, Rap, Old School Beat,Taxi ] [ FREE USE MUSIC ] - Peyruis - Oracle
❰LoFi Hip Hop❱ Sappheiros - Perspective
Beat the Silence - Broke in Summer [Audio Library Release] · Free Copyright-safe Music
Otis McDonald «» You're not that Funky
(No Copyright Beats) [FREE] JAPANESE TYPE BEAT – ANGELS – (Prod By 1THKAGE)
Underbelly & Ty Mayer | Swells
Ofshane | One More Time
Dan Henig | Eternal Garden
DJ Freedem | True Messiah
Ofshane | Back To The Future
Waited (instrumental) – RYYZN (No Copyright Music)
Cxdy | Far Cry
(FREE) Lo-fi Type Beat - Real Love
Disarray – MusicbyAden (No Copyright Music)
Kontekst - 32 Bars Freestyle Beat #4.2 (Royalty Free Music)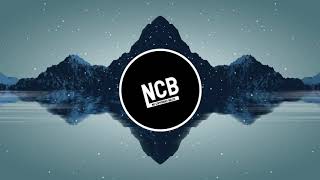 (No Copyright Beats) "Time" | Hard Hip Hop Rap Instrumental 2019 (prod. Kyu Tracks)
Alge | The Von Trapp Family Choir
Patrick Patrikios | Select
Anno Domini Beats | Tropic
Boku no Love by Barradeen [ Lo-Fi / Romantic / Hip-Hop / Rap / Experimental ] | free-stock-music.com
Chill Night – Amine Maxwell & MICHAL (No Copyright Music)
(no copyright music) chill type beat "imagine" | prod. by lukrembo
Anno Domini Beats | Lifelong
Are you looking for "Ambient Free beats" to make a cool video-editing for your YouTube channel? This page contains a selection of Ambient Free beats 2022 year which includes 56 songs. You can use all songs without infringing the copyright, just by checking a license on eProves.
In addition, you can listen to Ambient Free beats. Our service provides an opportunity to check music for copyright for further editing of your vlogs. It only takes 10 seconds to find a license for a song and will help you increase your earnings from your youtube video blog.
All Ambient Free beats from the YouTube channel eProves Music ss posted on the Telegram page. No copyright music. Where you can download .mp3 files Ambient Free beats for free and use them in editing your own video clips.