Ambient Chill out music
Synesthesia – GalaxyTones (No Copyright Music)
🍃 Chill (Royalty Free Music) - "4AM" by @KaizanBlu 🇬🇧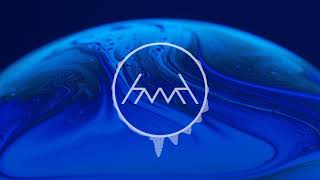 Nomyn - Impulse
Tiik - Give Me Your Lovin
The Ambientalist - In A Better World
Seafarer & Wandr - Consolation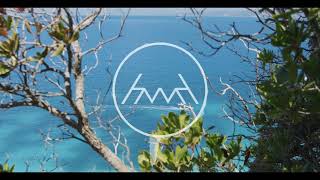 Aurora B. Polaris - The Distance Between Us
(No Copyright Music) Piano Ambient [Piano Music] by MokkaMusic / Green Tea
🤔 Thoughtful & Ambient (Royalty Free Music) - "ESCAPE" by Onycs 🇫🇷
❰Chillstep❱ Kojak & Sappheiros - Watching Over You
Noise — gbry.svg | Free Background Music | Audio Library Release
Winter Story (Songe) by Aila Scott [ Cinematic / Ambient ] | free-stock-music.com
RTIK - Alone With You (feat. Intermission)
Calm Deep and Peaceful (No Copyright Music) by MokkaMusic / Calmness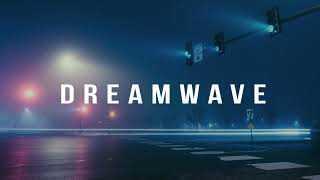 Deep Dreamwave Ambient (No Copyright Music) by MokkaMusic / Foggy City
🌇 Evening Chill No Copyright Free Dynamic Background Music for Videos | Drifting Away by shandr
🌊 Downtempo & Chill (Royalty Free Music) - "OCEANS" by GalaxyTones 🇩🇪
Vexaic - Without You (Free Cinematic Music)
Onycs - Flower [ Future Atmospheric ] Ambient Beat, Chillout, Travel Indie [ FREE NO COPYRIGHT MUSIC
Windswept by The Piano Says [ Piano / Ambient / Emotional / Relaxing ] | free-stock-music.com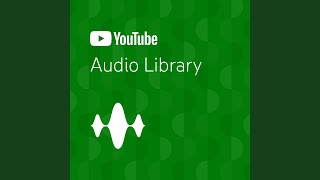 Anomalous Hedges
Victor Wayne - Autumn (Nostalgic Piano Copyright Free Music)
🎹 Piano & Christmas (Royalty Free Music) - "MIDVINTER" by @ScottBuckley 🇦🇺 🇸🇪
Spacetime - Futuristic Ambient Background Music For Review, Explainer, Tutorial (Creative Commons)
Sappheiros - Reason to Smile [Copyright & Royalty Free]
[Ambient] BEij - Tempestuosity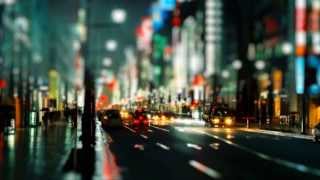 Sappheiros - ♫♪A New Journey♫♪ (Copyright & Royalty Free)
🏞️ Ambient & Classical Piano (Music For Videos) - "Horizons" by Scott Buckley 🇦🇺
(No Copyright Music) Minimal Ambient [Ambient Music] by MokkaMusic / Out of My Mind
Danny Evo - Liberation [Bass Rebels] Lofi Music Copyright Free Chillhop 2022
Le Calme - Ambient Relaxing Music [FREE DOWNLOAD]
(No Copyright Music) Inspiring Ambient Guitar and Piano by MokkaMusic / Summary
Blue Shadow – VDGL (No Copyright Music)
Are you looking for "Ambient Chill out music" to make a cool video-editing for your YouTube channel? This page contains a selection of Ambient Chill out music 2023 year which includes 368 songs. You can use all songs without infringing the copyright, just by checking a license on eProves.
In addition, you can listen to Ambient Chill out music. Our service provides an opportunity to check music for copyright for further editing of your vlogs. It only takes 10 seconds to find a license for a song and will help you increase your earnings from your youtube video blog.
All Ambient Chill out music from the YouTube channel eProves Music ss posted on the Telegram page. No copyright music. Where you can download .mp3 files Ambient Chill out music for free and use them in editing your own video clips.