Indie Chill out
Scary Halloween Electronica EDM | No Copyright Music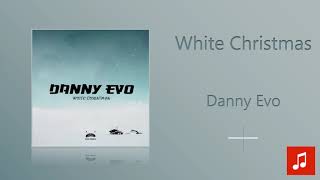 Danny Evo - White Christmas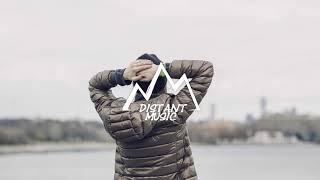 ALIUS - FOOL (Feat. Next To Neon) [Non-Copyright]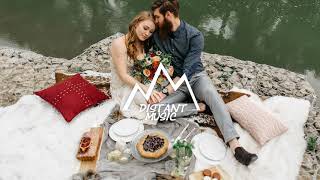 Fort Minor - Where'd You Go (Aurora B.Polaris Remix) [Non-Copyright]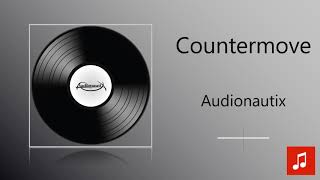 Audionautix - Countermove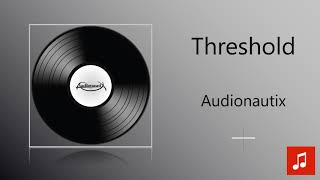 Audionautix - Threshold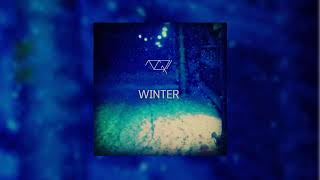 10GRI - Icing (FutureGarage|Chillout|Downtempo|Ambient)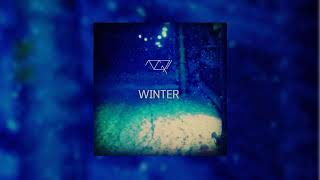 10GRI - Snowflakes (FutureGarage|Ambient|Downtempo|Chillout)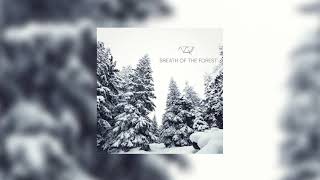 10GRI - Breath of the forest (Ambient | Chillout | Electronic)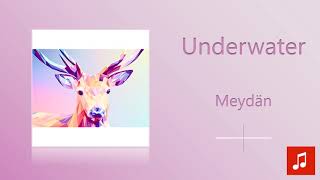 Meydän - Underwater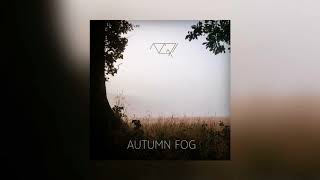 10GRI - Painful Memory (Ambient | Downtempo | ChillOut)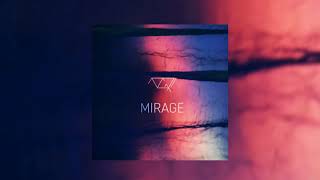 10GRI - Heart (Ambient | Electronic | Downtempo | Chillout)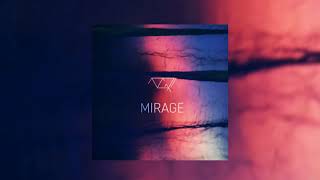 10GRI - Doze (Ambient | Electronic | Downtempo | Chillout)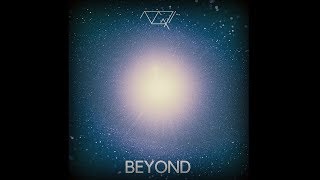 10GRI - Beyond (Future Garage, ChillOut, Ambient, Space ambient)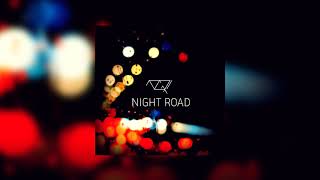 10GRI - Illusions (Ambient | Chillout | Downtempo | Future Garage)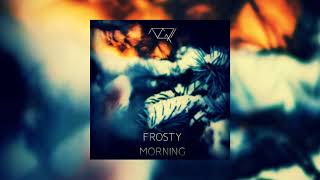 10GRI - Frosty Morning (Ambient|Future Garage|Chillout|Downtempo)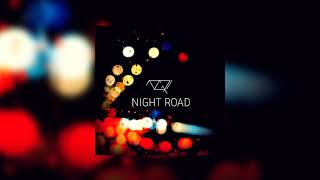 10GRI - Waiting (Ambient | Chillout | Downtempo | Future Garage)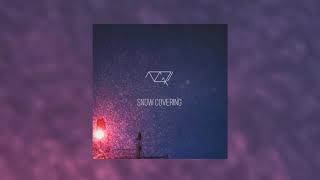 10GRI - Snow covering (Ambient | Chillout | Electronic | Downtempo)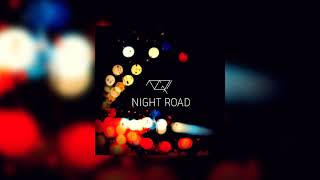 10GRI - Night Road (Ambient | Chillout | Downtempo | Future Garage)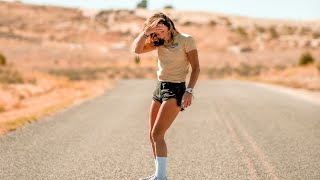 Country, Piano Instrumental Beat [No Copyright Sound] [ FREE USE MUSIC ] - Vlad Gluschenko - Ahead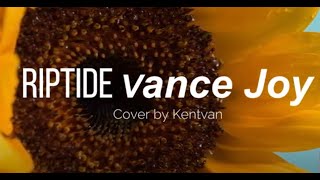 Riptide - VanceJoy (Cover by KENTVAN) 🌻[no copyright music for vlogs]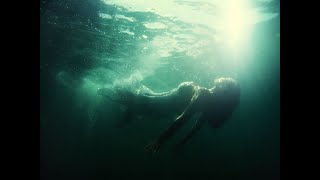 HaTom - Asleep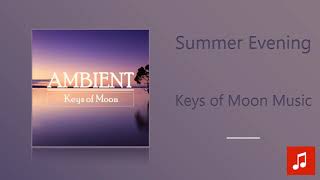 Keys of Moon Music - Summer Evening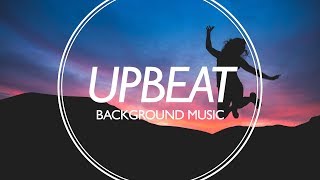 ROYALTY FREE Uplifting Background Music | Motivational Background Music Royalty Free MUSIC4VIDEO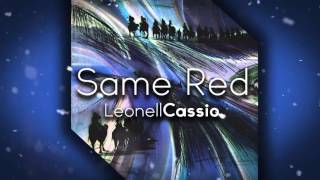 Leonell Cassio - Same Red (ft. Anne Lan)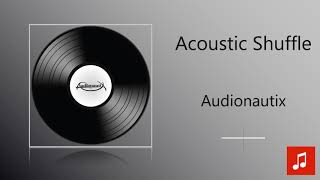 Audionautix - Acoustic Shuffle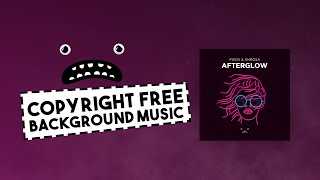 Puidii & ENROSA – Afterglow [Bass Rebels] Pop Music Copyright Free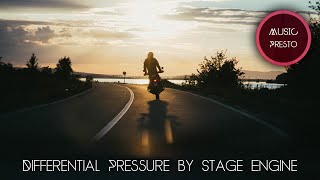 Differential Pressure by Stage Engine | Background no copyright free to use | Best and new music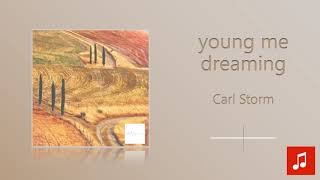 Carl Storm - young me dreaming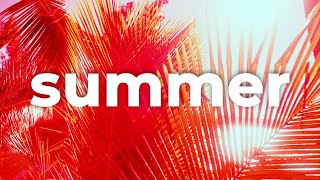 🐬 Royalty Free Summer Music (For Videos) - "Greatest" by Markvard 🇸🇪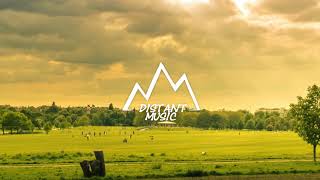 Disclosure - Magnets ft Lorde (badbanter remix) [Non-Copyright]
Baseball Case - Backing Tracks | New music 2021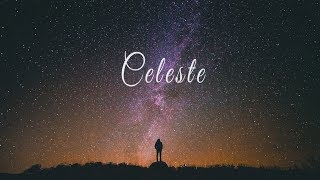 Onycs - Celeste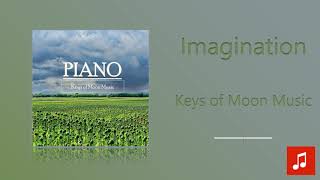 Keys of Moon Music - Imagination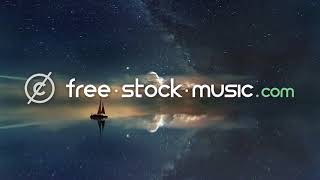 Sanctuary by AERØHEAD feat. Idyllic [ Lo-Fi / Chill-Out / Hip-Hop / Downtempo / Trip Hop ]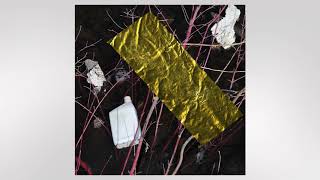 Ross Bugden - Glit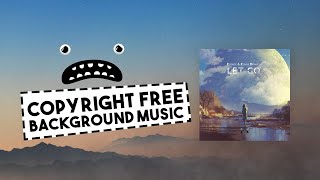 Exence & Claire Donzelli - Let Go [Bass Rebels] Vlog Music No Copyright 2021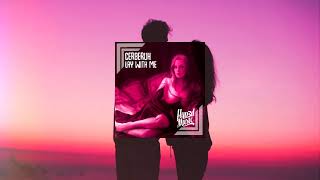 Cerberuh - Lay With Me
Seven Seas Pirates Theme Violin | No Copyright Music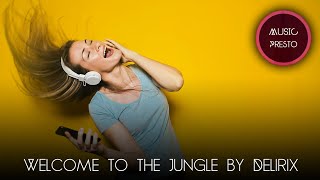 Welcome to the Jungle by Delirix | Background music no copyright free music | Best and new music
Are you looking for "Indie Chill out " to make a cool video-editing for your YouTube channel? This page contains a selection of Indie Chill out 2021 year which includes 40 songs. You can use all songs without infringing the copyright, just by checking a license on eProves.
In addition, you can listen to Indie Chill out . Our service provides an opportunity to check music for copyright for further editing of your vlogs. It only takes 10 seconds to find a license for a song and will help you increase your earnings from your youtube video blog.
All Indie Chill out from the YouTube channel eProves Music ss posted on the Telegram page. No copyright music. Where you can download .mp3 files Indie Chill out for free and use them in editing your own video clips.