Jazz Chill out music
Move Your Body – PYC (No Copyright Music)
Cancun – Topher Mohr and Alex Elena (No Copyright Music)
🌟 Aesthetic Piano No Copyright Chill LoFi Jazz Beat - "Dreaming After Work" by Lukrembo & Cloudscape
Getz Me to Brazil – Doug Maxwell, Media Right Productions (No Copyright Music)
Funk Retro Upbeat by Infraction [No Copyright Music] / Sax Beat
Jazzy Night – Sakura Girl (No Copyright Music)
(No Copyright Music) Jazz and Lounge [Jazz Music] by MokkaMusic / Wineglass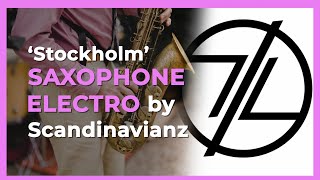 "Stockholm" by @scandinavianz 🇫🇮 | Background Electronic Saxophone Music
Unicorn Heads - Lazy Boy Blues
Ghostrifter & Devyzed - Downtown Glow [Lofi Study Music]
Deck the Halls (Instrumental Jazz) - E's Jammy Jams
NOWË - Burning (Vlog No Copyright Music)
Noir Et Blanc Vie - Brighton Lights
Joy to the World (Instrumental Jazz) - E's Jammy Jams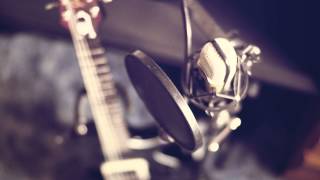 My Sad Old Heart - The 126ers
Be Mine — Amine Maxwell | Free Background Music | Audio Library Release
Ghostrifter Official - Back Home [Lofi Study Music]
Ghostrifter Official - Subtle Break [Lofi Study Music]
Ghostrifter Official - Still Awake [Lofi Study Music]
Ghostrifter Official - Midnight Stroll [Lofi Study Music]
Ehrling - Tequila (Vlog No Copyright Music)
LiQWYD - Feel (Vlog No Copyright Music)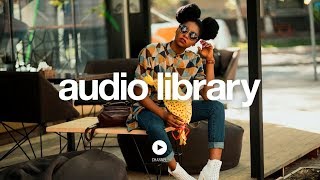 Lovely Swindler – Amarià (No Copyright Music)
LiQWYD - Rosé sky (Free download)
(no copyright music) jazz type beat "bread" | royalty free youtube music | prod. by lukrembo
DayFox - Glory Morning (Vlog No Copyright Music)
Ehrling - Mood (Vlog No Copyright Music)
David Cutter Music - Take It
💃 Copyright Free Spanish Latin Style Background Music - 'Chile' by ASHUTOSH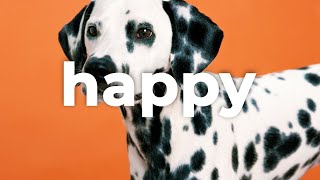 🐕 Dance & EDM (Royalty Free Music) - "HAPPY" by @Luke Bergs 🇦🇹
Jolly Old St Nicholas (Instrumental) – E's Jammy Jams (No Copyright Music)
Feel Love – Luke Bergs (No Copyright Music)
❰Chillhop❱ Sappheiros - Sorrow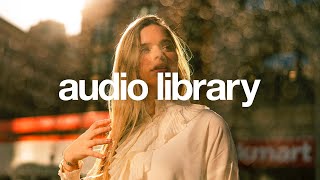 Anything – Soyb & Amine Maxwell (No Copyright Music)
lukrembo - highball (royalty free vlog music)
Legend of Zelda ▸ Astral Observatory ~ Super Lofi World
James Flamestar - Coolside (Funky Vlog Music No Copyright)
Rap Dreams – LOWERCASE n (No Copyright Music)
Piano & Sax – Joakim Karud (No Copyright Music)
Luke Bergs - Daybreak (Vlog No Copyright Music)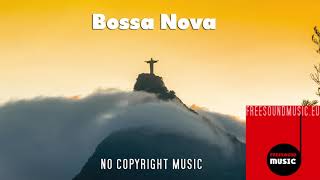 Do It Like Jobim, Getz & Gilberto - royalty free bossa nova, no copyright brazilian jazz
(no copyright music) jazz type beat "holiday" | royalty free vlog music | prod. by lukrembo
(no copyright music) lofi type beat "apricity" | royalty free vlog music | prod. by lukrembo
(no copyright music) jazz type beat "every day (jazz ver)" | vlog music | prod. by lukrembo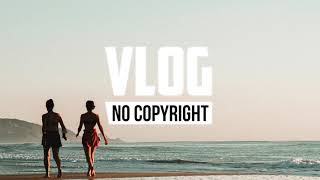 Luke Bergs - No More Worries (Vlog No Copyright Music)
LiQWYD - Sunset [Official]
(no copyright music) lofi type beat "tower" | royalty free vlog music | prod. by lukrembo
(no copyright music) lofi type beat "flowers" | vlog music | free for profit use | prod. by lukrembo
[No Copyright Music] Artificial.Music - Nighttime Stroll [Jazz Hop]
🦩 Tropical House & Jazz (Music For Videos) - "Fortuna" by TENETRUNNER 🇷🇺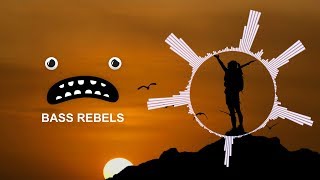 Marcus D - Freedom Of The Mind (Vlog No Copyright Music)
Luke Bergs - Summer Groove
Infraction - Fashion Music /Background Music (Royalty Free Music) (No Copyright music) / Go Girl
Jazzy – sakura Hz (No Copyright Music)
Omission – Huma-Huma (No Copyright Music)
George Street Shuffle – Kevin MacLeod (No Copyright Music)
(no copyright music) lofi type beat "chocolate" | vlog music | prod. by lukrembo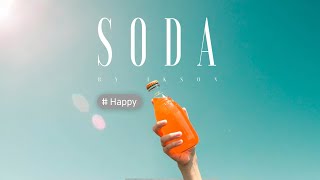 Ikson - Soda
Are you looking for "Jazz Chill out music" to make a cool video-editing for your YouTube channel? This page contains a selection of Jazz Chill out music 2023 year which includes 112 songs. You can use all songs without infringing the copyright, just by checking a license on eProves.
In addition, you can listen to Jazz Chill out music. Our service provides an opportunity to check music for copyright for further editing of your vlogs. It only takes 10 seconds to find a license for a song and will help you increase your earnings from your youtube video blog.
All Jazz Chill out music from the YouTube channel eProves Music ss posted on the Telegram page. No copyright music. Where you can download .mp3 files Jazz Chill out music for free and use them in editing your own video clips.