Melodic Chill out
Thomas Gresen - Odyssey (Vlog No Copyright Music)
🇪🇸 Royalty Free Flamenco Music (For Videos) - "Airoso" by WombatNoisesAudio 💃
😩 Nostalgic & Piano (Royalty Free Music) - "ICICLES" by The Piano Says 🇨🇦
Aurora B. Polaris - The Distance Between Us
Classical Sad, Nostalgic Piano [CINEMATIC NO COPYRIGHT] [FREE USE MUSIC] Scott Buckley - Midvinter
❰Chillstep❱ Kojak & Sappheiros - Watching Over You
Unicorn Heads - Psychic Magic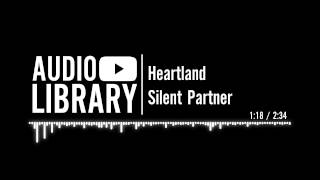 Heartland - Silent Partner
Latin Romantic Bossa Nova by Infraction [No Copyright Music] / Brazil
Dreamy Soft Relaxing Lo-Fi Hip Hip by Alex-Productions (No Copyright Music) Free Music | Galaxy
(No Copyright) Relaxing Music- Relaxing Meditation Music-Relaxing Piano Music-Relaxing Sleep Music
Pure — KV | Free Background Music | Audio Library Release
💔 Pop & Trap (Royalty Free Music) - "BOUND TO BREAK" by XINCLAIR 🇺🇸
Salgre - Jimmy Fontanez & Media Right Productions
Falling — Declan DP | Free Background Music | Audio Library Release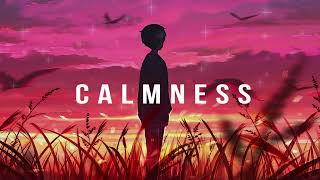 Calm Deep and Peaceful (No Copyright Music) by MokkaMusic / Calmness
✈️ Upbeat Dance No Copyright Summer Happy Travel Background Music | Take Off by Waesto & Luke Bergs
Forest Lullabye ~ Asher Fulero
Low & Weak (ft. Joel John) – Lucjo (No Copyright Music)
😗 Mellow Beat Instrumental Chill Light Free Background Music with No Copyright | Imagine by Lukrembo
Sugar Pines - Wes Hutchinson
The Mini Vandals - Under the Wire
Cute Background Music No Copyright
Lock and Key - Silent Partner
🥺 Emotional Piano No Copyright Romantic Church Background Music for Videos | Married Life by Aylex
Leonell Cassio - Woho, I Thought It Be Me & You (ft. Lily Hain)
Your Gentle Touch - Artificial.Music & Syiphorous (No Copyright Music) | Release Preview
(No Copyright Music) Vlog Travel Beat [Inspiring Vlog] by MokkaMusic / Sunny Walk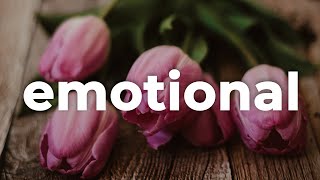 🤕 Emotional & Sad (Royalty Free Music) - "TOGETHER" by @rexlambomusic 🇷🇺
Soul and Mind - E's Jammy Jams
JayJen - Angels (Vlog No Copyright Music)
🧚‍♀️ Magical Instrumental No Copyright Free Slow Fantasy Background Music for Videos | Herb by Piki
💦 Happy Playful Kid Vlog No Copyright Light Upbeat Free Background Music for Videos & School Project
🌺 Solo Piano (Royalty Free Music) - "WINDSWEPT" by The Piano Says 🇨🇦
[No Copyright Music] Jason Farnham - Payday [Happy]
Vexento - Digital Kiss | No Copyright Music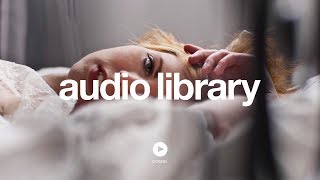 Sandbox – Silent Partner (No Copyright Music)
Are you looking for "Melodic Chill out " to make a cool video-editing for your YouTube channel? This page contains a selection of Melodic Chill out 2023 year which includes 360 songs. You can use all songs without infringing the copyright, just by checking a license on eProves.
In addition, you can listen to Melodic Chill out . Our service provides an opportunity to check music for copyright for further editing of your vlogs. It only takes 10 seconds to find a license for a song and will help you increase your earnings from your youtube video blog.
All Melodic Chill out from the YouTube channel eProves Music ss posted on the Telegram page. No copyright music. Where you can download .mp3 files Melodic Chill out for free and use them in editing your own video clips.