Phonk Chill out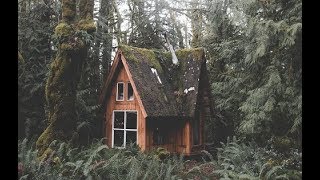 Classical Sad Piano [No Copyright Sound] [FREE USE MUSIC] - Scott Buckley - Undertow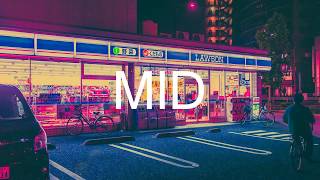 M Y S T L I N E ミスト - If you scared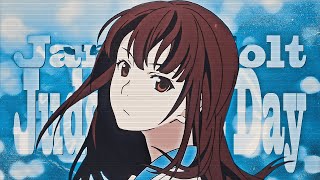 James Colt - Judgement Day (feat. Bailey$)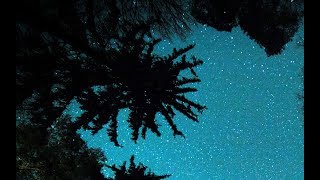 [No Copyright Sound] R&B&Soul [Hip Hop Instrumental beat] [FREE USE MUSIC] - XIAO-NIAO [THROWAWAY] 2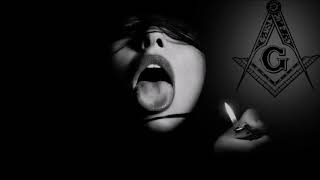 Dj Grig - Horovel REMIX (Armenian Techno House 2019) ORIGINAL MIX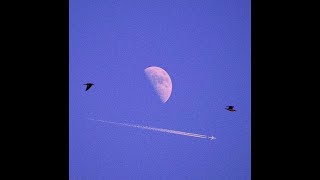 (FREE) Lo-fi Type Beat - Blue Moon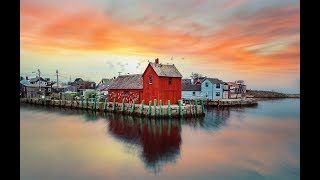 [No Copyright Sound] Rock [Inspiring] [ FREE USE MUSIC ] - Keys of Moon Music - Idea Impulse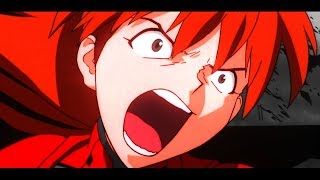 kiLLa - MySpaceBarIsBroken
[FREE FOR PROFIT] CHILL JAZZ LOFI HIP HOP TYPE BEAT "LOFTY"
Baseball Case - Backing Tracks | New music 2021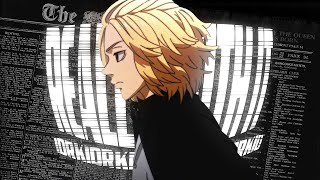 KIDR - REALLY WITH IT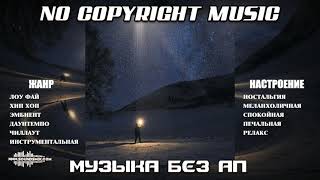 Purrple Cat - Journey's End [Музыка без авторских прав]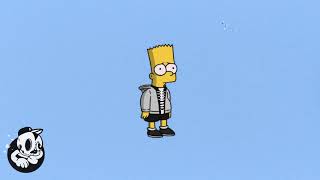 GEMINI AALIYAH - Darko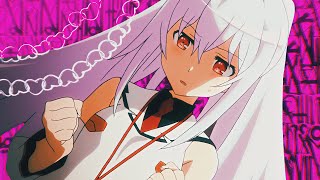 Cairn - Spin Around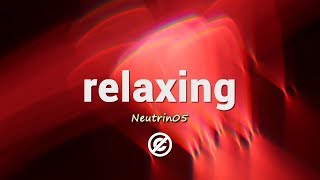 'Dystopia' by Neutrin05 🇺🇸 | 👹 Calm Dark Electronic Music (No Copyright)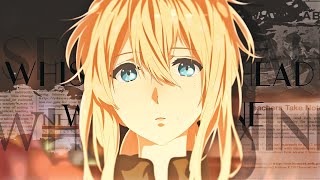 Whispersinyahead - What's Mine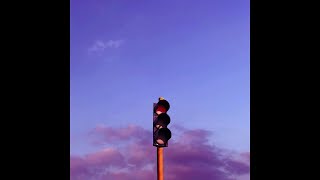 (FREE) Lo-fi Type Beat - Promise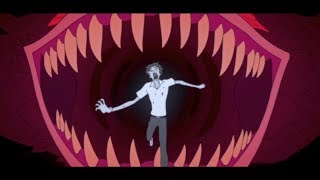 Paradoxx - Death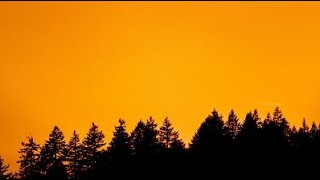 [ SAD LOFI BEAT, NO COPYRIGHT ] NATURE CHILLOUT [FREE USE MUSIC] middle child - dont lose heart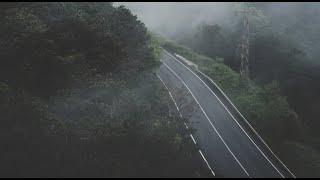 Hotham - The One [ NO COPIRYGHT GUITAR BEATS ] SAD CHILLOUT, CHILLSTEP [FREE USE MUSIC]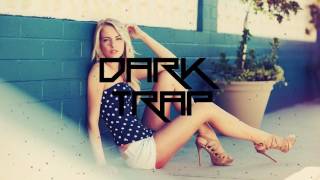 Baby Bash - Suga Suga (SoySauce Remix) (Karlee And Conner Intro)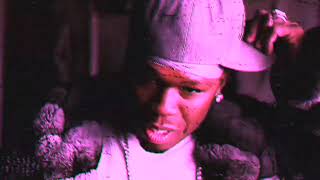 50 Cent - Candy Shop ft. Olivia (KEIFERGR33N Remix)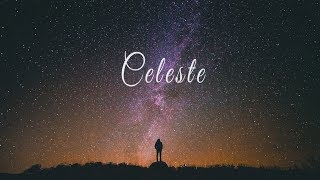 Onycs - Celeste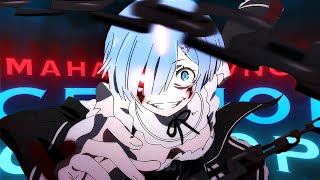 Mahaji x Prvnci - Ice Chop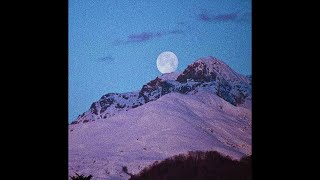 (FREE) Lo-fi Type Beat - Snowfall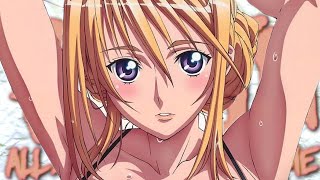 RØNIN - ALL GIRLS ARE THE SAME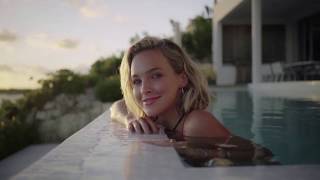 DJ Dark & Nesco Remix - In The End - Summer Edition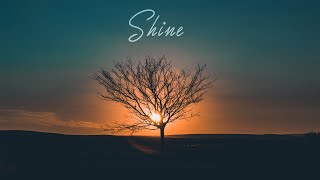 Onycs - Shine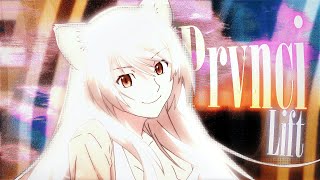 Prvnci - Lift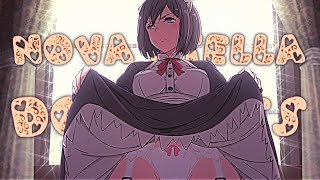 NOVA STELLA - dominoes
[No copyright ] Epic Calm Music - Spanish Guitar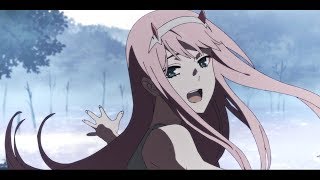 GEMINI AALIYAH - To Fear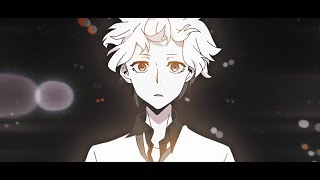 KennethWayne - WASTING (ft. MILES)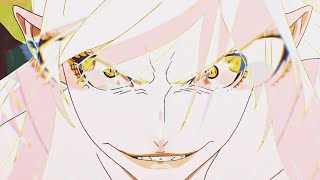 Prvnci - FYPM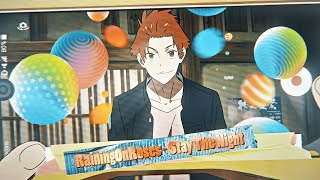 RainingOnRoses - Stay The Night
50 Cent - In Da Club (ZERAH Remix) | Girls & Cars Showtime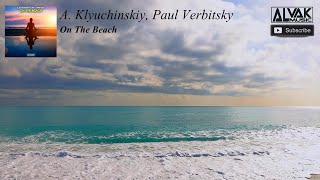 A. Klyuchinskiy, Paul Verbitsky-On The Beach [Yeiskomp Records]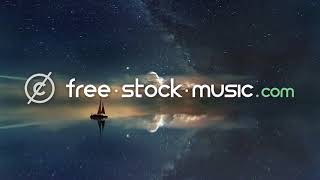 Sanctuary by AERØHEAD feat. Idyllic [ Lo-Fi / Chill-Out / Hip-Hop / Downtempo / Trip Hop ]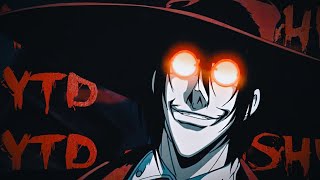 YTD - Toshi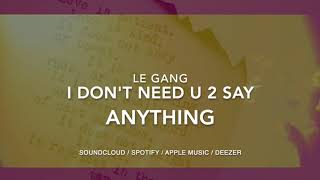 I Don't Need U 2 Say Anything (Official) - Free To Use Music
Are you looking for "Phonk Chill out " to make a cool video-editing for your YouTube channel? This page contains a selection of Phonk Chill out 2021 year which includes 89 songs. You can use all songs without infringing the copyright, just by checking a license on eProves.
In addition, you can listen to Phonk Chill out . Our service provides an opportunity to check music for copyright for further editing of your vlogs. It only takes 10 seconds to find a license for a song and will help you increase your earnings from your youtube video blog.
All Phonk Chill out from the YouTube channel eProves Music ss posted on the Telegram page. No copyright music. Where you can download .mp3 files Phonk Chill out for free and use them in editing your own video clips.