Summer Chill out music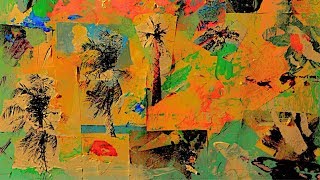 Ehrling - Tease
NOWË - I Like It!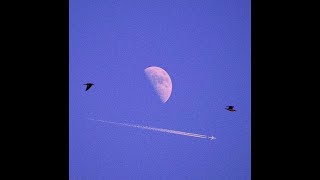 (FREE) Lo-fi Type Beat - Blue Moon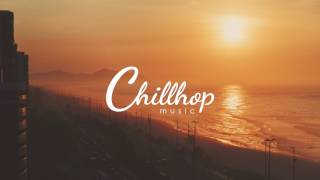 Badsummer - Revelations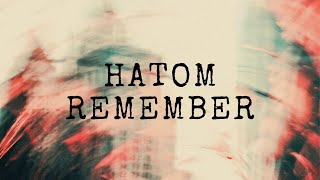 HaTom - Remember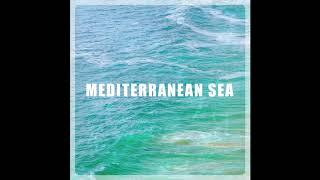 Justhea - Mediterranean Sea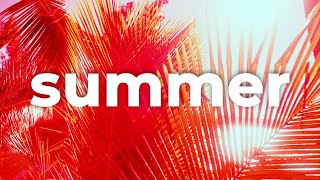 🐬 Royalty Free Summer Music (For Videos) - "Greatest" by Markvard 🇸🇪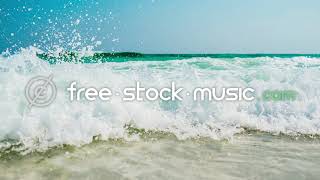 On The Wave by Groove Bakery [ Electronica / Pop ] | free-stock-music.com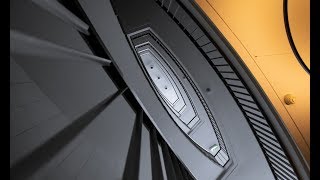 Dance&EDM [House Beat, Electronic] Farzyno - Orb [No Copyright Sound] [ FREE USE MUSIC ]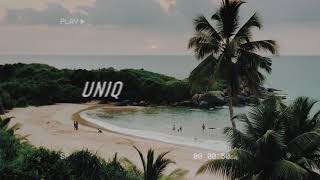 Uniq- Reverse | Chill, Lo-fi Beat [Free to use]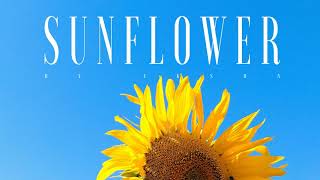 Ikson - Sunflower (Official)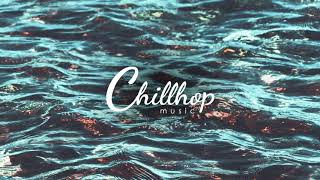 Ruck P - Spring in La Coruña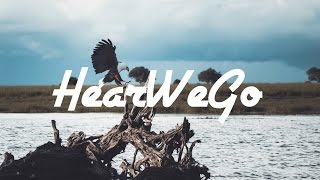 Vexaic - I Will Find You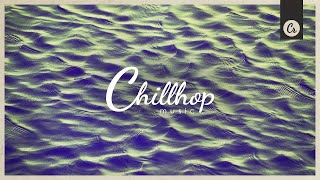 BEN BADA BOOM - Gaia [official single]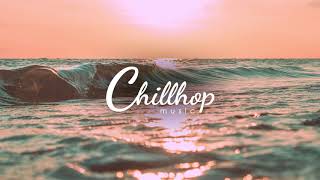 Ruck P - 3UO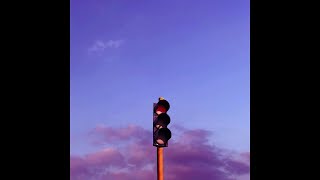 (FREE) Lo-fi Type Beat - Promise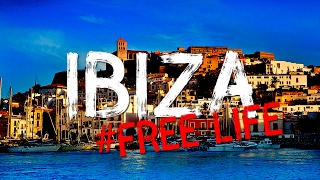 Relax\Romantic music, Ibiza, Dj Dejavu, Viacheslav Datskevich - FREE LIFE (K1M.r lounge)
zero-project feat. Roberta Volpi - Sulla pelle umida (2019)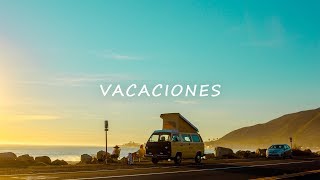 Mike Leite - Vacaciones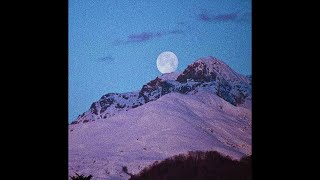 (FREE) Lo-fi Type Beat - Snowfall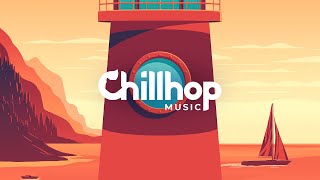 G Mills & Molly McPhaul - Waterfalls ☀️ [Chillhop Essentials - Summer 2021]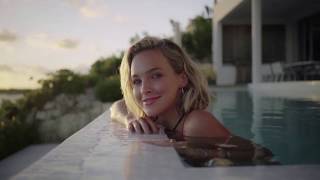 DJ Dark & Nesco Remix - In The End - Summer Edition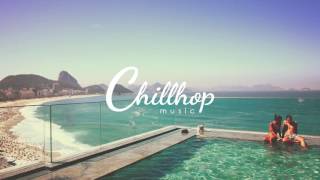 mtbrd - Damn Fine Coffee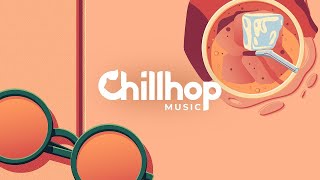 Mama Aiuto - Solar Cove ☀️ [Chillhop Essentials - Summer 2021]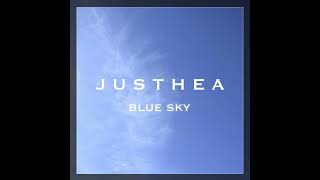 Justhea - Blue Sky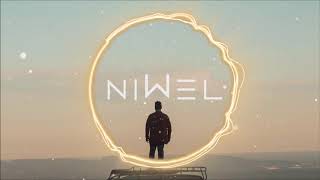 Niwel - Leave Me Again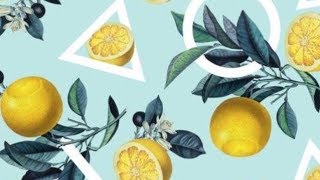 Ehrling - Lounge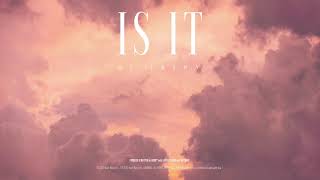 Ikson - Is It (Official)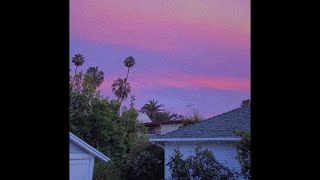 (FREE) Lo-fi Type Beat - Dreaming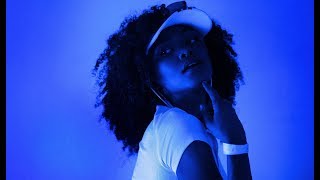 [No Copyright Sound] Dubstep, Trap [EDM, Electronic, Dark Halloween] - FLR - NECKDROP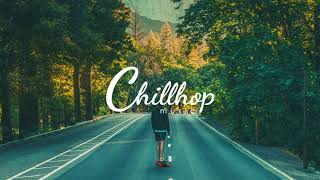 Tane - Zen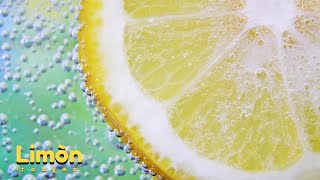 Tobjan - Limón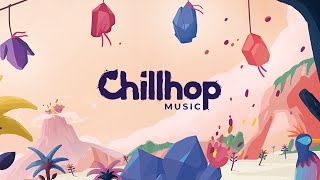 Yasper - Birds Fly Higher Than The Moon [Chillhop Essentials Summer 2020]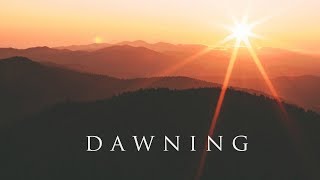 Chaël - Dawning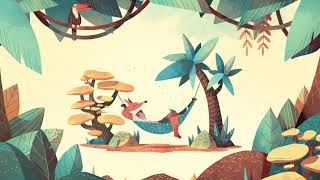 sleepy fish - for when it's warmer
Ikson - Remember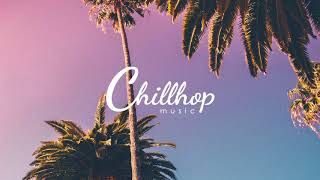 LAKEY INSPIRED - Saydee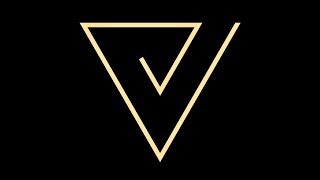 Peyruis - Tarlo
Chaël - Sparks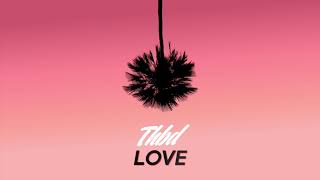 Thbd - Love
Are you looking for "Summer Chill out music" to make a cool video-editing for your YouTube channel? This page contains a selection of Summer Chill out music 2021 year which includes 54 songs. You can use all songs without infringing the copyright, just by checking a license on eProves.
In addition, you can listen to Summer Chill out music. Our service provides an opportunity to check music for copyright for further editing of your vlogs. It only takes 10 seconds to find a license for a song and will help you increase your earnings from your youtube video blog.
All Summer Chill out music from the YouTube channel eProves Music ss posted on the Telegram page. No copyright music. Where you can download .mp3 files Summer Chill out music for free and use them in editing your own video clips.