Summer Dance music
On My Mind — Lullaby | Free Background Music | Audio Library Release
Fusion — KV | Free Background Music | Audio Library Release
Luke Bergs & AgusAlvarez - Coral (Vlog No Copyright Music)
Waesto & Luke Bergs - Let Go (Vlog No Copyright Music)
Thomas Gresen - Elevate (Vlog No Copyright Music)
Thomas Gresen - Never Awake (Vlog No Copyright Music)
🇪🇸 Royalty Free Flamenco Music (For Videos) - "Airoso" by WombatNoisesAudio 💃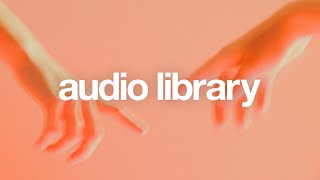 Touch You – Spiring (No Copyright Music)
Tomorrow – Scandinavianz (No Copyright Music)
Tumi Mathu Mur x Soku Meli Sawte ( Zubeen Garg Mashup ) | Rajashree Saikia | Assamese EDM
White Flower – tubebackr (No Copyright Music)
Good Morning – Declan DP (No Copyright Music)
Good Vibes – Luke Bergs & LiQWYD (No Copyright Music)
Feel The Wind – Roa (No Copyright Music)
DayFox - In The Now (Vlog No Copyright Music)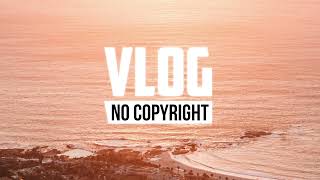 Pierse - Down For The Count (Vlog No Copyright Music)
Luke Bergs - Up Into The Sky (Vlog No Copyright Music)
ReauBeau - Make Waves (feat. Brynja Mary) [NCS Release]
Home - Another Kid (No Copyright Music) | Release Preview
Balynt - Believe (Vlog No Copyright Music)
Oh! No – Le Gang (No Copyright Music)
Old Times — Next Route | Free Background Music | Audio Library Release
Noise — gbry.svg | Free Background Music | Audio Library Release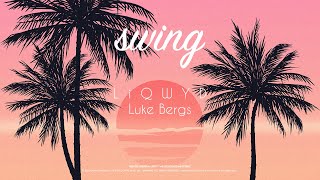 LiQWYD & Luke Bergs - Swing [Official]
Stylish Guitar Deep House by Infraction, OddVision [No Copyright Music] / Daily Routine
ANGELPLAYA - PSYCHOPATHIC [NCS Release]
NOYSE & ÆSTRØ - La Manera De Vivir [NCS Release]
🌷 Morning Chill No Copyright Free Downtempo Background Music for YouTube Videos | Awaken by shandr
Feelings — INOSSI | Free Background Music | Audio Library Release
Marvin's Dance - Silent Partner
WYKO & SIIK - 2AM (feat. shi'tz) [NCS Release]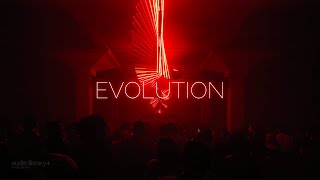 Evolution — Theo Dor | Free Background Music | Audio Library Release
Business Corporate Background Dance by Infraction [No Copyright Music] / Memory
🏖 Joyful Play No Copyright Free Tropical Beach Kids Background Music | Summer Bliss by Ocean Bloom
Jumping of the Porch — Broke In Summer | Background Music | Audio Library Release
Drive Around Town — Broke In Summer | Free Background Music | Audio Library Release
Frame — KV | Free Background Music | Audio Library Release
Forest Leaves — KENTDOW | Free Background Music | Audio Library Release
Hello Capitano — Broke In Summer | Free Background Music | Audio Library Release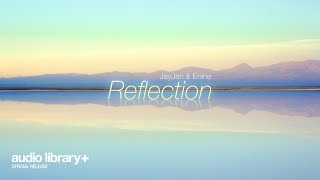 Reflection — JayJen & Enine | Free Background Music | Audio Library Release
Pure — KV | Free Background Music | Audio Library Release
More Plastic & URBANO - One Taste [NCS Release]
My Way — ZAYFALL | Free Background Music | Audio Library Release
DON'T YOU — VOLTE/FACE | Free Background Music | Audio Library Release
Alabia — Seoul June | Free Background Music | Audio Library Release
Limitless — Lucjo | Free Background Music | Audio Library Release
Sprinkles — Johny Grimes | Free Background Music | Audio Library Release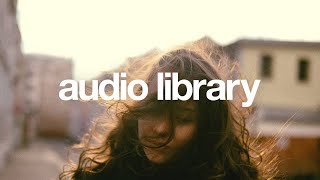 Perfect – LiQWYD (No Copyright Music)
Lines – Topher Mohr and Alex Elena (No Copyright Music)
(No Copyright Music) Future EDM [Sports Music] by MokkaMusic / Hometown
Sunrise — Zackross | Free Background Music | Audio Library Release
Falling — Declan DP | Free Background Music | Audio Library Release
Akacia - Electric [NCS Release]
Exciting Happy Upbeat No Copyright Background Music | Luke Bergs - Beach Vibes 🎷
No Copyright Background Music for YouTube Videos | Hartzmann - On The Waves | Background Music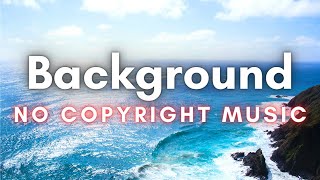 No Copyright Background Music for YouTube Videos | Background Music Without Limitations
Brighter Side – Audiodash (No Copyright Music)
Leaving — Waimis | Free Background Music | Audio Library Release
✈️ Upbeat Dance No Copyright Summer Happy Travel Background Music | Take Off by Waesto & Luke Bergs
Are you looking for "Summer Dance music" to make a cool video-editing for your YouTube channel? This page contains a selection of Summer Dance music 2023 year which includes 1419 songs. You can use all songs without infringing the copyright, just by checking a license on eProves.
In addition, you can listen to Summer Dance music. Our service provides an opportunity to check music for copyright for further editing of your vlogs. It only takes 10 seconds to find a license for a song and will help you increase your earnings from your youtube video blog.
All Summer Dance music from the YouTube channel eProves Music ss posted on the Telegram page. No copyright music. Where you can download .mp3 files Summer Dance music for free and use them in editing your own video clips.