Gaming music EDM
Leomind - Le Début (Vlog No Copyright Music)
No Copyright EDM by Infraction [No Copyright Music] [Royalty Free Music] / Midnight
SirensCeol - Stay [NCS Release]
Leomind - Ride | ♫ Copyright Free Music
Sound Surfer - Constellations (Vlog No Copyright Music)
[FREE] Darksynth / Cyberpunk / Industrial Type Beat 'BORN DEAD' | Background Music
Extreme Sport Trap Music by Alex-Productions ( No Copyright Music ) | Free Music for Video | PISTA |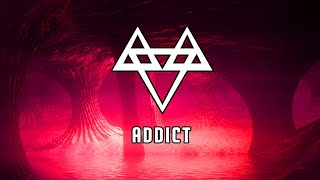 NEFFEX - Addict 😈 [Copyright Free] No.127
NEFFEX - Mystify [Copyright Free] No.88
Justin Seven - Music The Best 3 (No Copyright Music)
Steven Universe - Other Friends [Electro Swing Instrumental]
NEFFEX - Go Hard [Copyright Free]
NEFFEX - Alive [Copyright Free]
NEFFEX - Best of Me 🤘 [Copyright Free] No.23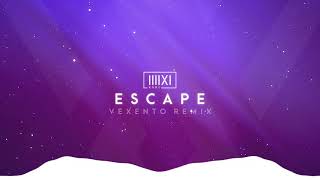 K-391 - Escape (Vexento Remix)
Toby Fox - Megalovania [Electro Swing Remix]
NEFFEX - Hype [Copyright Free]
Cyberpunk Royalty Free - REBELS // No Copyright Music
Retro Synthwave - The Saga // Royalty Free No Copyright Background Music
Undertale - Spider Dance [Glitch Swing Remix]
Cyberpunk Fight Music - The Final Chapter by Karl Casey // Royalty Free Synthwave Music
Cuphead - One Hell of a Time [Electro Swing Remix]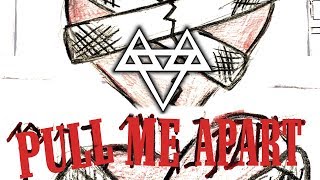 NEFFEX - Pull Me Apart 💔 [Copyright Free]
Undertale - Battle Against A True Hero [Electro Jazz/Swing]
Sam Day & Dust of Apollon - Take You Home [NCS Release]
Johnning - WHAT THE HELL [NCS Release]
Isolated - Circus [NCS Release]
NO COPYRIGHT MUSIC ► VJ Blaze - Slow Motion 💨
NEFFEX - Statement 🚨[Copyright Free]
PHI NIX - The Word Is Out [NCS Release]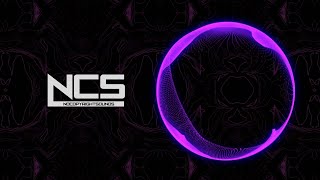 Dirty Palm & Benix - Legacy [NCS Release]
Syntact - Shallow [NCS Release]
Tollef - Capsized [NCS Release]
Vaance & Deerock - Electric (feat. Robbie Rosen) [NCS Release]
Poylow & BAUWZ - Hate You (feat. Nito-Onna) [NCS Release]
Cyberpunk Electro Racing by Infraction [No Copyright Music] / Centipede
Severin & Like Lions - I Hear Sleigh Bells [NCS Release]
Viilo - Descend [Argofox Release]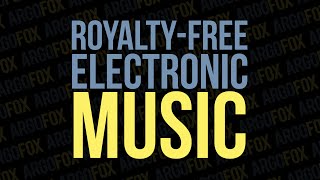 DOCTOR VOX - Neon Lights [Royalty Free Music]
Luke Bergs - Better Times
IntoAlter x Too Martian x Peter Piffen - When We Leavin [NCS Release]
Cyberpunk Game Stream Music by Infraction [No Copyright Music] / Cyberguitar
Zack Merci X Arcana - Into The Wild [NCS Release]
Are you looking for "Gaming music EDM" to make a cool video-editing for your YouTube channel? This page contains a selection of Gaming music EDM 2022 year which includes 1684 songs. You can use all songs without infringing the copyright, just by checking a license on eProves.
In addition, you can listen to Gaming music EDM. Our service provides an opportunity to check music for copyright for further editing of your vlogs. It only takes 10 seconds to find a license for a song and will help you increase your earnings from your youtube video blog.
All Gaming music EDM from the YouTube channel eProves Music ss posted on the Telegram page. No copyright music. Where you can download .mp3 files Gaming music EDM for free and use them in editing your own video clips.