Dance Hip Hop music
Jéja - Bad Habit (feat. Zaug) [NCS Release]
Frame — KV | Free Background Music | Audio Library Release
Erosion — KV | Free Background Music | Audio Library Release
Upbeat Travel Event by Infraction [No Copyright Music] / Feel The Sunshine
Fashion R&B Football Whistle by Infraction [No Copyright Music] / Get It Now
New Age – VDGL (No Copyright Music)
(No Copyright Music) Chill Beat [Vlog Music] by MokkaMusic / Clean Memories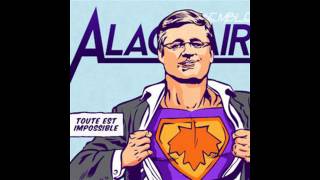 Alaclair Ensemble - LOG OFF avec Jam (Toute Est Impossible)
Upbeat Event Travel Podcast by Infraction [No Copyright Music] / Newborn Dreams
Nothing Lasts – LiQWYD (No Copyright Music)
LAKEY INSPIRED - Island (Vlog No Copyright Music)
Lightkeeper — gbry.svg | Free Background Music | Audio Library Release
Arcando & ThatBehavior - Ghost Town (feat. Vanessa Campagna) [NCS Release]
Raptures. & MAZAN - Sweet [NCS Release]
Copyright Free Music: Culture By Anno Domini Beats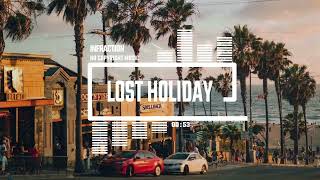 Fashion Saxophone Rnb by Infraction [No Copyright Music] / Lost Holiday
Morocco — Amine Maxwell | Free Background Music | Audio Library Release
Equilibrium — Max Maikon | Free Background Music | Audio Library Release
Children (ft ELLE) – Vendredi (No Copyright Music)
Sport Fashion Hip-Hop Beat by Infraction [No Copyright Music] / Major
Be Mine — Amine Maxwell | Free Background Music | Audio Library Release
[Electro Swing] Odd Chap - Interstellar [No Copyright Music]
Undertale - Spider Dance [Glitch Swing Remix]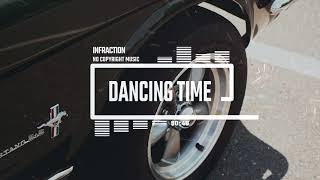 Upbeat Fashion Funk by Infraction [No Copyright Music] / Dancing Time
DayFox - LoFi Christmas (Vlog No Copyright Music)
(No Copyright Music) Vlog and Fashion Hip Hop [Hip Hop Beat] by MokkaMusic / Lifestyle
Jorm - Let's go skiing (Vlog No Copyright Music)
Fashion Saxophone Hip-Hop by Infraction [No Copyright Music] / Do It
Vanilla – MELURAN (No Copyright Music)
[Non Copyrighted Music] @Joakim Karud - Great Days [R&B]
[Non Copyrighted Music] Hendersin - Better Off [Hip Hop]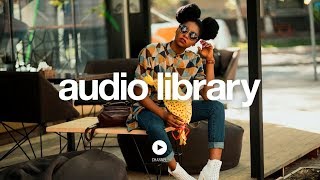 Lovely Swindler – Amarià (No Copyright Music)
(No Copyright Music) Disco Party [Vlog Music] by MokkaMusic / Disco Party
LiQWYD & Luke Bergs - What you want [Official]
[Swing Hop] Odd Chap - Off to the Circus
[Electro Swing] Odd Chap - Sound 103
David Cutter Music - Closer
Wish You Were Here – Joakim Karud x Dyalla (No Copyright Music)
Home (feat. Ria Choony) (Instrumental) – Spectrum (No Copyright Music)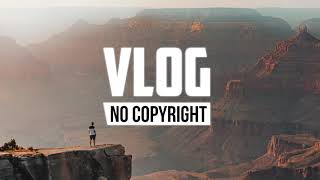 Dizaro - Oh My! (Vlog No Copyright Music)
[No Copyright Music] Tobu - Rollercoaster [Melodic House]
🐅 Hip Hop Beat (Royalty Free) - "Finding Yourself" by yenss 🇩🇪
💍 Experimental Hip Hop (Royalty Free Music) - "SUMMER VIBE" by Pold 🇵🇱
🏃🏻 Liquid Drum & Bass (Royalty Free Music) - "PATH SWITCH" by @tubebackr music 🇪🇸
Scandinavianz - Lappland 🎵 ✅ [Background Music for videos 2021] 🔥
Jens East - Nightrise | ♫ Copyright Free Music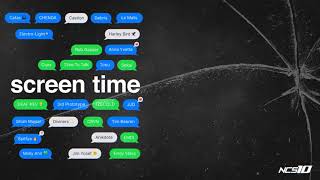 JJD, Time To Talk, Azertion - Street Lights (Feat. Axollo)
Upbeat Free to Use Background Music for Videos | No Copyright Music
Blossom - Beau Walker & rshand | Royalty Free Music No Copyright Instrumental Music Free Download
Are you looking for "Dance Hip Hop music" to make a cool video-editing for your YouTube channel? This page contains a selection of Dance Hip Hop music 2023 year which includes 290 songs. You can use all songs without infringing the copyright, just by checking a license on eProves.
In addition, you can listen to Dance Hip Hop music. Our service provides an opportunity to check music for copyright for further editing of your vlogs. It only takes 10 seconds to find a license for a song and will help you increase your earnings from your youtube video blog.
All Dance Hip Hop music from the YouTube channel eProves Music ss posted on the Telegram page. No copyright music. Where you can download .mp3 files Dance Hip Hop music for free and use them in editing your own video clips.