Jazz Hip Hop music
Jazzy — LiQWYD | Free Background Music | Audio Library Release
Skycrappers – VDGL (No Copyright Music)
🌠 Hip Hop Jazz Beat No Copyright Free Chill Lofi Background Vlog Music | Life is Beautiful by Aylex
'Rainy Days' by Joakim Karud 🇸🇪 | Chill Vlog Music (No Copyright) 🌴
Empty - Land of Fire (No Copyright Music) | Release Preview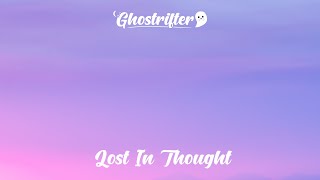 Ghostrifter Official - Lost In Thought [Calm Lofi Beats]
Soyb & Amine Maxwell - Anything
Children (ft ELLE) – Vendredi (No Copyright Music)
Ghostrifter & Devyzed - Downtown Glow [Lofi Study Music]
Fashion Saxophone Trap by Infraction [Copyright Free Music] / Feelin Fine
Be Mine — Amine Maxwell | Free Background Music | Audio Library Release
Ghostrifter Official - Back Home [Lofi Study Music]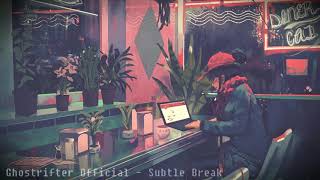 Ghostrifter Official - Subtle Break [Lofi Study Music]
Ghostrifter Official - Still Awake [Lofi Study Music]
Ghostrifter Official - Midnight Stroll [Lofi Study Music]
Syntact - Shallow [NCS Release]
Fashion Saxophone Hip-Hop by Infraction [No Copyright Music] / Do It
Lovely Swindler – Amarià (No Copyright Music)
[Electro Swing] Glenn Miller - Doin' The Jive (The Swing Bot Remix) [No Copyright Music]
Deux – dyalla (No Copyright Music)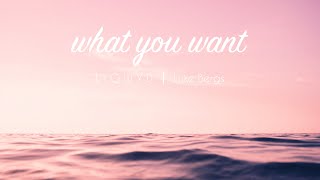 LiQWYD & Luke Bergs - What you want [Official]
[Swing Hop] Odd Chap - Off to the Circus
David Cutter Music - Take It
Hope Never Dies – Babasmas (No Copyright Music)
❰Chillhop❱ Sappheiros - Sorrow
c152 - Eclipse · Copyright Free Music
Fashion Rap Percussion by Infraction [No Copyright Music] / Saxophone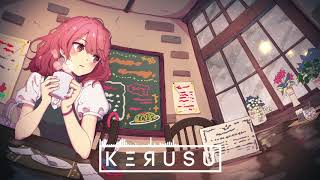 Kerusu - Irasshaimase
Anything – Soyb & Amine Maxwell (No Copyright Music)
lukrembo - highball (royalty free vlog music)
[Electro Swing] Odd Chap - Return of The Secret Agent
Sport Hip-Hop Energetic Percussion by Infraction [No Copyright Music] / Makeup
🌞 Summer & Electro Saxophone (Music For Videos) - "My Old East Coast" by Vendredi 🇫🇷 🇳🇱
[Electro Swing] Icky - Ring a Ding Baby! [No Copyright Music]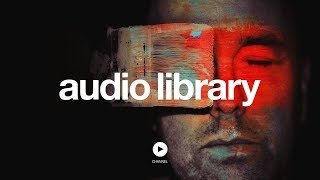 Kula – Topher Mohr and Alex Elena (No Copyright Music)
Legend of Zelda ▸ Astral Observatory ~ Super Lofi World
tubebackr - Timelapse [FTUM Release] · Deep House Background Music
Dj Quads - Circus (Copyright Free Music)
James Flamestar - Coolside (Funky Vlog Music No Copyright)
Get Back – Silent Partner (No Copyright Music)
Rap Dreams – LOWERCASE n (No Copyright Music)
All That - Bensound | Royalty Free Music - No Copyright Music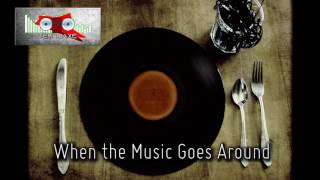 When the Music Goes Around - Electro Swing - Royalty Free Music
Sunset – LiQWYD (No Copyright Music)
Piano & Sax – Joakim Karud (No Copyright Music)
Ehrling - Dance With Me (Vlog No Copyright Music)
Luke Bergs - Daybreak (Vlog No Copyright Music)
Basement Floor - Silent Partner
'It Just Makes Me Happy' by @Dj Quads Official 🇺🇸 | Happy Vlog Music (No Copyright) 😃
'Jazzaddicts' by Cosimo Fogg 🇯🇵 | Jazz Hip Hop (No Copyright Music) 🎺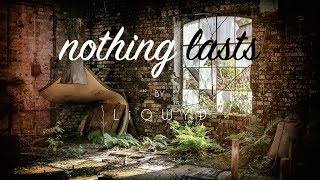 LiQWYD - Nothing Lasts
Dj Quads - Dreams (Copyright Free Music)
(no copyright music) jazz type beat "holiday" | royalty free vlog music | prod. by lukrembo
(no copyright music) lofi type beat "apricity" | royalty free vlog music | prod. by lukrembo
(no copyright music) jazz type beat "every day (jazz ver)" | vlog music | prod. by lukrembo
Underground Stars – Loxbeats (No Copyright Music)
LiQWYD - Sunset [Official]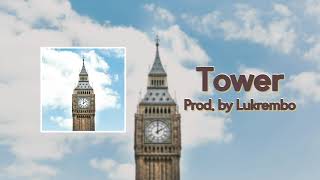 (no copyright music) lofi type beat "tower" | royalty free vlog music | prod. by lukrembo
(no copyright music) lofi type beat "flowers" | vlog music | free for profit use | prod. by lukrembo
[No Copyright Music] Artificial.Music - Nighttime Stroll [Jazz Hop]
D.NZ.L - I've Got A Feeling I'm Falling (No Copyright Music)
🦩 Tropical House & Jazz (Music For Videos) - "Fortuna" by TENETRUNNER 🇷🇺
Are you looking for "Jazz Hip Hop music" to make a cool video-editing for your YouTube channel? This page contains a selection of Jazz Hip Hop music 2023 year which includes 108 songs. You can use all songs without infringing the copyright, just by checking a license on eProves.
In addition, you can listen to Jazz Hip Hop music. Our service provides an opportunity to check music for copyright for further editing of your vlogs. It only takes 10 seconds to find a license for a song and will help you increase your earnings from your youtube video blog.
All Jazz Hip Hop music from the YouTube channel eProves Music ss posted on the Telegram page. No copyright music. Where you can download .mp3 files Jazz Hip Hop music for free and use them in editing your own video clips.