Alternative Instrumental music
Brian Bolger - Black Mass
Fly Faster Chicken by Alexander Nakarada [ Classical / Comedy / Funny ] | free-stock-music.com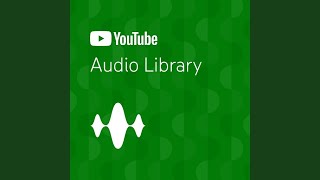 Girasol
7th Floor Tango - Silent Partner
Sugar Zone - Silent Partner
Swamp Shuffle - Silent Partner
Whistling Down the Road - Silent Partner
Dog Park - Silent Partner
Marvin's Dance - Silent Partner
Summer Smile - Silent Partner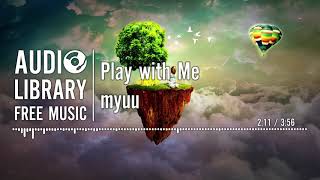 Play with Me - myuu
Alternative/Punk Music [No Copyright & Royalty Free] Upbeat Scene | CUT IT
Bryan Mathys -It's Not Hard to Get Lost
Simon Waldram - Last Kind Words
Quincas Moreira - The New King
TrackTribe - You Are The Only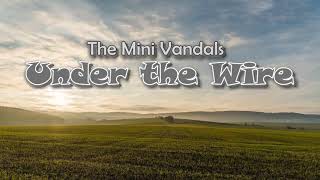 The Mini Vandals - Under the Wire
Well Worth the Wait - Silent Partner
Kevin MacLeod: Meatball Parade
Jay Koli - BELLA CIAO [Copyright Free]
😂 Funny & Comedy (Royalty Free Music) - "FLY CHICKEN" by Alexander Nakarada 🇳🇴
[No Copyright Music] Jason Farnham - Payday [Happy]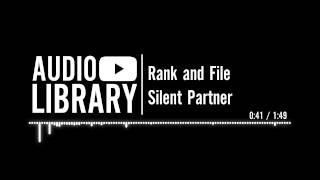 Rank and File - Silent Partner
Kevin MacLeod ~ One-eyed Maestro
Florence / Firenze, Italy 🇮🇹 - by drone [4K]
Flute background music No Copyright ||Bangla Flute background music No Copyright
The Blue Sky Boys - No Home (1936).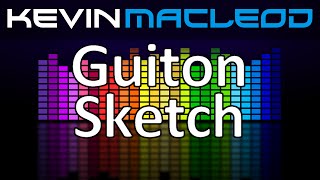 Kevin MacLeod: Guiton Sketch
800 Lives - Everet Almond
Kevin MacLeod: Blue Scorpion
I Guess I'll Write This Song
Weird Autumn (NitW Cover)
Candy Hearts (Valentine's Day Song)(Relient K Cover)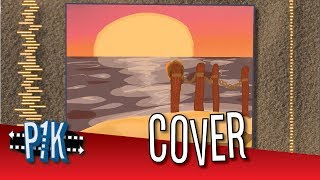 Ocean Avenue (Yellowcard Cover)
Chipmunk Christmas Song (Chipmunks Cover)
Threshold (Scott Pilgrim Cover) [9k SUBS!!]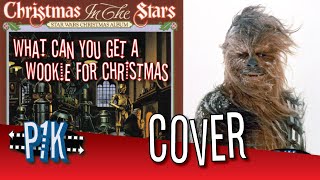 What Can You Get a Wookie for Christmas (When He Already Owns a Comb)
Winter Nights [Holiday EP Release!!]
Boomerang (Relient K Cover) [4k Subs Video!]
Caffeinated World (Travis Stebbins Cover)
[Rainbow & Rooted] Colored Lights (Extended Version)
[CC] dBPony - Wonderbolt (Acoustic)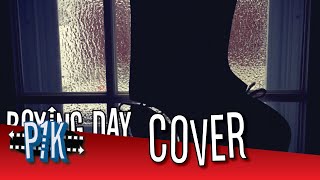 Boxing Day (P1K Cover)
Babs Seed (P1K Cover) feat. Meelz
A Young Man – ALBIS (No Copyright Music)
Are you looking for "Alternative Instrumental music" to make a cool video-editing for your YouTube channel? This page contains a selection of Alternative Instrumental music 2023 year which includes 186 songs. You can use all songs without infringing the copyright, just by checking a license on eProves.
In addition, you can listen to Alternative Instrumental music. Our service provides an opportunity to check music for copyright for further editing of your vlogs. It only takes 10 seconds to find a license for a song and will help you increase your earnings from your youtube video blog.
All Alternative Instrumental music from the YouTube channel eProves Music ss posted on the Telegram page. No copyright music. Where you can download .mp3 files Alternative Instrumental music for free and use them in editing your own video clips.