EDM Instrumental
Always The Same - SefChol | Royalty Free Music No Copyright Instrumental Music Free Download
Drum and Bass Background Instrumental, Electric Guitar [ FREE NO COPYRIGHT MUSIC ] Kraedt - Horizon
howl. - Rush [Bass Rebels] YouTube Twitch Music No Copyright 2020
Never Getting Older - Next Route [Audio Library Release] · Free Copyright-safe Music
Dusk Till Dawn - Vendredi [Audio Library Release] · Free Copyright-safe Music
🌻 Energetic Tropical Electronic Music (For Videos) - "Happy" by Mike Leite 🇫🇷
Jeremy Black | Shine On
Baby Don't – Peyruis (No Copyright Music)
That's Alright – Peyruis (No Copyright Music)
(No Copyright Music) Upbeat Indie Rock [Rock Music] by MokkaMusic / Drive
Cheveux d'Ange – Amarià (No Copyright Music)
In The Shadows - Ethan Meixsell | Royalty Free Music - No Copyright Music | YouTube Music
Fun - Vibe Tracks | Royalty Free Music - No Copyright Music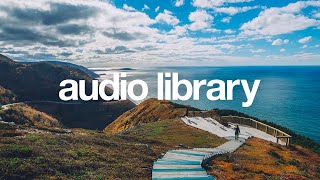 Sunset With You – Roa (No Copyright Music)
[FREE] Dark Techno / EBM / Industrial Type Beat 'HEARTLESS' | Background Music
| FREE MUSIC | Dark Trap by Alex Productions ( No Copyright Music ) | DARKNESS | Creative Commons
Asher Fulero | Lusciousness
Game Over – ASHUTOSH (No Copyright Music)
No Copyright Music Christmas Instrumental (Free Download)
Made in Sydney – Peyruis (No Copyright Music)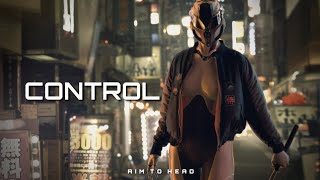 [FREE] Dark Hardwave / Cyberpunk / Experimental Type Beat 'CONTROL' | Background Music
Sappheiros - Radiant Night [Copyright & Royalty Free]
(No Copyright Music) Funky Pop [Indie Music] by MokkaMusic / Ice Cream
[FREE] SPONGEBOB TYPE BEAT | SKI MASK x JOEY TRAP x MEME RAP TYPE BEAT | PROD. BY ShyGuy
[FREE] Cyberpunk / Midtempo / Dark Electro Type Beat 'ARCHER' | Background Music
[FREE] Darksynth / Cyberpunk / Midtempo Type Beat 'CHAINS' | Background Music
[FREE] Cyberpunk / Midtempo / Dark Electro Type Beat 'Parasite' | Background Music
[FREE] Dark Techno / EBM / Industrial Type Beat 'JUNCTION' | Background Music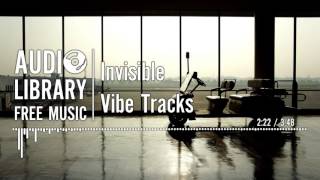 Invisible - Vibe Tracks
Late Night Driving - Broke In Summer [Audio Library Release] · Free Copyright-safe Music
Flood (Instrumental) – RYYZN (No Copyright Music)
Cliff Side - Silent Partner
[Non Copyrighted Music] TheFatRat - Fly Away (feat. Anjulie) [Melodic Trap]
Andrew Applepie - Keep On Trying (Vlog No Copyright Music)
Focus – Roa (No Copyright Music)
✔️ NO COPYRIGHT MUSIC: Joakim Karud - Lowrider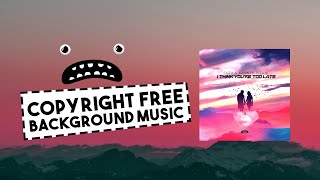 Sazu & Hannah Pisani - I Think You're Too Late [Bass Rebels] No Copyright Music With Vocals
Vexento - Floating With You
Broke For Free - Tabulasa
We - Theo Dor [Audio Library Release] · Free Copyright-safe Music
SkyHigh - Enine [Audio Library Release] · Free Copyright-safe Music
Special Days - JayJen [Audio Library Release] · Free Copyright-safe Music
🌌 Trailer Cinematic & Electronic Music - "Heart Of The Wicked" by Cjbeards 🇺🇸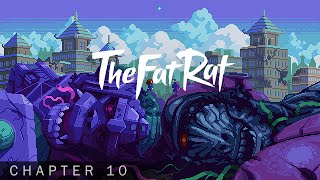 TheFatRat & Anjulie - Let Love Win [Chapter 10]
Infraction - Tv Show /Background Music (Royalty Free Music)
Enchanté – Vendredi (No Copyright Music)
TheFatRat & Everen Maxwell - Warbringer (feat. Lindsey Stirling) [Chapter 7]
Mendum ft. Eden - Elysium (Miro Remix) [Copyright Free Music]
TheFatRat - Nemesis (DOTA 2 Music Pack)
Serenade – Scandinavianz & Limujii (No Copyright Music)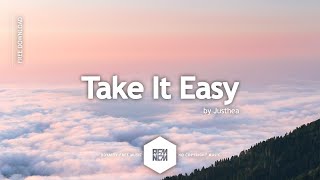 Take It Easy - Justhea | Free Royalty Free Music No Copyright Chill Instrumental Music Free Download
♩♫ Epic and Dark Electronic Music ♪♬ - Welcome to Chaos (Copyright and Royalty Free)
Electric - KV [Audio Library Release] · Free Copyright-safe Music
Funky Souls – Amarià (No Copyright Music)
Losing My Mind - Jay Someday | Free Royalty Free Music No Copyright Chill Pop Music Free Download
Ardent - Pratzapp [Audio Library Release] · Free Copyright-safe Music
🌎 Latin Music [Copyright Free Music] - "Vacaciones" by Mike Leite 🇫🇷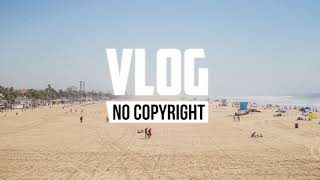 Ehrling - Dance With Me (Vlog No Copyright Music)
Fresh Up – tubebackr (No Copyright Music)
Roa - Moonlight 【Official】
Are you looking for "EDM Instrumental " to make a cool video-editing for your YouTube channel? This page contains a selection of EDM Instrumental 2022 year which includes 226 songs. You can use all songs without infringing the copyright, just by checking a license on eProves.
In addition, you can listen to EDM Instrumental . Our service provides an opportunity to check music for copyright for further editing of your vlogs. It only takes 10 seconds to find a license for a song and will help you increase your earnings from your youtube video blog.
All EDM Instrumental from the YouTube channel eProves Music ss posted on the Telegram page. No copyright music. Where you can download .mp3 files EDM Instrumental for free and use them in editing your own video clips.