Sleep music Instrumental
Right Here (Instrumental) – Atch (No Copyright Music)
The Ambientalist - In A Better World
Fotiz Liberis - The Calling
🌾 Piano & Ambient (Royalty Free Music) - "IT'S OKAY" by firefl!es 🇮🇳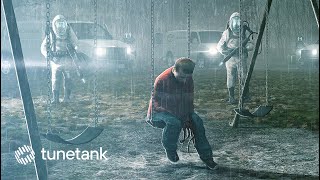 Sad Piano Ambient Music: "Didn't It Rain" by CloudSystem (Copyright Free Music)
Stargaze — Declan DP | Free Background Music | Audio Library Release
Latin Romantic Bossa Nova by Infraction [No Copyright Music] / Brazil
Jazzy — LiQWYD | Free Background Music | Audio Library Release
(No Copyright) Relaxing Music- Relaxing Meditation Music-Relaxing Piano Music-Relaxing Sleep Music
[non copyright music] massobeats - honey jam (lofi aesthetic music)
Sunrise — Zackross | Free Background Music | Audio Library Release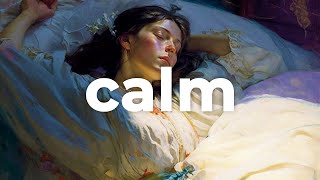 😌 Calm & Ambient (Royalty Free Music) - "DREAMCATCHER" by Onycs 🇫🇷
Sphere — KV | Free Background Music | Audio Library Release
Oceanic Space — Artificial.Music | Free Background Music | Audio Library Release
⛰️ Background Guitar (Royalty Free Music) - "SPEECHLESS" by Wayne John Bradley 🇦🇺
Forest Lullabye ~ Asher Fulero
😗 Mellow Beat Instrumental Chill Light Free Background Music with No Copyright | Imagine by Lukrembo
Sugar Pines - Wes Hutchinson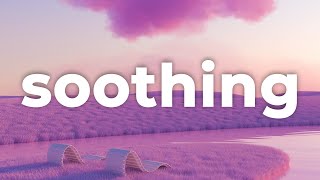 🛀 Soothing & Lofi (Royalty Free Music) - "DAYDREAM" by @KaizanBlu 🇬🇧
🥺 Emotional Piano No Copyright Romantic Church Background Music for Videos | Married Life by Aylex
Marcus D - Dreamscape (Chill Vlog Background Music Copyright Free
Your Gentle Touch - Artificial.Music & Syiphorous (No Copyright Music) | Release Preview
🌊 Downtempo & Chill (Royalty Free Music) - "OCEANS" by GalaxyTones 🇩🇪
Vexaic - Without You (Free Cinematic Music)
Soul and Mind - E's Jammy Jams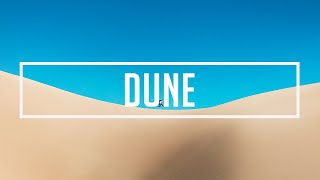 Ambient Beat [Atmospheric Music] by Alex-Productions ( No Copyright Music ) | Free Music | DUNE |
Sandbox – Silent Partner (No Copyright Music)
Victor Wayne - Autumn (Nostalgic Piano Copyright Free Music)
❄️ Aesthetic Lofi Piano Beat No Copyright Free Soft Winter Background Vlog Music | Creamy by Aylex
🎅 Christmas Night Cozy No Copyright Free Chill Jazz Background Music for YT Videos | Italy by Aylex
🎹 Piano & Christmas (Royalty Free Music) - "MIDVINTER" by @ScottBuckley 🇦🇺 🇸🇪
Sad background music no copyright || Copyright free sad background music without Copyright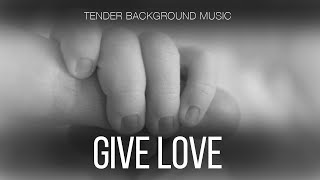 Lyrical Cinematic Background Music For Videos - Give Love
Inspirational Cinematic Background Music For Videos - The First Snow
Satisfactions by Alex-Productions [ Corporate / Piano ] | free-stock-music.com
🧘 Relax Beat Calm Peace Slow No Copyright Free Background Music for Mediation | Serenity by Pufino
Keep Dreaming – Topher Mohr and Alex Elena (No Copyright Music)
Under The Sun - Inspiring Epic Music [FREE DOWNLOAD]
Eclipse - Cinematic Dark Hybrid Music [FREE DOWNLOAD]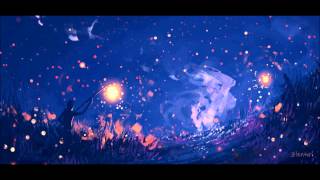 Sappheiros - Reason to Smile [Copyright & Royalty Free]
Gentle Soft Piano Christmas ambient by Alex-Productions (No Copyright Music) | Christmas Vibes |
Asher Fulero - Swans In Flight
the day we got lost in eachothers answering machines - Artificial.Music
Cinematic Piano - Sad Chill Piano [No Copyright Sound] [ FREE USE MUSIC ] Alex-Productions - LIGHTS
Jazz Music #12 (No Copyright)
Jazz Music #5 (No Copyright)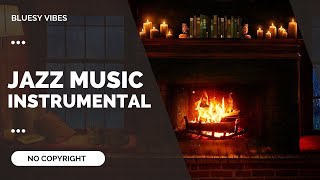 Jazz Music #4 (No Copyright)
Jazz Music #8 (No Copyright)
Jingle Punks - You Make Me Feel Good (Free Background Music)
Vendredi - Break Point ( Free Download & Free Copyright )
Sappheiros - ♫♪A New Journey♫♪ (Copyright & Royalty Free)
🍂 Autumn (Royalty Free Music) - "ETHEREAL GUITARS" by Alexander Nakarada 🇳🇴
Monogatari - Zackross (No Copyright Music) | Release Preview
Sad nostalgic - (no copyright music) | sad background music no copyright | Royalty free sad music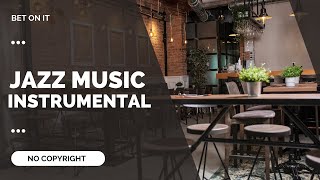 Jazz Music #3 (No Copyright)
Are you looking for "Sleep music Instrumental" to make a cool video-editing for your YouTube channel? This page contains a selection of Sleep music Instrumental 2023 year which includes 304 songs. You can use all songs without infringing the copyright, just by checking a license on eProves.
In addition, you can listen to Sleep music Instrumental. Our service provides an opportunity to check music for copyright for further editing of your vlogs. It only takes 10 seconds to find a license for a song and will help you increase your earnings from your youtube video blog.
All Sleep music Instrumental from the YouTube channel eProves Music ss posted on the Telegram page. No copyright music. Where you can download .mp3 files Sleep music Instrumental for free and use them in editing your own video clips.