Dance Love music
POP Instrumental, Guitar Chill Beat [No Copyright Sound] [ FREE USE MUSIC ] - Niwel - Little Things
Jorm - Let's go skiing (Vlog No Copyright Music)
Spider Juice - Silent Partner
Ehrling - Tequila (Vlog No Copyright Music)
(No Copyright Music) Cuban Music [Latin Music] by MokkaMusic / Cuba
LiQWYD - Flow (Free download)
LiQWYD - Feel (Vlog No Copyright Music)
[Non Copyrighted Music] Hendersin - Better Off [Hip Hop]
Lovely Swindler – Amarià (No Copyright Music)
LiQWYD - Rosé sky (Free download)
Closer – Justhea (No Copyright Music)
N3X - Anything [FTUM Release] · House / Uplifting Background Music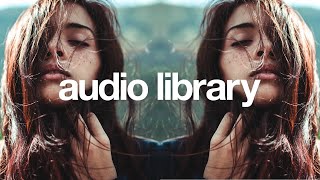 Home (feat. Ria Choony) (Instrumental) – Spectrum (No Copyright Music)
Niwel - Your Love (Vlog No Copyright Music)
Roa - Cozy Fall 【Official】
Fall Again (Instrumental) – Jonas Schmidt & henrikz (No Copyright Music)
INOSSI - Nightfall (Vlog No Copyright Music)
(No Copyright Music) Happy Vlog [Happy Music] by MOKKA / Laughing
No Regrets – Roa (No Copyright Music)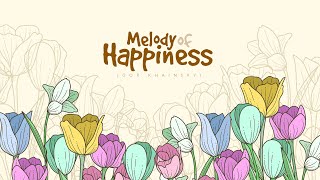 Melody of Happiness - Igor Khainskyi [Audio Library Release] · Free Copyright-safe Music
Hawaiian Weekend - Igor Khainskyi [Audio Library Release] · Free Copyright-safe Music
Simon More - Tropical Love (Vlog No Copyright Music)
Summer's Tides – Oshóva (No Copyright Music)
LiQWYD - Vibes (Free download)
Clouds – Joakim Karud (No Copyright Music)
Acoustic Upbeat Inspirational by Infraction [No Copyright Music] / Uplifting
Sunset With You – Roa (No Copyright Music)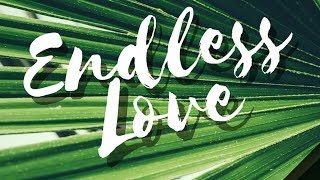 Markvard - Endless Love
Gonna Sing – Peyruis (No Copyright Music)
DayFox - You Are Everything (Vlog No Copyright Music)
Simon More - Summer Vibes (Vlog No Copyright Music)
Spring – Ikson (No Copyright Music)
MBB - Take It Easy (Vlog No Copyright Music)
Feel Love – Luke Bergs (No Copyright Music)
Cooking & Food Background Music No Copyright | Ukulele
Infraction-Pop Energetic Summer Background Music (Royalty Free Music) (No Copyright music)
DJ Quads - Boppin Christmas / No Copyright Christmas Music
LiQWYD - Young love (Free download)
LiQWYD - Just smile [Official]
Far Away – Roa (No Copyright Music)
LiQWYD - Summer nights (Free download)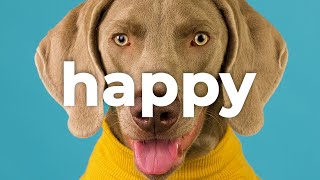 🐶 Happy Background (Royalty Free Music) - "Fun" by @Alex - Productions - No Copyright Music 🇮🇹
Oshóva - Mountain's Lullaby (Vlog No Copyright Music)
Dream to live – ZAYFALL (No Copyright Music)
Infraction - Tropical House / Royalty Free Music (No Copyright music) / Shining
Ikson - Do It (Vlog No Copyright Music)
Zurna – Sapajou (No Copyright Music)
Vibe With Me – Joakim Karud (No Copyright Music)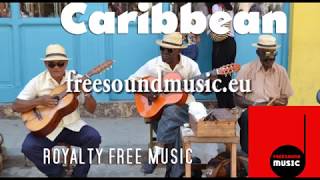 royalty free caribbean music
Keep On Going – Joakim Karud (No Copyright Music)
TheFatRat & Anjulie - Love It When You Hurt Me [Chapter 9]
Fredji - Happy Life (Vlog No Copyright Music)
Call It Love – Peyruis (No Copyright Music)
[no copyright music] little bunny cute background music
Luke Bergs - Shiva (Vlog No Copyright Music)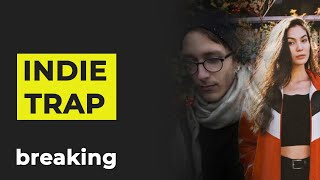 Indie Trap 💔 LYING WE'RE FINE by Leonell Cassio 🇸🇪 & Sarah Hemi 🇯🇵 (Music for youtube videos)
Beach Day – Roa (No Copyright Music)
Tropical House Music by Alex-Productions ( No Copyright Music ) Ikson Style | Free Download | SEA |
Are you looking for "Dance Love music" to make a cool video-editing for your YouTube channel? This page contains a selection of Dance Love music 2022 year which includes 187 songs. You can use all songs without infringing the copyright, just by checking a license on eProves.
In addition, you can listen to Dance Love music. Our service provides an opportunity to check music for copyright for further editing of your vlogs. It only takes 10 seconds to find a license for a song and will help you increase your earnings from your youtube video blog.
All Dance Love music from the YouTube channel eProves Music ss posted on the Telegram page. No copyright music. Where you can download .mp3 files Dance Love music for free and use them in editing your own video clips.