No copyright music 160 - 200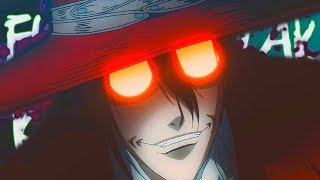 AK3K - KARLY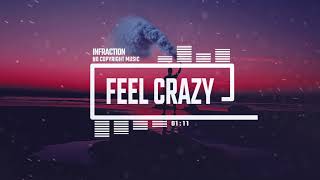 [No Copyright Music] Infraction - Feel Crazy [Reggaeton Music 2019]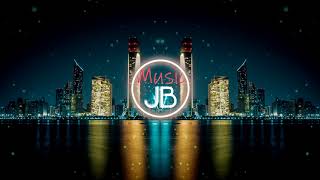 The Thought of You (Instrumental) - Snake City (Beat Music)🎵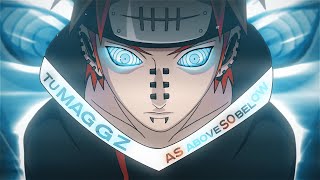 tuMaggz - As Above, So Below
#NoCopyrightMusic #VlogMusic #VlogNoCopyrightMusic- Stars In Japan Lofi Mix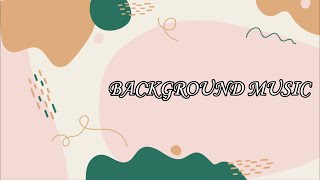 Royalty free music background music no copyright - Moon Over Japan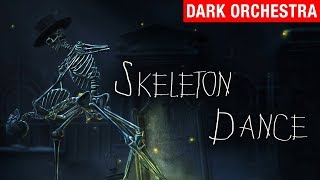 Skeleton Dance - myuu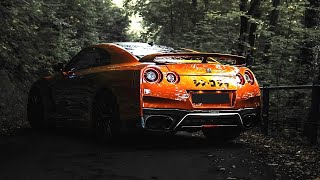 [ MELODIC TRAP BASS ] RAP, HIP HOP, INSTRUMENTAL [ FREE NO COPYRIGHT MUSIC ] Abdellah King - Vibes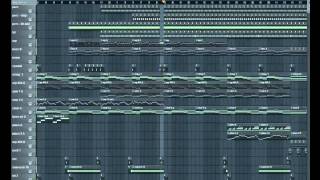 [FL Studio] Sanxion7 - Eternus
NOWË - I Like It!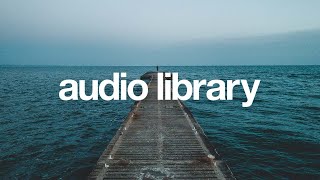 Out Of Time (ft. Lily Hain) – Leonell Cassio (No Copyright Music)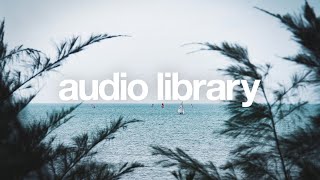 Charlie Brown – Smith The Mister (No Copyright Music)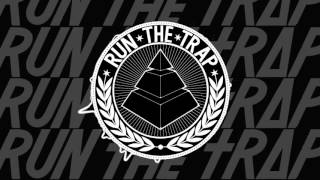 AWE - Mesa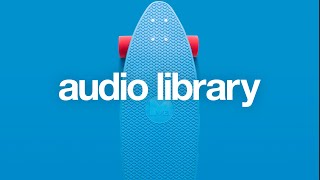 Just Smile – LiQWYD (No Copyright Music)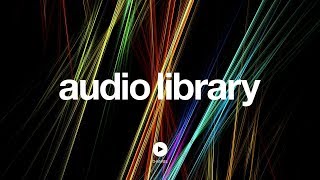 Icy Vindur – A Himitsu (No Copyright Music)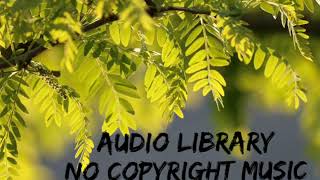 Atch - Freedom (Audio Library No Copyright Music)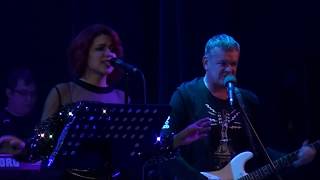 Владимир Веклич / Cто тысяч проблем (cover) / гр. Дежавю /
The 126ers | Black Moons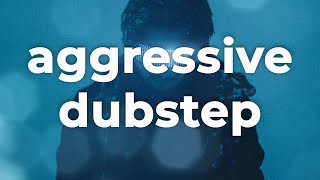 🌐 Royalty Free Dubstep Music - "Reset" by Alex Productions 🇮🇹
Travis Scott - Butterfly Effect (DREAIR Remix) [NO COPYRIGHT]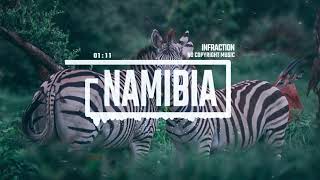 African Cinematic Ethnic by Infraction [No Copyright Music] / Namibia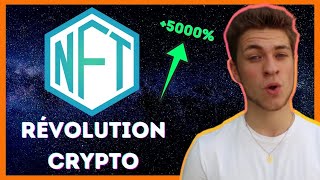 Kevin MacLeod ~ A Mission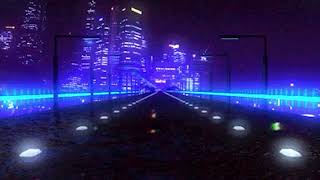 Midnight Vibes Bollywood Mashup -| Hindi songs mashup x Slow and reverb | Late Night car ride 🌃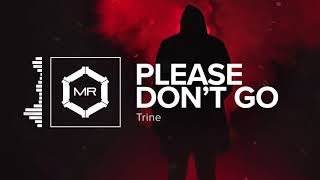 TrineATX - Please Don't Go [HD]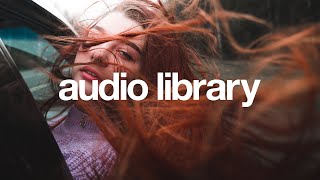 This Feeling – Atch (No Copyright Music)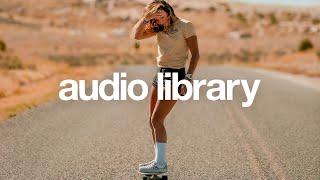 Good Feeling – Roa (No Copyright Music)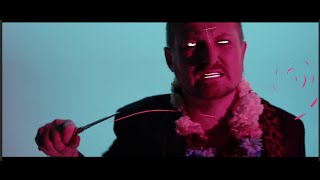 The Gitas - Mood For Love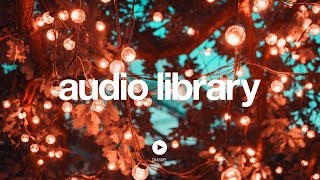 Midnight Stroll – Ghostrifter Official (No Copyright Music)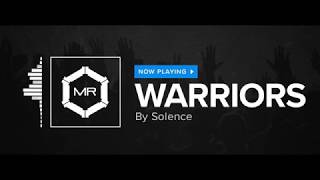 Solence - Warriors [HD]
OBIYMY - Okean Elzy 🎵 (NO COPYRIGHT)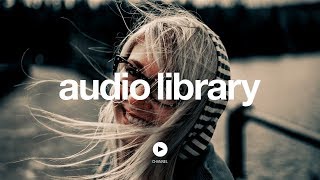 Otis McMusic – Otis McDonald (No Copyright Music)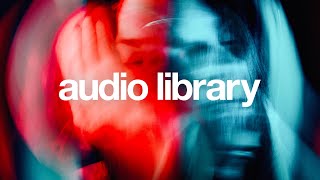 No Love – MusicbyAden (No Copyright Music)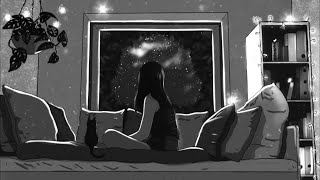 Tere Bina ~ Lofi Remake- A. R. Rahman | Malhar_Music Flip | Indian LOFI | Bollywood LOFI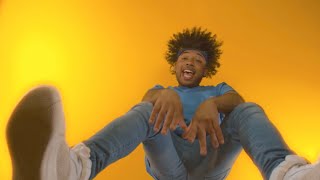 B Free - Teleport Me (feat. Jay Squared) [Official Music Video]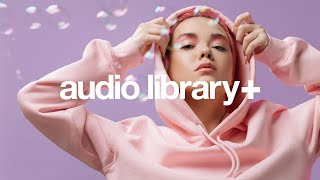 Spark - KV (No Copyright Music) | Release Preview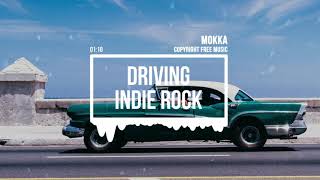 (No Copyright Music) Driving Indie Rock [Rock Music] by MOKKA / Velvet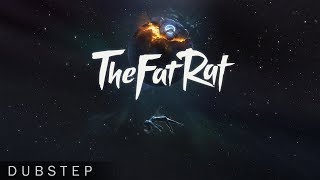 TheFatRat - MAYDAY feat. Laura Brehm (Rob Gasser Remix)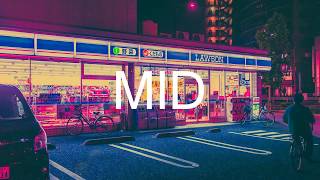 M Y S T L I N E ミスト - If you scared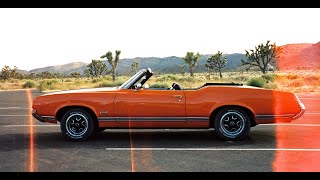 Trap Beat, Instrumental, Hip-Hop&Rap [No Copyright Sound] [ FREE USE MUSIC ] - FAYZED - Days Like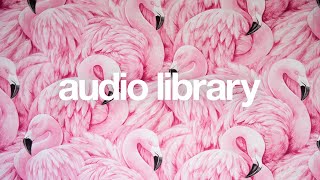 Chill Guitar / Flamingo – Lesion X (No Copyright Music)
If you are looking for no copyright music for YouTube video editing - Welcome to eProves! The site that contains the largest collection of copyright-free music for vloggers and content creators on YouTube. In addition to the selection of music, you can also check absolutely any song from YouTube for copyright by the name of the song, or the link to the video. It will take less than 10 seconds to find a license for the selected music. As a result, it will help to increase the profit of your YouTube channel.
We have a list of 1000+ songs free to use and publish on YouTube. Many of these songs are used by popular bloggers, who first of all select the music available for further monetizing the video. No copyright music works best for this or as it is also called "royalty-free music." Often these songs are remixes of popular tracks, including cover of song or a bass boosted version.
More often than not, bloggers want to use "background music" and "game music" for free in their videos. It is these genres of music that have gained great popularity thanks to the authors who post their songs in the public domain with free downloads. We publish this kind of music on our YouTube channel eProves Music, where you can choose the most suitable tracks. Then go to our Telegram channel No copyright music and download the .mp3 file for free.