Dance Relax music
Dreams Are Pretty — Seoul June | Free Background Music | Audio Library Release
Roa - Moonlight (Vlog No Copyright Music)
Limujii - Lolly [No Copyright, Creative Commons music]
Justhea - Beautiful Day (Vlog No Copyright Music)
Pierse - Your Next Fantasy (Vlog No Copyright Music)
Panama — Scandinavianz | Free Background Music | Audio Library Release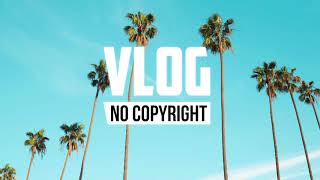 Ikson - Sunny (Vlog No Copyright Music)
I Am – Sapajou (No Copyright Music)
Markvard - Good Vibes (Vlog No Copyright Music)
Moving On (Instrumental) – MBB & Jonas Schmidt (No Copyright Music)
Ehrling - Tequila (Vlog No Copyright Music)
[Non Copyrighted Music] Fredji - Flying High [Deep House]
LiQWYD - Flow (Free download)
LiQWYD - Rosé sky (Free download)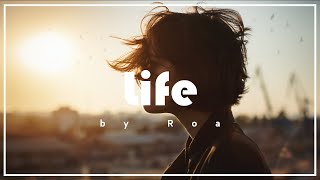 Roa - Life 【Official】
tubebackr - Rise .. 🌅 Deep House
Paraglide – Scandinavianz (No Copyright Music)
LiQWYD - Work It Out (Vlog No Copyright Music)
Robin Dylan - Bloom (Vlog No Copyright Music)
Roa - Daydream 【Official】
Closer – Justhea (No Copyright Music)
Markvard & Kvarmez - Brighter days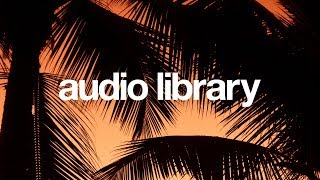 Through My Eyes (Instrumental) – Mike Leite (No Copyright Music)
DayFox - Glory Morning (Vlog No Copyright Music)
Limujii - Cloud [No Copyright, Creative Commons music]
LiQWYD & Luke Bergs - Tropical Fever [Official]
☀️ No Copyright Summer Vlog Background Music - 'Heat Of The Summer' by Markvard & Luke Bergs
Rain – JayJen Music & Enine (No Copyright Music)
Roa - Cozy Fall 【Official】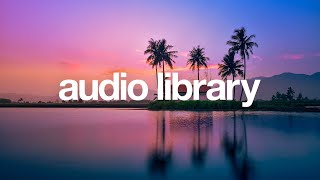 Together – Justhea (No Copyright Music)
Fashion Deep House Guitar by Infraction [No Copyright Music] / Forgive
Music For Hiking And Trekking (Music For Outdoor Moments) 🌲 Joyride by Scandinavianz
Escape – HaTom & Rofeu (No Copyright Music)
Pineapple – Roa (No Copyright Music)
🌻 Energetic Tropical Electronic Music (For Videos) - "Happy" by Mike Leite 🇫🇷
Roa - Short Trip 【Official】
No Regrets – Roa (No Copyright Music)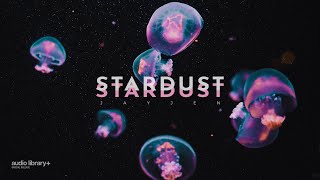 Stardust — JayJen | Background Music | Audio Library Release
💃 Copyright Free Spanish Latin Style Background Music - 'Chile' by ASHUTOSH
Melody of Happiness - Igor Khainskyi [Audio Library Release] · Free Copyright-safe Music
Lights – Roa (No Copyright Music)
Simon More - Tropical Love (Vlog No Copyright Music)
Down The Hill - Vendredi [Audio Library Release] · Free Copyright-safe Music
Tropical Sensation – Mike Leite (No Copyright Music)
Beau Walker - Dreaming (Vlog No Copyright Music)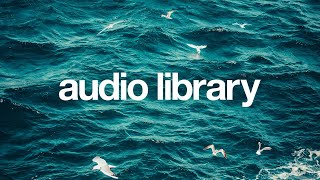 Pilgrims – Scandinavianz (No Copyright Music)
Upbeat Free to Use Background Music for Videos | No Copyright Music
Blossom - Beau Walker & rshand | Royalty Free Music No Copyright Instrumental Music Free Download
The Creek – Topher Mohr and Alex Elena (No Copyright Music)
The Whole Other | The Fur Purrrade
Axel - Desert Sounds (Vlog No Copyright Music)
You're No Help – Silent Partner (No Copyright Music)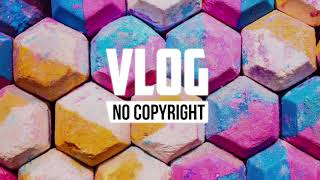 MBB - Fresh (Vlog No Copyright Music)
Markvard - Catch Our Moment (Vlog No Copyright Music)
Markvard - One with the ocean
DayFox - Welcome To Bali (Vlog No Copyright Music)
Justhea - Happy (Vlog No Copyright Music)
Simon More - Alive (Vlog No Copyright Music)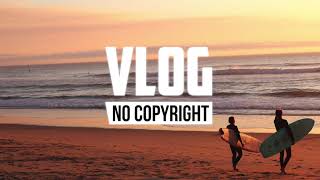 Jay Someday - Come Along (Vlog no Copyright Music)
MusicbyAden - Fiji (Vlog No Copyright Music)
Puff – Limujii (No Copyright Music)
Patience - Jay Someday [Audio Library Release] · Free Copyright-safe Music
Are you looking for "Dance Relax music" to make a cool video-editing for your YouTube channel? This page contains a selection of Dance Relax music 2023 year which includes 668 songs. You can use all songs without infringing the copyright, just by checking a license on eProves.
In addition, you can listen to Dance Relax music. Our service provides an opportunity to check music for copyright for further editing of your vlogs. It only takes 10 seconds to find a license for a song and will help you increase your earnings from your youtube video blog.
All Dance Relax music from the YouTube channel eProves Music ss posted on the Telegram page. No copyright music. Where you can download .mp3 files Dance Relax music for free and use them in editing your own video clips.