Sad Relax music
Growth, not Stagnation — Artificial.Music & Gator Tots | Free Background Music | A.L Release
Relaxing Guitar Music - Dance of Strings [Copyright Free Background Music]
'Aurora' [Uplifting Ambient Neoclassical CC-BY] - Scott Buckley
JayJen - Supreme [No Copyright Music]
Atch - Your Love (Vlog No Copyright Music)
LAKEY INSPIRED - After School (Vlog No Copyright Music)
🏛️ Free Classical Music (For Videos) - "A Better Future" by Miguel Johnson 🇺🇸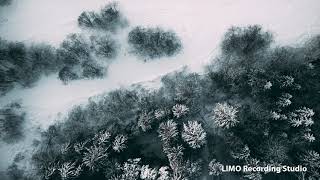 Three Kinds of Suns - Norma Rockwell
[SAD CHILLOUT BEAT] Melodic Guitar Instrumental [No Copyright Sound] [FREEUSEMUSIC] Besso - Evenings
Beautiful Cinematic Background Music For Videos | No Copyright Music
[SAD CHILLSTEP BEAT] Melodic Lo-Fi [No Copyright Sound] [FREE USE MUSIC] AERØHEAD - Fragments
[ SAD CHILL BEAT ] Chillstep, Relax, LO-FI [No Copyright Sound] [FREE USE MUSIC] AERØHEAD - Perilune
CLASSICAL PIANO, SAD, CINEMATIC, RELAX, CALM [ EPIC NO COPYRIGHT ] [FREE USE MUSIC] Punch Deck
Sad Rock Guitar - Chill Background Instrumental [ FREE NO COPYRIGHT MUSIC ] - Alexander Nakarada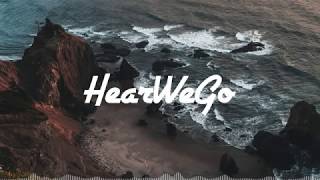 Sappheiros - Spirit
[No Copyright Sound] Ambient [Emotional, Piano] [FREE USE MUSIC] - Scott Buckley - Filaments
Voyeur – Jingle Punks (No Copyright Music)
AWN - Bleu Nuit (Vlog No Copyright Music)
❰Future Garage❱ Sappheiros - Falling (Ft. eSoreni)
Oscuro - Without You By My Side
ndWhat - It's Easier To Be Alone
((FREE)) - LoFi Type Beat - " Long Talks "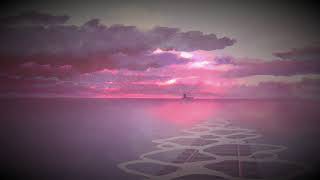 [[FREE]] LoFi / ChillhopType beat - "Together"
😶 Emotional Calm Piano (Music For Videos) - "Illusions" by Keys Of Moon 🇺🇸
💌 Royalty Free Romantic Piano Music - "Blooming Melody" by Keys Of Moon 🇺🇸 🇷🇺
Asher Fulero | Renunciation
[Non Copyrighted Music] Josh Lippi & The Overtimers - St. Francis [Sad]
Sounds by Alexander Nakarada [ Electronica / Piano / Soundtrack ] | free-stock-music.com
LiQWYD - Help me [Official]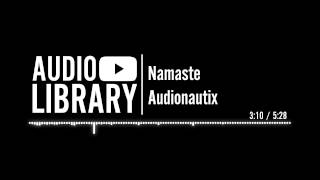 Namaste - Audionautix
[No Copyright Music] Someday - Acoustic Folk | Background Music
Beautiful Lies – Saurabh Alwadkar (No Copyright Music)
[Non Copyrighted Music] Scott Buckley - Growing Up [Piano]
[ SAD LOFI BEAT, NO COPYRIGHT ] NATURE CHILLOUT [FREE USE MUSIC] middle child - dont lose heart
Hotham - The One [ NO COPIRYGHT GUITAR BEATS ] SAD CHILLOUT, CHILLSTEP [FREE USE MUSIC]
too late (ft.Victoria Zvonova) – Rexlambo (No Copyright Music)
'The Long Way Home' [Calm Piano & Strings CC-BY] - Scott Buckley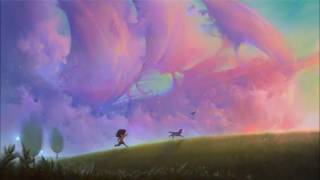 Happy Sad Piano Music - Forever [Copyright Free Music]
One Down Dog - Wes Hutchinson
Sanctuary by AERØHEAD feat. Idyllic [ Lo-Fi / Chill-Out / Hip-Hop / Downtempo / Trip Hop ]
Dj Quads - Blushes (No Copyright Music)
It's Okay – Firefl!es (No Copyright Music)
Day 7 - The End ⟨Copyright & Royalty Free ⟩
'Escape' by @Sappheiros 🇺🇸 | Chillstep Song (Non Copyrighted Music) ⛵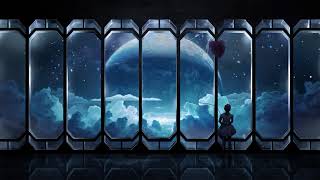 [Chillstep] Kisnou - Quietness [ʜ/ʀ]
Patrick Patrikios | Lights
[No Copyright Music] Chill LoFi Hip Hop Beat FREE (Copyright Free) VLOG Music By KaizanBlu
Reaching the Sky (Long Version) // Royalty Free Emotional Epic Piano Music | Alexander Nakarada
Zelda & Chill ▸ Fairy Fountain ▸ Mikel Lofi Remix
The Mini Vandals | Empty Bottle, Empty Bed
RELAXING Royalty Free Music 🎵 (NO COPYRIGHT)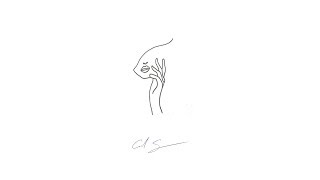 Carl Storm - Comes Back
Are you looking for "Sad Relax music" to make a cool video-editing for your YouTube channel? This page contains a selection of Sad Relax music 2023 year which includes 97 songs. You can use all songs without infringing the copyright, just by checking a license on eProves.
In addition, you can listen to Sad Relax music. Our service provides an opportunity to check music for copyright for further editing of your vlogs. It only takes 10 seconds to find a license for a song and will help you increase your earnings from your youtube video blog.
All Sad Relax music from the YouTube channel eProves Music ss posted on the Telegram page. No copyright music. Where you can download .mp3 files Sad Relax music for free and use them in editing your own video clips.