Trance Relax music
Tiik - Give Me Your Lovin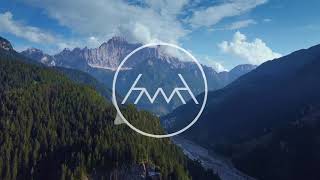 Aurora Night - Ales
The Ambientalist - In A Better World
Fotiz Liberis - The Calling
At Rest - Romance by Kevin MacLeod
Seafarer & Wandr - Consolation
Aurora B. Polaris - The Distance Between Us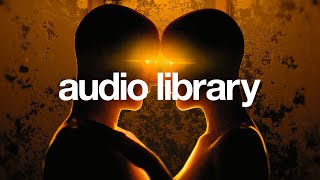 Crux – KV (No Copyright Music)
idling around by Diamond Ace [ Electronica / Synthwave / Vaporwave ] | free-stock-music.com
RTIK - Alone With You (feat. Intermission)
Heart Of The Ocean by Purrple Cat [ Lo-Fi / Hip-Hop / Chill-Hop / Downtempo ] | free-stock-music.com
Salgre - Jimmy Fontanez & Media Right Productions
Sunrise — Zackross | Free Background Music | Audio Library Release
Calm Deep and Peaceful (No Copyright Music) by MokkaMusic / Calmness
Deep Dreamwave Ambient (No Copyright Music) by MokkaMusic / Foggy City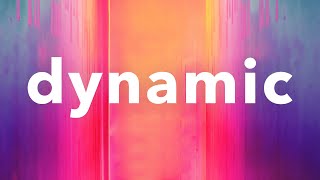 Dynamic Chill & Cool Beat No Copyright Fresh Adventure Background Music | Memories by Another Kid
😌 Calm & Ambient (Royalty Free Music) - "DREAMCATCHER" by Onycs 🇫🇷
Alan Walker - Dreamer (Rival Remix) [NCS Release]
Calm Uplifting Romantic Hip-Hop by OddVision, Infraction [No Copyright Music] / Nature Escape
(FREE) Lofi Type Beat - Late Evening (prod. AHOAMI)
Leonell Cassio - A Magical Journey Through Space
Vexaic - Without You (Free Cinematic Music)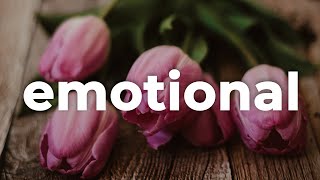 🤕 Emotional & Sad (Royalty Free Music) - "TOGETHER" by @rexlambomusic 🇷🇺
Soul and Mind - E's Jammy Jams
FULL BODY MUSCLE RELAXATION 💯 Music for Complete Relaxation Session
When You See Me - SOMM (No Copyright Music) | Release Preview
Spacetime - Futuristic Ambient Background Music For Review, Explainer, Tutorial (Creative Commons)
Elysian Bailey - Every Time
👗 Jazz Cozy Chill No Copyright Free Joyful Lounge Background Music for Restaurant | Italy by Aylex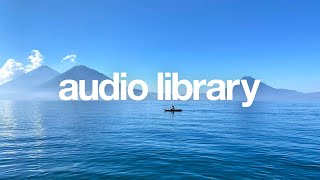 Paradise – Onycs (No Copyright Music)
Most Beautiful Christmas Music (Copyright Free)
GIRL by Alex-Productions [ Lo-Fi / Hip-Hop / Chill-Out / Chill-Hop ] | free-stock-music.com
Le Calme - Ambient Relaxing Music [FREE DOWNLOAD]
a promise - Calm Emotional Piano Music [FREE DOWNLOAD]
Stuck In A Dream (Ft. Juhi Perumal) – Leonell Cassio (No Copyright Music)
👼 Epic Classical (Royalty Free Music) - "CELESTIAL" by The Cause
Heksagon by Glitch [ Electronica / Hip-Hop / Slow Breaks ] | free-stock-music.com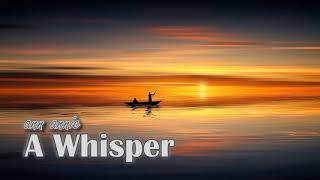 ann annie - A Whisper
Sergey Gulevich - A Beautiful Sunset (Thoughtful Electronic Time-Lapse Copyright Free Music)
Lullaby - Calm Piano and Violin Music [FREE DOWNLOAD]
Silent Partner - Chances (Royalty Free Music)
(No Copyright Music) Yoga and Meditation [Ambient Music] by MokkaMusic / Ethereal Daydream
Ambient Meditation Drone Music by Infraction [No Copyright Music] / Yoga
Lo-Fi Japanese Chill by Infraction [No Copyright Music] / Tokyo Streets
Are you looking for "Trance Relax music" to make a cool video-editing for your YouTube channel? This page contains a selection of Trance Relax music 2023 year which includes 375 songs. You can use all songs without infringing the copyright, just by checking a license on eProves.
In addition, you can listen to Trance Relax music. Our service provides an opportunity to check music for copyright for further editing of your vlogs. It only takes 10 seconds to find a license for a song and will help you increase your earnings from your youtube video blog.
All Trance Relax music from the YouTube channel eProves Music ss posted on the Telegram page. No copyright music. Where you can download .mp3 files Trance Relax music for free and use them in editing your own video clips.