Cover songs Remix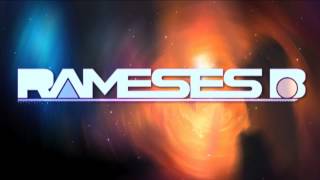 Rameses B - Asteroid (FREE)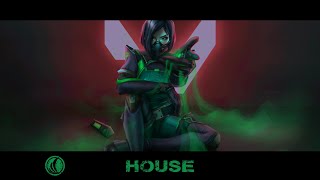 Eurythmics - Sweet Dreams (Remix) [INFINITY NO COPYRIGHT]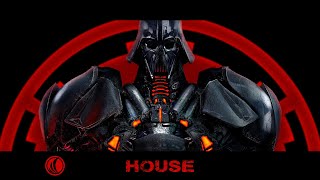 CJ - Whoopty (Remix) [INFINITY NO COPYRIGHT]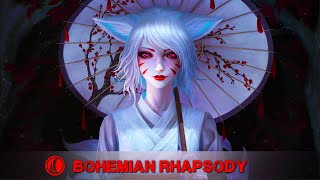 Queen - Bohemian Rhapsody (Cover) [INFINITY NO COPYRIGHT]
CJ - Whoopty (Remix) | Fast & Furious 4K Video [INFINITY NO COPYRIGHT]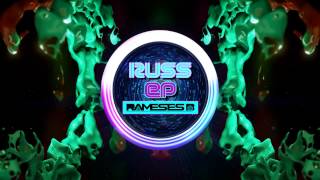 Rameses B - Flaklypa (2012) [FREE]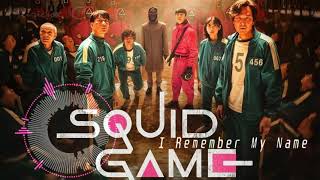 [Music box Cover] Squid Game OST - I Remember My Name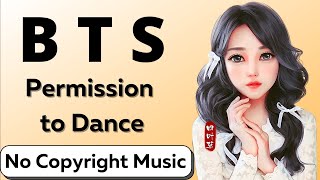 BTS Permission to Dance (COVER) No Copyright Music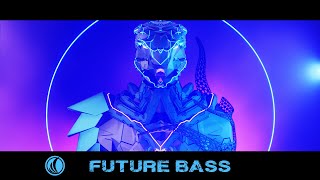 24kGoldn - Coco ft. DaBaby (Remix) [INFINITY NO COPYRIGHT]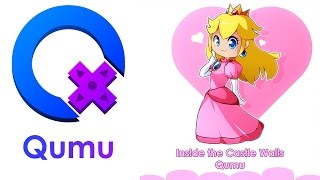 Super Mario 64 - Inside the Castle Walls [Remix]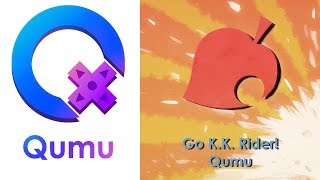 Animal Crossing - Go K.K. Rider! [Remix]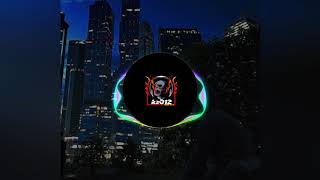 Hensy-Поболело и прошло [Cover] [ormars remix]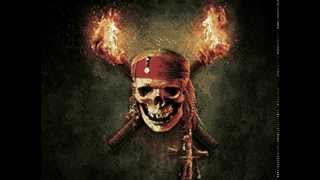 Pirate's of the Caribbean - Main Theme 8-Bit (Klaus Badelt - He's a Pirate)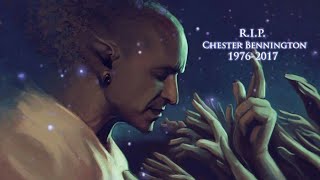 Linkin Park Mashup 2019 | Chester Bennington Tribute Mashup | Best Songs of LP Mix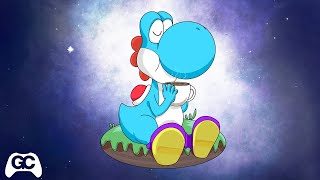 Yoshi ▸ Obstacle Course ~ Coffee Date Remix
Ben E King - Stand By Me (Sam Tompkins Cover) [Mattrixx Remix] [No Copyright Music]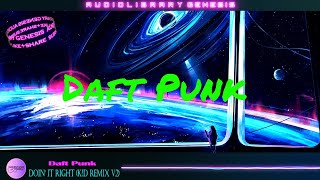 Daft Punk - Doin' It Right (k?d Remix V2) [AudioLibrary Genesis]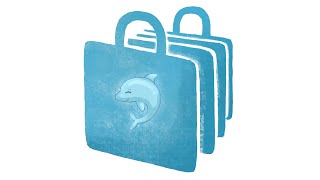 Wii Shop ▸ DeFalco Remix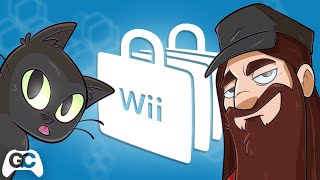 Wii Shop ▸ Dj Cutman Remix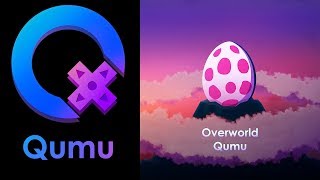 The Legend of Zelda: Link's Awakening - Overworld [Remix]
Super Mario Galaxy - Buoy Base Galaxy [Remix]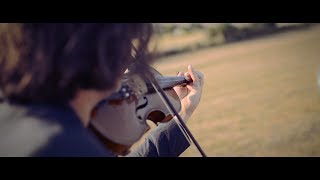 The Cinematic orchestra - The arrival of birds - (Violin/Piano Cover) Maxim Distefano
Imagine Dragons - Believer (Romy Wave Cover) [NSG Remix]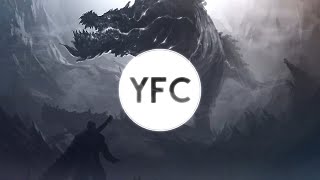 Excision x Wooli - Evolution feat. Sam King (Layz Remix)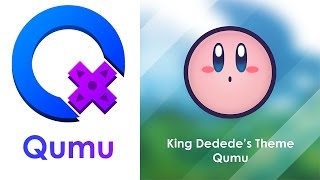 King Dedede's Theme [Remix]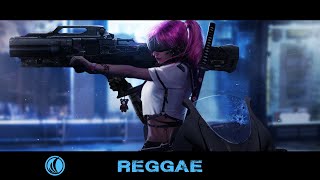 Migos - T Shirt (Remix) [INFINITY NO COPYRIGHT]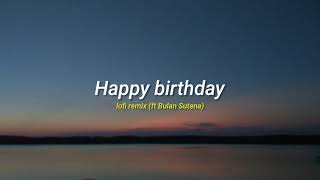 Happy birthday (Bulan Sutena cover) lofi remix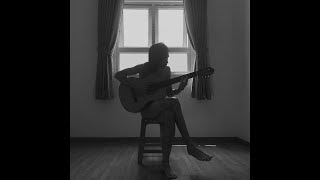 Chết Trong Em (raw demo)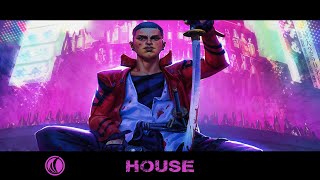 Internet Money - Lemonade (Cover) [INFINITY NO COPYRIGHT]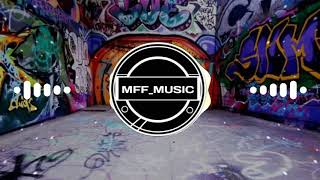 DJ Never Be Alone Remix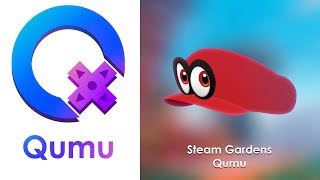 Super Mario Odyssey - Steam Gardens [Remix]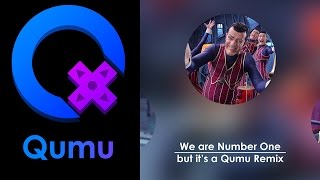 We are Number One, but it's a Qumu Remix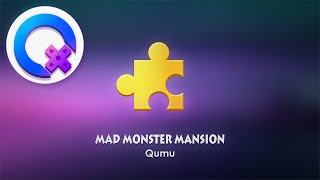 Banjo-Kazooie - Mad Monster Mansion [Remix]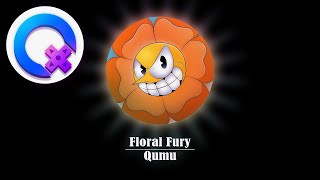 Cuphead - Floral Fury [Remix]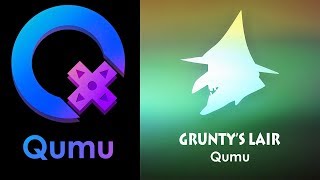 Banjo-Kazooie - Gruntilda's Lair [Remix]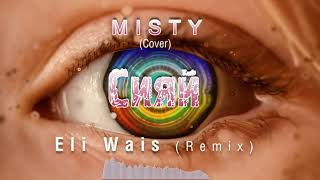 MISTY (Ramil') - Сияй ( Eli Wais Remix) Deep House
DotA (EUROBEAT Ver.) - Basshunter - Tsuko G.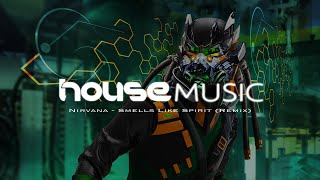 Nirvana - Smells Like Teen Spirit (Remix) [INFINITY NO COPYRIGHT]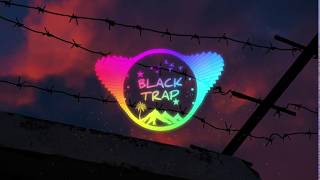 Savage (Cover / Remix2020) | BlackTrap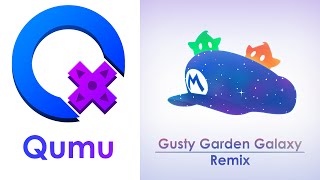 Super Mario Galaxy - Gusty Garden Galaxy [Remix]
Are you looking for "Cover songs Remix" to make a cool video-editing for your YouTube channel? This page contains a selection of Cover songs Remix 2021 year which includes 151 songs. You can use all songs without infringing the copyright, just by checking a license on eProves.
In addition, you can listen to Cover songs Remix. Our service provides an opportunity to check music for copyright for further editing of your vlogs. It only takes 10 seconds to find a license for a song and will help you increase your earnings from your youtube video blog.
All Cover songs Remix from the YouTube channel eProves Music ss posted on the Telegram page. No copyright music. Where you can download .mp3 files Cover songs Remix for free and use them in editing your own video clips.