Relax music Remix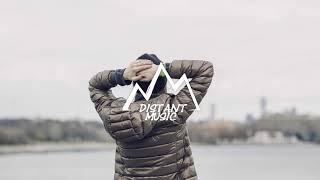 ALIUS - FOOL (Feat. Next To Neon) [Non-Copyright]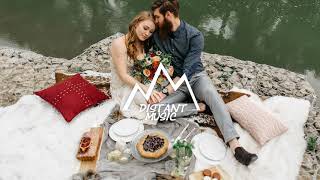 Fort Minor - Where'd You Go (Aurora B.Polaris Remix) [Non-Copyright]
Future Lo Fi - Duodedos (NN RECORDS) | Lo-Fi Beats | Música Para Stream | Descarga / Download
Paternity - Duodedos (NN RECORDS) | Lo-Fi Beats | Música Para Stream | Descarga / Download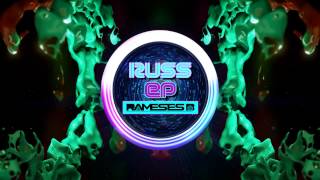 Rameses B - Flaklypa (2012) [FREE]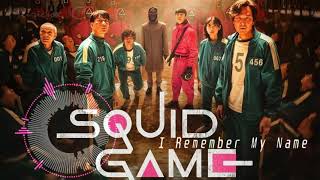 [Music box Cover] Squid Game OST - I Remember My Name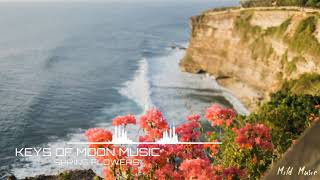 ▪️[No Copyright Music] PIANO MUSIC|Spring Flowers by Keys of Moon Music|#46▪️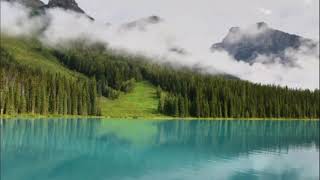 ▪️AMBIENT MUSIC | ЭМБИЕНТ МУЗЫКА| RELAXING MUSIC| РЕЛАКС МУЗЫКА| #12▪️
Dj Akeeni - Our Last Night | CHILL |
Shiruku - Pink wood | CHILL |
Chirrrex - Worktime | CHILL |
Shiruku - I will wait for you forever | CHILL |
Dj Akeeni - Can u Feel my Heartbeat | CHILL |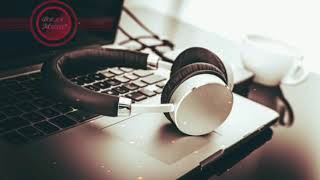 افضل موسيقى هادئة للتصميم او المونتاج - (يسمح باعادة الاستخدام)
Chirrrex - Silence Inside | CHILL |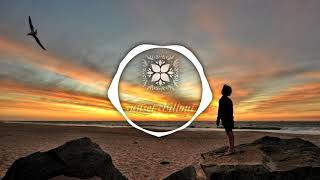 FSM Team feat. e s c p_ Parallel Synthesis
Dj Akeeni - Autumn Melody | CHILL |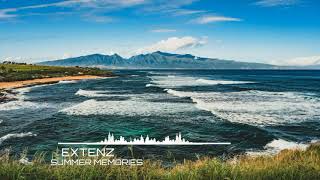 ▪️[No copyright music] HOUSE |Extenz - Summer Memories|#71▪️
Hoogway x Softy – Lune [lofi hip hop/relaxing beats]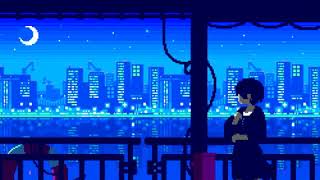 R e l a x G O U L A R T Lofi relax hip hop jazz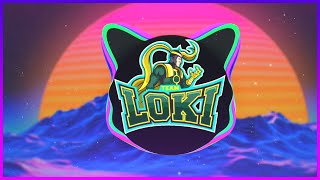 Rude - Eternal Youth (Remix)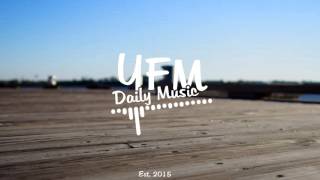 Other Level - ID ( Tomorrowland Mix )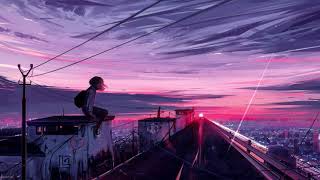 S'Hill - Running Away [Chillout] (Creative Commons/Free Use)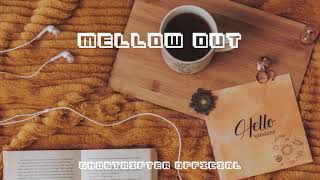 Ghostrifter Official - Mellow Out [Lofi Study Music]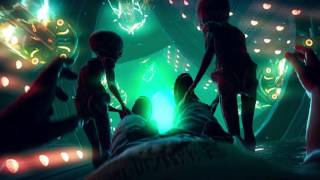 Rameses B - Spaceship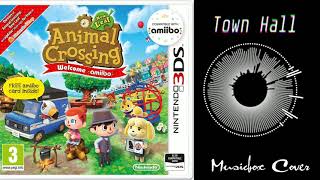 [Music box Cover] Animal Crossing: New Leaf - Town Hall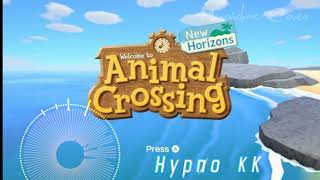 [Music box Cover] Animal Crossing - Hypno K.K.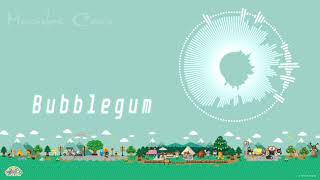 [Music box Cover] Animal Crossing - Bubblegum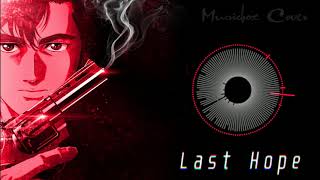 [Music box Cover] City Hunter OST - Last Hope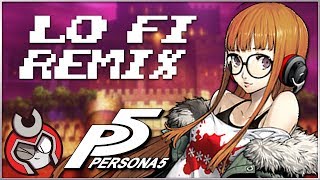 Dj CUTMAN ▸ Rainy Day at the Cafe – Persona 5 Remix ~ Volume IV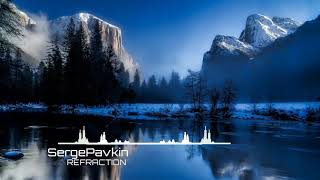 ▪️[No Copyright Music] FUTURE AMBIENT| ЭМБИЕНТ| Refraction by SergePavkinMusic| #65▪️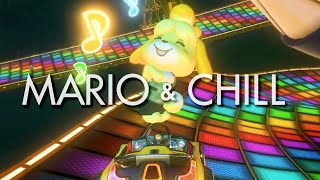 Mario Kart ▸ Rainbow Road (Synthwave Remix) ~ Mario & Chill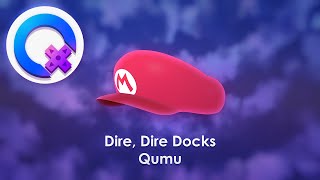 Super Mario 64 - Dire, Dire Docks [Remix]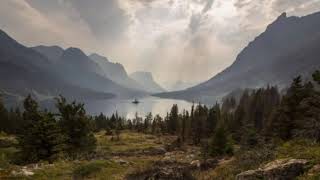 ▪️[No Copyright Music] AMBIENT MUSIC| ЭМБИЕНТ МУЗЫКА| #19 Art of Silence - Dramatic/Cinematic▪️
souKo - Parallel
BLESSED MANE - НИКОГДА (Slowed by NEVADIM)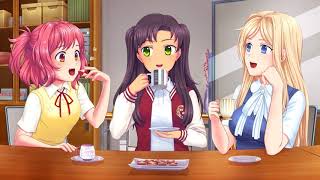 17. The Dream - PazeticOcean (Moe Era OST)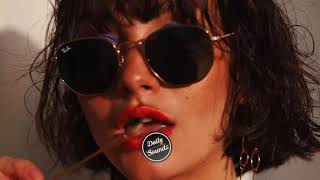 Tom Odell - Another Love (Crisologo Remix)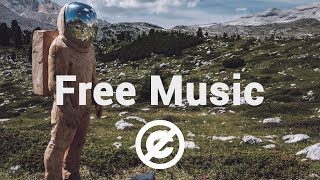 [Non Copyrighted Music] Dj Quads - The News [Lofi]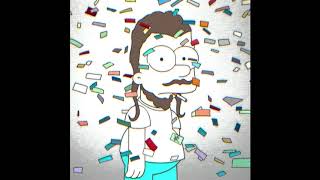 post malone - wow (lofi remix)
Are you looking for "Relax music Remix" to make a cool video-editing for your YouTube channel? This page contains a selection of Relax music Remix 2021 year which includes 74 songs. You can use all songs without infringing the copyright, just by checking a license on eProves.
In addition, you can listen to Relax music Remix. Our service provides an opportunity to check music for copyright for further editing of your vlogs. It only takes 10 seconds to find a license for a song and will help you increase your earnings from your youtube video blog.
All Relax music Remix from the YouTube channel eProves Music ss posted on the Telegram page. No copyright music. Where you can download .mp3 files Relax music Remix for free and use them in editing your own video clips.