Classical Sleep music
Vexaic - Without You (Free Cinematic Music)
Victor Wayne - Autumn (Nostalgic Piano Copyright Free Music)
Under The Sun - Inspiring Epic Music [FREE DOWNLOAD]
Eclipse - Cinematic Dark Hybrid Music [FREE DOWNLOAD]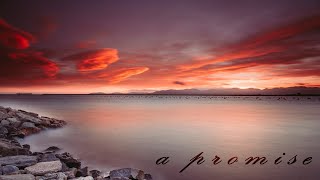 a promise - Calm Emotional Piano Music [FREE DOWNLOAD]
Freedom Trail Studio - Quarter Mix
Downpour - Sad Dramatic Music [FREE DOWNLOAD]
Batty McFadden - Slower by Kevin MacLeod
Lullaby - Calm Piano and Violin Music [FREE DOWNLOAD]
Into The Blue Sky - Emotional Inspiring Music [FREE DOWNLOAD]
Ozone - Cinematic Hybrid Piano Music [FREE DOWNLOAD]
Life Blossom - Emotional Inspiring Music [FREE DOWNLOAD]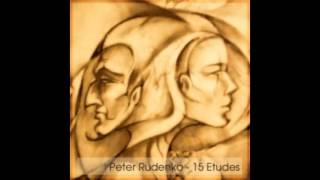 Peter Rudenko - Counterclockwise
Children – Alex-Productions (No Copyright Music)
👼 Hopeful & Angelic (Royalty Free Music) - "RESOLUTIONS" by @Scott Buckley 🇦🇺 🇸🇪
Ceremonial Library ~ Asher Fulero
Enchanted - Emotional Fantasy Music [FREE DOWNLOAD]
🍞 LoFi Piano No Copyright Free Calm Aesthetic Background Music - 'Bread' by Lukrembo
Silent Night (Dark Piano Version) – myuu (No Copyright Music)
Love – Alex-Productions (No Copyright Music)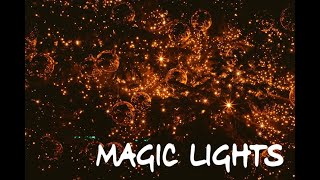 Magic Lights - Calm Classical Music [FREE DOWNLOAD]
One Love - Emotional Piano + Strings [FREE DOWNLOAD]
а Little Fantasy - Soft Piano and Strings [FREE DOWNLOAD]
🏛️ Free Classical Music (For Videos) - "A Better Future" by Miguel Johnson 🇺🇸
Way to Dream - Inspiring Piano Music [FREE DOWNLOAD]
Lonesome Journey - Dramatic Melancholic Music [FREE DOWNLOAD]
CLASSICAL PIANO, SAD, CINEMATIC, RELAX, CALM [ EPIC NO COPYRIGHT ] [FREE USE MUSIC] Punch Deck
Snowing – Peter Rudenko (No Copyright Music)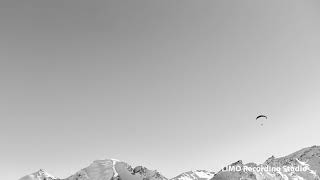 Mournful Departure - Asher Fulero
Johny Grimes - Forever [FTUM Release] · Peaceful Background Music
Love of All - Twin Musicom
One Love by Keys of Moon [ Piano / Classical / Romantic ] | free-stock-music.com
Celtic Fantasy Music - "Traveler" by Alexander Nakarada (Royalty Free)
Morning Mood – Grieg (No Copyright Music)
The Rain – Silent Partner (No Copyright Music)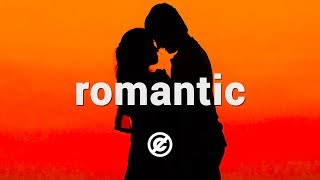 'Eternal Love' by Twisterium 🇺🇸 | Romantic Music (No Copyright) ❤️
Not Without the Rest - Twin Musicom
Free To Use Gregorian Chant Music Royalty Free "Camelot Monastery"
Waltz of the Flowers – Tchaikovsky (No Copyright Music)
Wistful Rain – Ghostrifter Official (No Copyright Music)
Day 7 - The End ⟨Copyright & Royalty Free ⟩
Undertow – Scott Buckley (No Copyright Music)
'Filaments' by @Scott Buckley 🇦🇺 | Sad Ambiental Music (No Copyright) 😔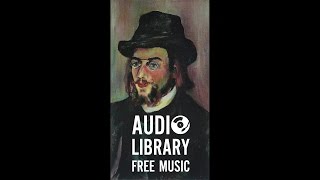 Gymnopedie No. 2 (Erik Satie) - Kevin MacLeod
Getting There – Silent Partner (No Copyright Music)
5:00 AM – Peter Rudenko (No Copyright Music)
Gymnopedie No 1 – Satie (No Copyright Music)
Are you looking for "Classical Sleep music" to make a cool video-editing for your YouTube channel? This page contains a selection of Classical Sleep music 2023 year which includes 51 songs. You can use all songs without infringing the copyright, just by checking a license on eProves.
In addition, you can listen to Classical Sleep music. Our service provides an opportunity to check music for copyright for further editing of your vlogs. It only takes 10 seconds to find a license for a song and will help you increase your earnings from your youtube video blog.
All Classical Sleep music from the YouTube channel eProves Music ss posted on the Telegram page. No copyright music. Where you can download .mp3 files Classical Sleep music for free and use them in editing your own video clips.