Chill out Music for videos
Cute Background Music No Copyright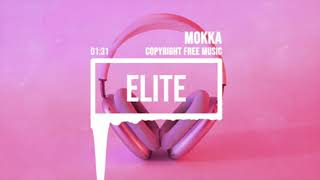 (No Copyright Music) Stylish Hip Hop Beat [Technology Beat] by MOKKA / Elite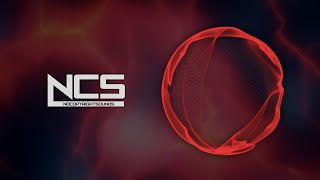 Netrum - Pixie Dust [NCS10 Release]
Hold Me Down - Jamie Hearts (No Copyright) NCS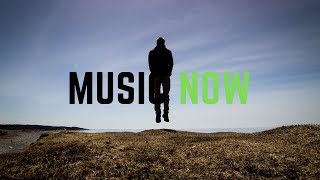 Drunk Shit - ZOTAKU | Dubstep [No Copyright Music]
🇸🇪 LiQWYD - Night out (No Copyright) Happy Saxophone Vlog Music I Royalty Free Background Music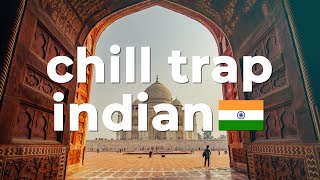 🌏 Copyright Free Indian Music [Chill + Trap] "Reality" by @ASHUTOSH 🇮🇳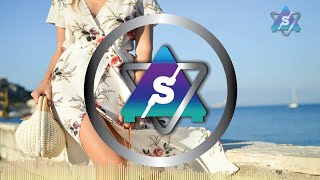 Luxury Fashion Background Music- Copyright free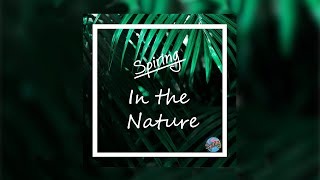 Spiring - In the Nature
🦓 African JUNGLE I Wildlife Cinematic Safari Drone Background Music [No Copyright I Royalty Free]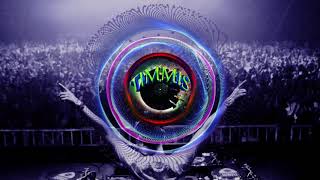 Timmis - Party Hard [🎧No CopyRight Music🎧] (Hardstyle Track)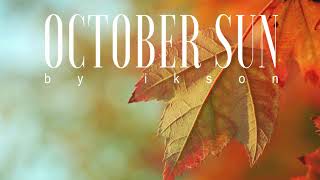 Ikson - October Sun (Official)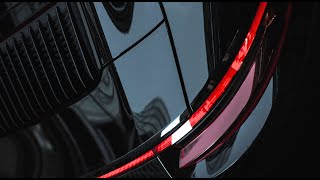 Trap Beat, Instrumental, Hip-Hop&Rap [No Copyright Sound] [ FREE USE MUSIC ] - FAYZED - Grave Mind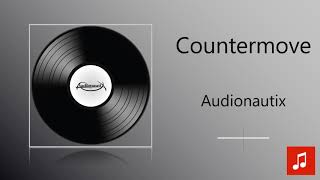 Audionautix - Countermove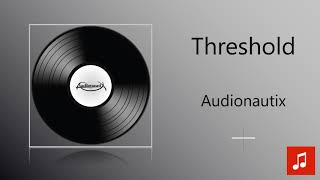 Audionautix - Threshold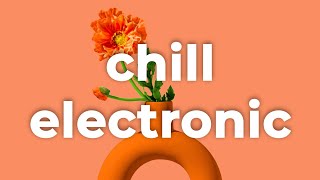 🍊 Chill Electronic (Royalty Free Music) - "LOVE" by @LiQWYD 🇸🇪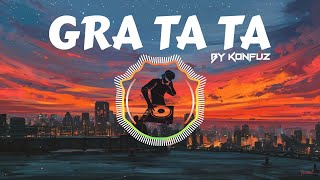 GRA TA TA - Konfuz | REMIX | TIK TOK VIRAL | No Copyright Music | Free To Use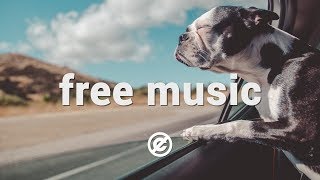 [Non Copyrighted Music] Del - Feel Free [Tropical House]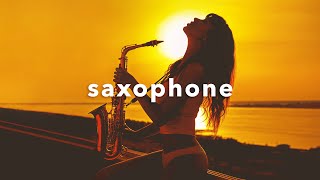 Sax House Royalty Free Dance Party No Copyright Background Music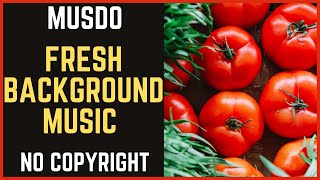 Fresh Background Music || No Copyright Music || Free Music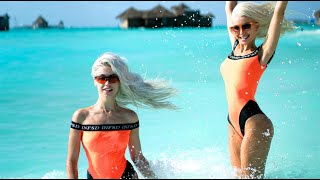 Latin Summer POP Instrumental Beat [No Copyright Sound] [ FREEUSE MUSIC ] - Mike Leite - Fiesta Loca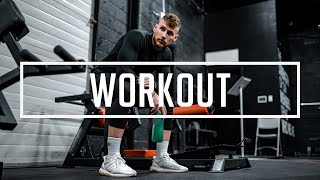 Sport Trap Workout Music by Alex Production ( No Copyright Music ) Royalty Free Music | GYM |
Juan Sánchez - Tolworth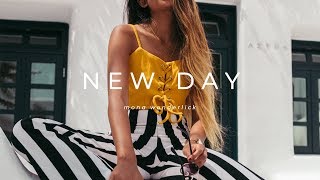 Mona Wonderlick - New Day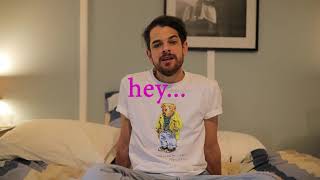 Nayked (Royalty Free Download) - Mona Wonderlick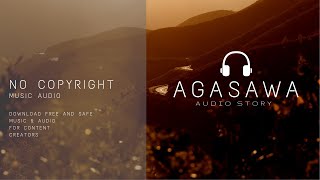 Arulo - Trap Hamza (No Copyright Music)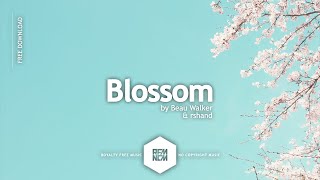 Blossom - Beau Walker & rshand | Royalty Free Music No Copyright Instrumental Music Free Download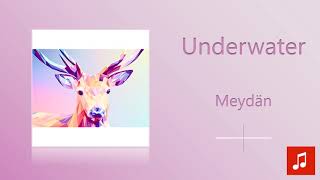 Meydän - Underwater
No Copyright Jubin Nautiyal Song | Meri Aashiqui || EACFM | Endless Audio.
🗡️ Epic Orchestral Cinematic Music (No Copyright) I Royalty Free I Instrumental I Background Music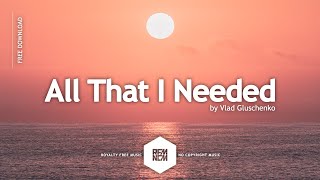 All That I Needed - Vlad Gluschenko | Free Royalty Free Music No Copyright Chill Music Free Download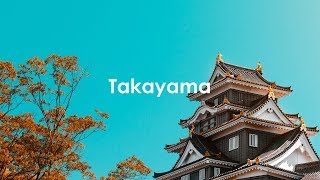 Niwel - Takayama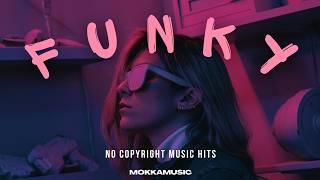 (No Copyright Music) Stylish Funky Beat [Funky Music] by MOKKA / Leno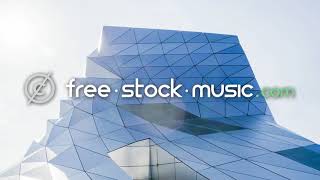 Future Cities by Glitch [ Electronica / Chill-Out ] | free-stock-music.com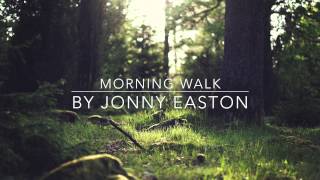 Morning Walk - Soft Piano Music - Royalty Free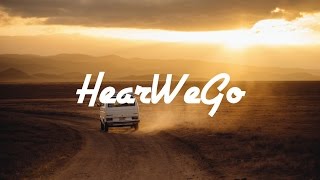 Joe Lyons - Distraction (Copyright Free)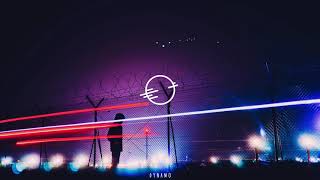 Cenix - Nightfall (No Copyright Melodic Dubstep Music)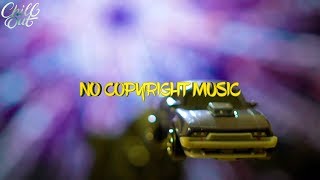 [No Copyright Music] Chill Out Acoustic (Copyright Free) LoFi HipHop Music by ATF
copyright free - Indian Flute background Music - Flute Instrumental Music for Meditation...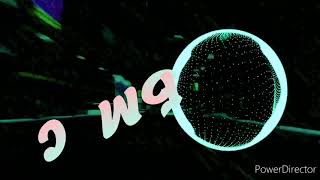 Cream Blade Daydream feat romi [copyright free music]
Are you looking for "Chill out Music for videos " to make a cool video-editing for your YouTube channel? This page contains a selection of Chill out Music for videos 2021 year which includes 505 songs. You can use all songs without infringing the copyright, just by checking a license on eProves.
In addition, you can listen to Chill out Music for videos . Our service provides an opportunity to check music for copyright for further editing of your vlogs. It only takes 10 seconds to find a license for a song and will help you increase your earnings from your youtube video blog.
All Chill out Music for videos from the YouTube channel eProves Music ss posted on the Telegram page. No copyright music. Where you can download .mp3 files Chill out Music for videos for free and use them in editing your own video clips.