Classical Music for videos 1 - 40
Eine Kleine Nachtmusik – Mozart (No Copyright Music)
Hall of the Mountain King – Kevin MacLeod (No Copyright Music)
Dance Of The Sugar Plum Fairy (NO COPYRIGHT) 🎵 Nutcracker Music
Doug Maxwell | Invitation to the Castle Ball
'Omega' by @Scott Buckley 🇦🇺 | Epic Progressive Music (No Copyright) ⛰️
Grand Dark Waltz (Allegro)
The Great North Sound Society | Jesse's Carnival Waltz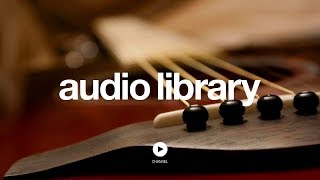 The Rain – Silent Partner (No Copyright Music)
Scott Buckley - The Black Waltz
'Eternal Love' by Twisterium 🇺🇸 | Romantic Music (No Copyright) ❤️
'Freedom' by @Scott Buckley 🇦🇺 | Epic Inspirational Music (No Copyright) 🍂
Joel Cummins | Billy Goat Stomp
Not Without the Rest - Twin Musicom
Free To Use Gregorian Chant Music Royalty Free "Camelot Monastery"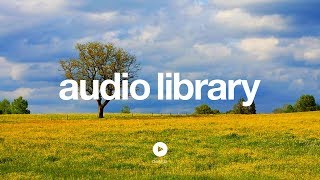 Waltz of the Flowers – Tchaikovsky (No Copyright Music)
Joy to the World - Quincas Moreira
Cooper Cannell | Bach Cello Suite No. 1, G Major, Prelude
Dan Bodan | Bike Sharing to Paradise
[FREE] Zack Hemsey - The Way 🎵 (NO COPYRIGHT)
Day 7 - The End ⟨Copyright & Royalty Free ⟩
Undertow – Scott Buckley (No Copyright Music)
JayJen - Angels [Free To Use / Creative Commons Music]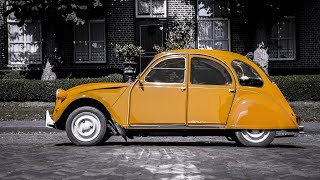 Joakim Karud - Classic
Getting There – Silent Partner (No Copyright Music)
Keith – Huma-Huma (No Copyright Music)
Esther Abrami | No.5 The Day I Met Her
Joel Cummins | The Joint is Jumpin
UPBEAT Summer Vibes Music 🎵 (NO COPYRIGHT)
Adventures - CRASTEL [Audio Library Release] · Free Copyright-safe Music
Piano Store – Jimmy Fontanez, Media Right Productions (No Copyright Music)
Asher Fulero | Sweetly My Heart
Adventure | Royalty Free Medieval Fantasy Music
🎻 Orchestral Classical Baroque Music (For Videos) - "The Invention Rooms" by Savfk 🇬🇧 🇮🇹
Niya - A Bloom (Vlog No Copyright Music)
Back to Work Again - Comedy/Orchestra - Royalty Free Music
Epic Emotional Orchestral Music - The Quest (Royalty Free)
[Non Copyrighted Music] @A Himitsu - Two Places [Epic]
🗼 Copyright Free Inspirational Music - 'The Travelling Symphony' by @Savfk - Music 🇮🇹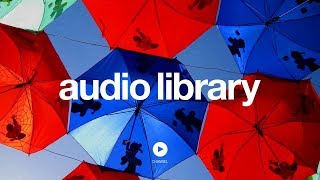 Rainy Day Games – The Green Orbs (No Copyright Music)
Listed below is the entire list of no copyright "Classical Music for videos " pages. Which you can choose according to your musical taste and listen to online.
2
1