Hip Hop Vocal music
NEFFEX - Tonight 🔮 [Copyright Free] No. 2
NEFFEX - Comeback 🔥[Copyright Free] No.66
NEFFEX - Hometown 🔥 [Copyright Free] No. 3
NEFFEX - Mirror [Copyright Free] No.79
NEFFEX - First Time 🔥 [Copyright Free] No.28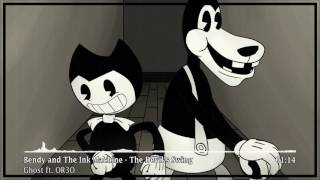 Bendy and The Ink Machine - The Devil's Swing [Glitch Swing Remix (ft. OR3O)]
NEFFEX - Fear [Copyright Free] No.73
NEFFEX - Best of Me 🤘 [Copyright Free] No.23
NEFFEX - Just Breathing [Copyright Free]
LiQWYD & Luke Bergs - What you want [Official]
NEFFEX - With You [Copyright Free]
NEFFEX - Fall Asleep [Copyright Free]
NEFFEX - Ready to Go 🏍🤘[Copyright Free]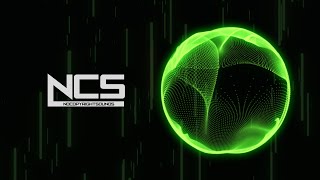 Dirty Palm - Ropes (feat. Chandler Jewels) [NCS10 Release]
NEFFEX - Manifest It 🔮 [Copyright Free]
[Electro Swing] ProleteR - The Precious Hours
[Electro Swing] ProleteR - Throw It Back (feat Taskrok) [No Copyright Music]
Dizaro - Oh My! (Vlog No Copyright Music)
💧 Liquid Drum & Bass (Royalty Free Music) - "Wandering" by @Aurora B.Polaris 🇮🇹
JJD, Time To Talk, Azertion - Street Lights (Feat. Axollo)
NEFFEX - A YEAR AGO 🌎 [Copyright Free]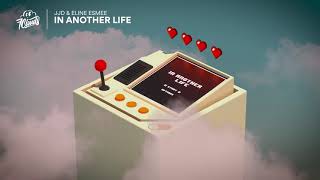 JJD & Eline Esmee - In Another Life
DJ Quads - Boppin Christmas / No Copyright Christmas Music
Hush - Freaky [NCS Release]
Poylow - Victory (feat. Godmode) [NCS Release]
JJD - A New Adventure (Feat. Molly Ann)
NEFFEX - INSPIRED 🚀 [Copyright Free]
🌞 Summer & Electro Saxophone (Music For Videos) - "My Old East Coast" by Vendredi 🇫🇷 🇳🇱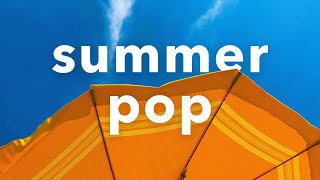 ☀️ No Copyright Summer Pop Background Music - "For Real" by Nettson, RedBird & Clara Ayless
Dj Quads - Soul (No Copyright Music)
Dj Quads - Dream Life (Copyright Free Music)
🐒 Copyright Free R&B Music - "Go" by HaTom 🇫🇷
Worth A Try (ft. Serena Rutledge) – Leonell Cassio (No Copyright Music)
[No Copyright Music] Infraction - Feel Crazy [Reggaeton Music 2019]
NEFFEX - REVOLUTION ✊ [Copyright Free]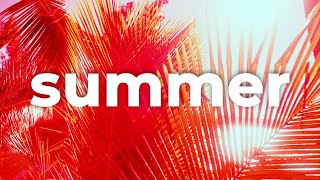 🐬 Royalty Free Summer Music (For Videos) - "Greatest" by Markvard 🇸🇪
We Are Harmony - Ron Gelinas
Cabo Frio – Le Gang (No Copyright Music)
Egzod & EMM - Game Over [NCS Release]
Crisologo x Emma Peters - Angela
Are you looking for "Hip Hop Vocal music" to make a cool video-editing for your YouTube channel? This page contains a selection of Hip Hop Vocal music 2023 year which includes 45 songs. You can use all songs without infringing the copyright, just by checking a license on eProves.
In addition, you can listen to Hip Hop Vocal music. Our service provides an opportunity to check music for copyright for further editing of your vlogs. It only takes 10 seconds to find a license for a song and will help you increase your earnings from your youtube video blog.
All Hip Hop Vocal music from the YouTube channel eProves Music ss posted on the Telegram page. No copyright music. Where you can download .mp3 files Hip Hop Vocal music for free and use them in editing your own video clips.